Doug Hehner and Jamie Otis are struggling with their marriage!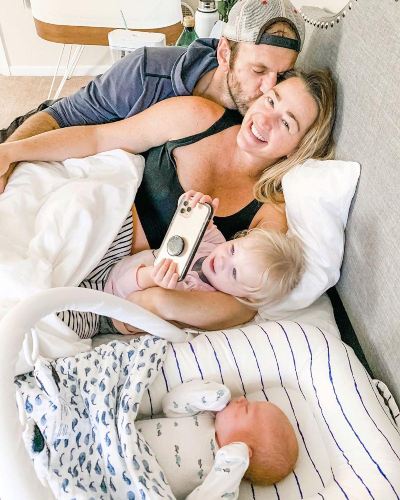 Doug Hehner and Jamie Otis are seeing a therapist
Their married life is in trouble and they are fighting for it
She has been open about her life with her friends
---
Doug Hehner and Jamie Otis are doing everything to make their marriage work. On 10th August 2021, she posted a photo of herself and her husband Doug Hehner crying and cuddling in a parked car after a phone call with their therapist. Doug wrote,
"We're not giving up on each other—not now, not ever. TBH, sitting in the car in a random parking lot crying-like the hard ugly cry with snotty noses & hiccups-was not at all what I intended on sharing today…but here we are,"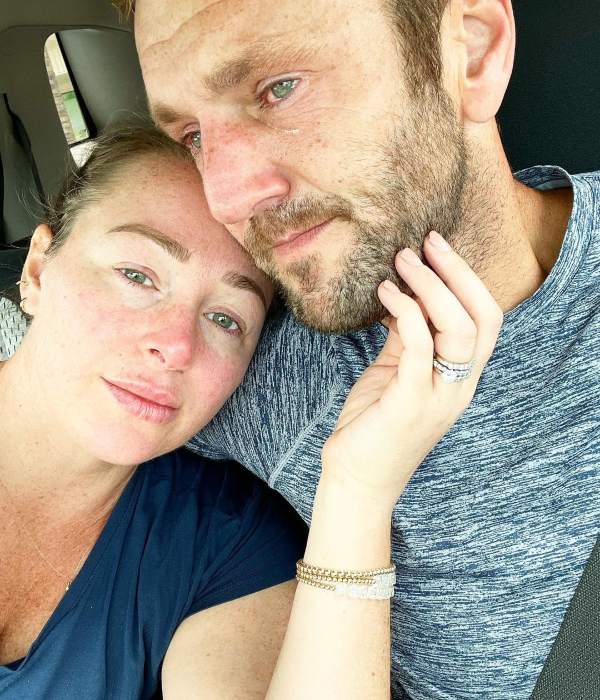 Likewise, Jamie added,
"We just finished a heated call with our therapist. It started with anger, yelling, blaming..but ended with us holding each other and trying to figure out our next steps TOGETHER… Gosh, a good therapist is everything!"
More on their married life
Hehner wanted to post body positivity content but she wanted to become open and honest about how she is feeling in reality. She revealed that she is not going to slap a smile on my face and pop up a pretty picture if that is not her true reality. She does not want to be fake and it seems wrong to her.
Jamie revealed that Doug is a fighter and she will continue to do so for her family, friends, and fans. At present, she is fighting for her marriage, children, and herself. After she is done with the battle she will be fighting for everyone and every woman. At present, she wants to focus and keep her mind at one battle.
Also read Married at First Sight's Jamie Otis and Doug Hehner are Pregnant!! Recently revealed the Gender of the Baby-It's A Girl!!
Short bio on Doug Hehner
Doug Hehner is an American reality TV star. He became popular after appearing on the first season of the American version of Married at First Sight. Also, he is best known as the husband of famous American TV personality Jamie Otis. He starred at Married at First Sight with his wife Jamie. Read more bio…