Doug Reinhardt and his girlfriend Mia Irons have a gender reveal party! Mia is expecting twin boys!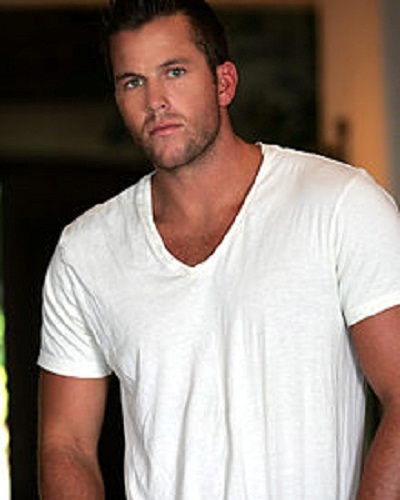 The good news is that The Hills star Doug Reinhardt is going to be a father soon! His girlfriend Mia Irons is expecting and in a recent gender reveal party they announced that it would be twin boys for them!
Doug Reinhardt's girlfriend Mia Irons and her pregnancy
The alum of 'The Hills' show Doug Reinhardt's girlfriend Mia Irons is pregnant. They had a gender reveal party on 16 February 2019 Saturday. The couple revealed that Mia is expecting identical twin boys.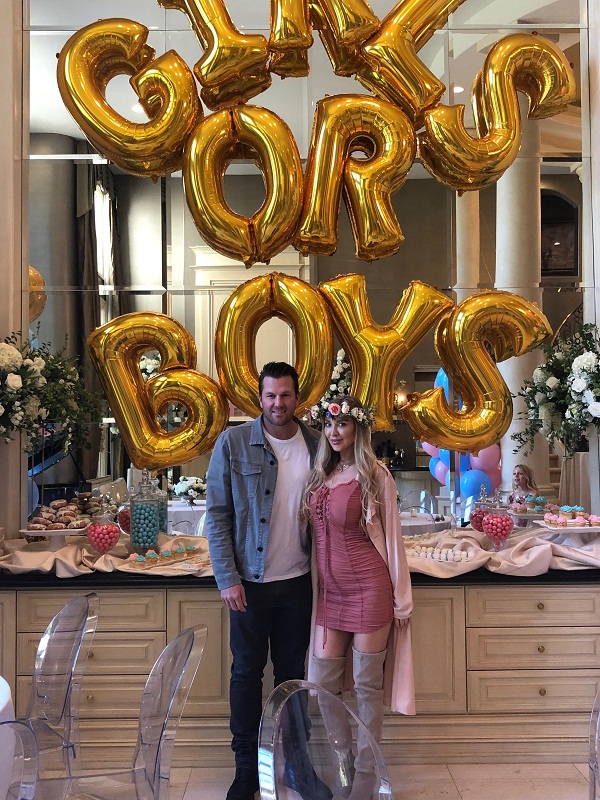 Doug's mother Kelly Roberts and his sister Casey Beau Brown hosted a glamorous celebration for the to-be-parents couple at the home of Casey in Newport Beach, California. The decorations for the evening was wonderfully done and was in pink, blue, and white.
The gender-reveal party of Doug Reinhardt and Mia Irons
It was basically a gender reveal celebration and when the time for the announcement came near, Doug was seen holding to a big blue balloon while Mia was clinging to a pink one. The guests touched the balloons and out came a storm of blue confetti. This was followed by loud cheers for the couple. Doug then kissed his baby mama. Mia's son from a previous relationship was also present and hugged her.
Mia also uploaded a video of the celebration on her Instagram the same day and captioned it:
"Blessed beyond measure w/ the magic of IDENTICAL TWINS, due this Summer!"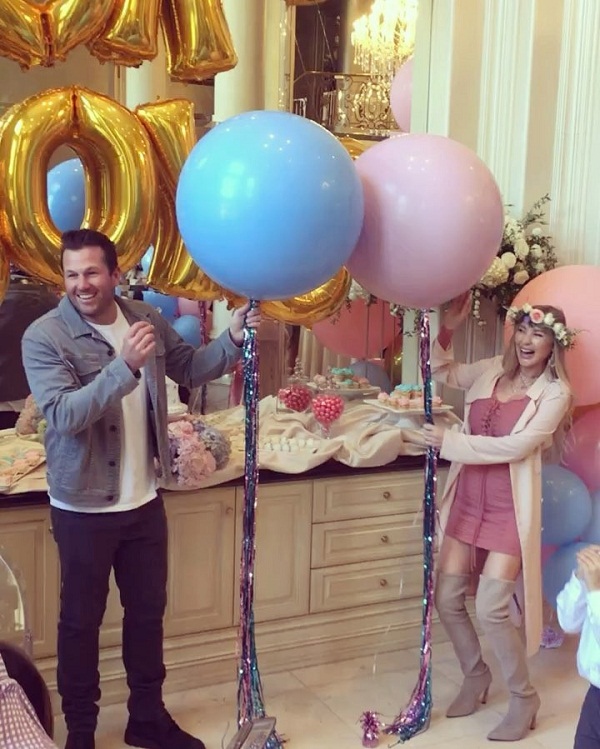 The caption continues:
"Something so rare that I can't even believe we're this lucky to hit the odds of 0.3%?! This pregnancy was our 2018 Christmas surprise, ironically finding out just a few weeks after Koby met Santa & wished for nothing BUT a Brother. Today we waited to find out exactly who was coming into our life! Thank you @caseybeaubrown for throwing us an amazing party, you're incredible! @dougreinhardt, I never met a man so driven & hopeful to nurture & also start a family. We've created such an amazing family life together, thank you forever! We got 2 IDENTICAL BOYS coming! BOYS! Wow my heart is so full! I can't wait! I love you all! Thank you for coming & celebrating w/ us!"
Doug also shared a video on his Instagram and captioned it:
"to the boys and @mia.kaena #twins."
Doug Reinhardt and his previous relationships
Doug had many relationships in the past and also he was once married and once divorced. He was dating Paris Hilton, Lauren Conrad, and also Amanda Bynes. He ultimately married Natalie Sutton in October 2017. But they separated in 2018 and filed for divorce. In April last year, Natalie assaulted Doug with his crutches. Doug had an ALC operation on his knee at that time and was still recovering when this incident took place.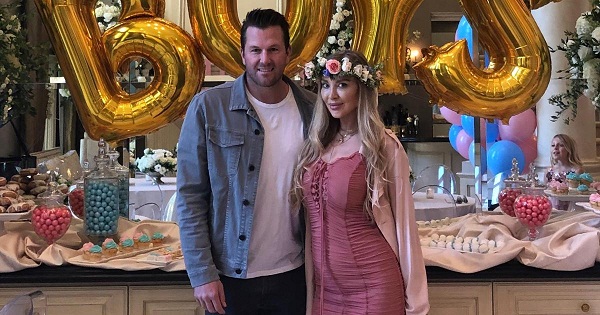 TMZ reported that she was charged with felony assault and battery and arrested in Paradise Valley in Arizona. Two days later, Doug filed for divorce. During the process, they decided to destroy the embryos which they had frozen and stored at a reproductive center in Beverly Hills.
Source: US Magazine