Is Dr. Chris Brown, 41 dating model Brooke Meredith, 29?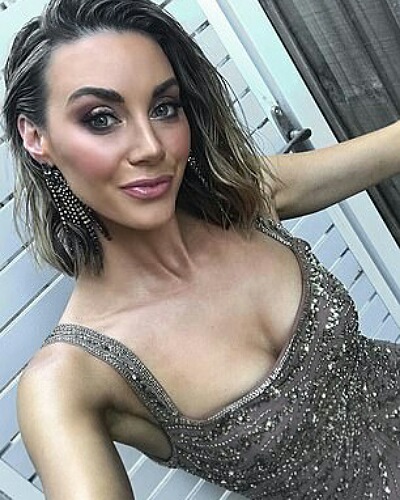 Dr. Chris Brown recently split from his girlfriend Liv Phaland.
But it seems like he has found a new romance again.
He is dating the gorgeous model Brooke Meredith, 31.
---
Dr. Chris Brown and his new girlfriend
The handsome Dr. Chris Brown, 43 has found a new girlfriend in Brooke Meredith, 29. He is romancing her and Woman's Day has reported that last week the two were shopping at Bunnings Warehouse in Randwick, Sydney. As the couple shopped for cleaning supplies, they were packing on the PGA.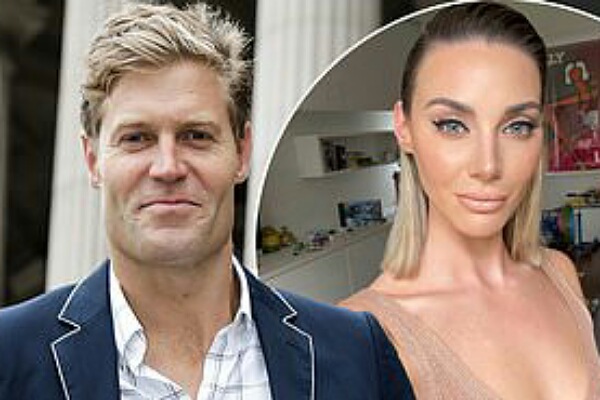 An insider leaked this information to the media outlet and said:
'They looked very much like a couple,'
The couple's relationship
Chris and Brooke supposedly met through mutual friends in their celebrity circle. Their first meeting led to a friendship followed by dating.
They are now in self-isolation together during this current coronavirus pandemic. They are holed up at Chris' $5.8 million Clovelly mansion.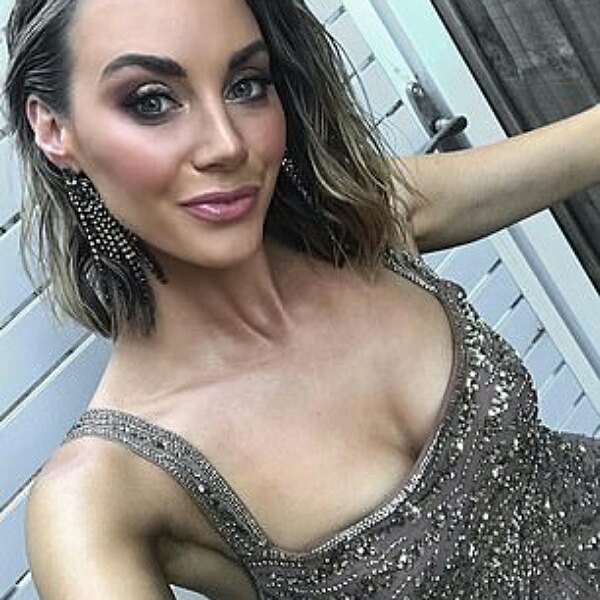 Chris is totally charmed by this beautiful model. She is successful in her career and also the creator of the health and wellness magazine, A Conscious Collection.
She has quite a handful of celebrity pals which include Myer model Elyse Knowles, Nadia Bartel, Shanina Shaik, and Rachael Finch.
Chris and his previous relationship with Liv Phaland
Australian veterinarian, television presenter, and author, Chris was dating channel 10 personality Liv Phaland. They started dating Liv in November 2018.
But their relationship was a punctuated one and had split in early 2019 before reconciling. In May 2019, Liv was hospitalized for some health issues and Chris was immediately by her side to support her.
NW magazine carried an article at that time which said that this benevolent act of Chris made her creative that he really very much cared for her.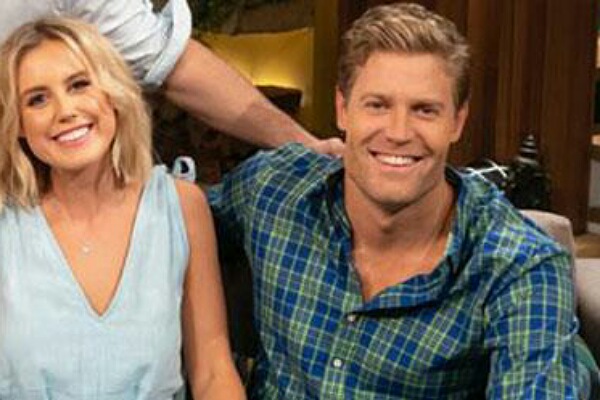 And an insider said at that time:
'Chris and Liv are still very much together but for some reason they're still keeping it quiet.'
The source continued:
'Chris' lifestyle has always made it extremely difficult for him to hold down a relationship [but] he really does love Liv… they have so much in common and enjoy each other's company.'
And in late last year, Liv told Woman's Day that she and Chris have parted ways. They are no longer together but continue to remain good friends even after their separation.
More on the past relationships of Dr. Chris Brown
Prior to dating Liv, Chris was in a relationship with Channel Nine producer Kendall Bora for 2 years but split in 2018.
Talking about his personal life, Chris had once said:
"I've never been that guy going around boasting, especially about who I'm dating,"
He added:
"The people closest to me know everything going on, while everyone else is only able to speculate."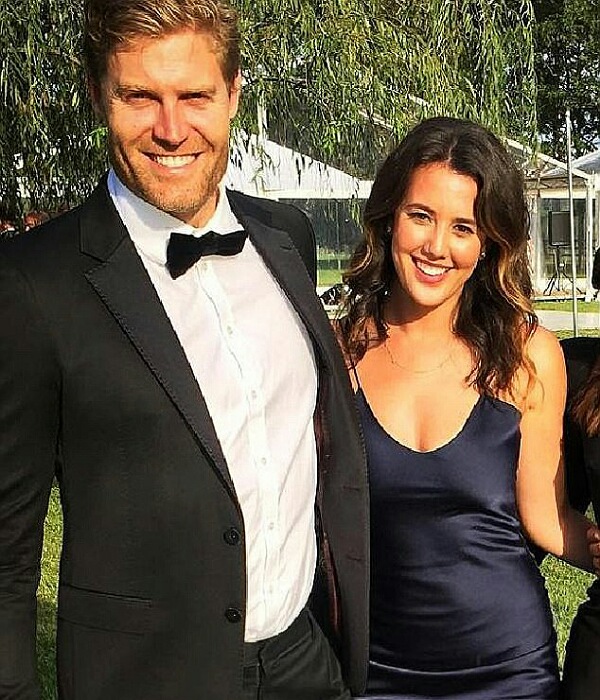 Chris admits that he gives more importance to his work. He expressed:
"It's a lot to ask of a girlfriend, to put up with all the travel and the lack of face time. There's often interest in who I'm dating. I don't want to put someone through that if it's not going to be a thing,"
Before Kendall Bora, Chris was dating Bondi-based project manager Hannah Thomas. Additionally, in 2014, he had dated Home and Away actress Kassandra Clementi.
Source: Daily Mail UK, Mama Mia