Dr. Emmanuel Hostin, Husband Of Sunny Hostin: Here Are Few Things You Don't Know About Him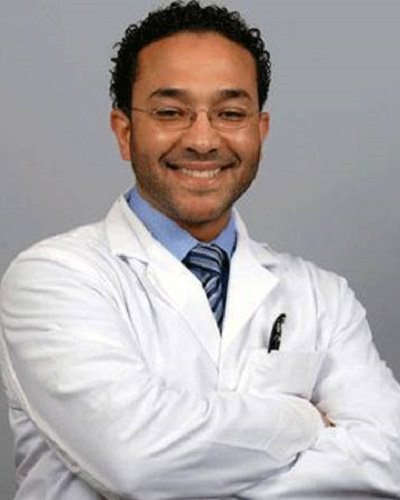 Dr. Emmanuel Hostin is a sports doctor and orthopedic surgeon. People mostly know him as the husband of the famous lawyer and TV personality Sunny Hostin. Here are a few things you did not know about Sunny's husband Emmanuel.
Scroll to read the full details.
Also, read Who is Sunny Hostin? Her Married Life, Career, Net-worth, Children, And Much More To Know About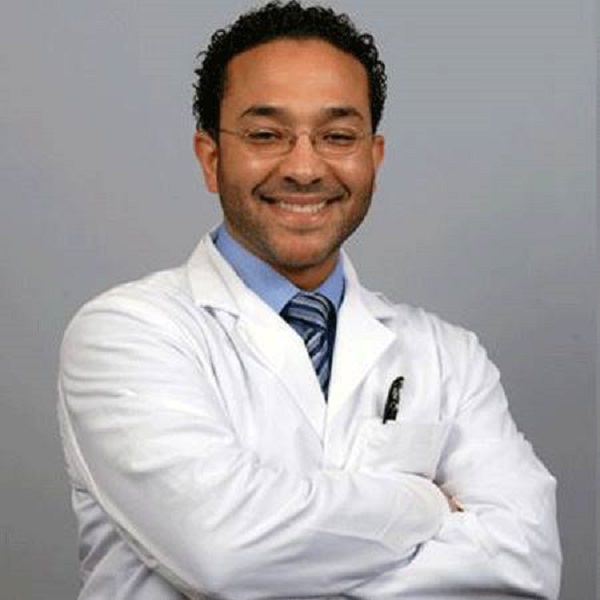 Career, achievements of Dr. Emmanuel Hostin
Sunny Hostin's husband, Dr. Emmanuel Hoostin is a sports doctor and orthopedic surgeon. Going through his profile, we find out that his office is in Long Island City, New York.
He is affiliated with Mount Sinai West, Lenox Hill Hospital, and Mount Sinai St. Luke's. He achieved his medical license in 2002 after he completed his graduation from Johns Hopkins University School of Medicine.
In 2010, when a devastating earthquake hit Haiti, Emmanuel visited her few times for medical purposes. Moreover, Emmanuel has 3.5 ratings out of 5 in Health Grades from his patients. His medical office is Hostin Orthopaedics & Sports Medicine, P.C. It is located on the Upper East Side in Manhattan.
Married life, Children of Dr. Emmanuel Hostin 
Emmanuel is happily married to TV personality and lawyer Sunny Hostin. Moreover, the couple together has two children. Once while talking to The Gloss, Sunny revealed that Emmanuel constantly asks her how she can wear heels and warns her about potential issues with her feet in the future.
The duo has two children i.e. son Gabriel and daughter Paloma. He recently posted a snap of him and his son while skating on his Instagram. In the caption, he mentioned that Gabriel has been skiing since he was 3 years old.
The duo together is the co-owner of the restaurant named  Alvin & Friends with Alvin Clayton in New Rochelle, New York. Moreover, when Diversity Woman asked about how she manages time to run the restaurant, she answered:
"Sleep is overrated."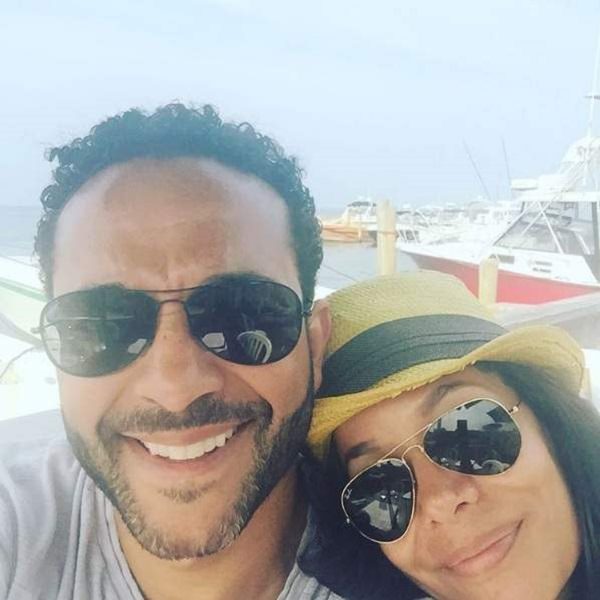 In addition, she also shared the story when she saw Supreme Court Justice Sonia Sotomayor eating at her restaurant. She shared the story:
"She was my hero. Our stories are so similar—prosecuting attorneys, raised in the South Bronx by Puerto Rican mothers. I had followed her whole career, not just on the Supreme Court, but from when she was on the federal bench in New York,"
Update: Host, Sunny Hostin revealed that she is a victim of racism. And said she is "Outraged and Hurt."
More About Emmanuel Hostin
Emmanuel Hostin is an American Doctor who is specialized in Medical Degree 'Orthopedic Surgery'. Dr.Emmanuel is also a sports injury specialist. He is known for his work in the field of Surgery. See more bio…
More About Sunny Hostin
Sunny Hostin is an American columnist, lawyer, social commentator, as well as a multi-platform journalist. Hostin is best known as a former assistant to the United States Attorney as well as a legal expert. See more bio…