Drag Queen Widow Von'Du facing charges for domestic violence on his partner!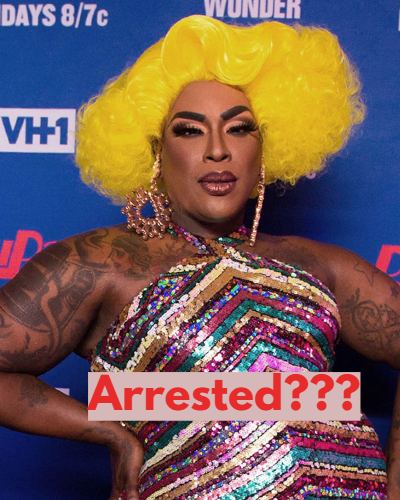 Drag Queen Widow Von'Du has been arrested for domestic violence on his partner
He beat his partner to unconscious when he found sleeping in his apartment without asking permission
Even though Von'Du has been released on bond his court date is scheduled for 7th June 2021
---
Drag Queen Widow Von'Du has been arrested for domestic violence charges. He has been taken in custody over claims he beat his boyfriend unconscious. He went as far as to brag on Instagram about attacking a white boy. On 30th May 2021, he was arrested in Kansas City and booked into the Jackson County jail on three counts of domestic assault and a fourth count of attempted domestic assault, all felonies.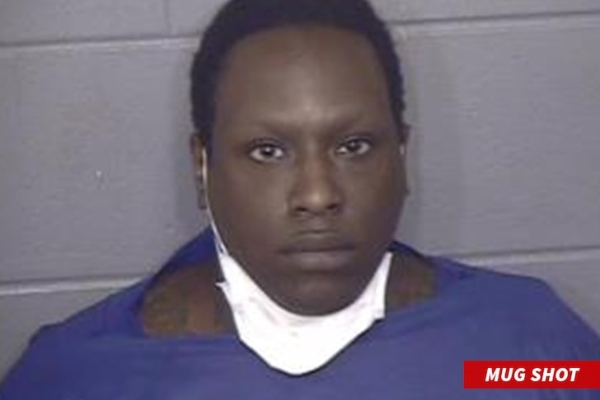 Von'Du got angry when he found his partner sleeping in his apartment without asking him for permission. The Kansas City Police Department responded to a call on Saturday at around 6 p.m. from the victim who reported the assault. On 31st May, Von was released after he posted a bail of $5000 of the $5000 bond. He is due to appear in court on 7th June. At present, he is on house arrest and cannot contact the alleged victim or witnesses, and must not possess or be in the presence of firearms.
Also read Marcell Ozuna faces domestic violence charges after strangling wife!
More on the domestic violence
But the victim had revealed to police that he had actually told Von in advance that he was going to spend the night. The victim revealed that Von'Du punched him in the face up to five times, strangled him, dragged him across the floor, and shoved him headfirst into the bed frame, rendering him unconscious and bleeding profusely.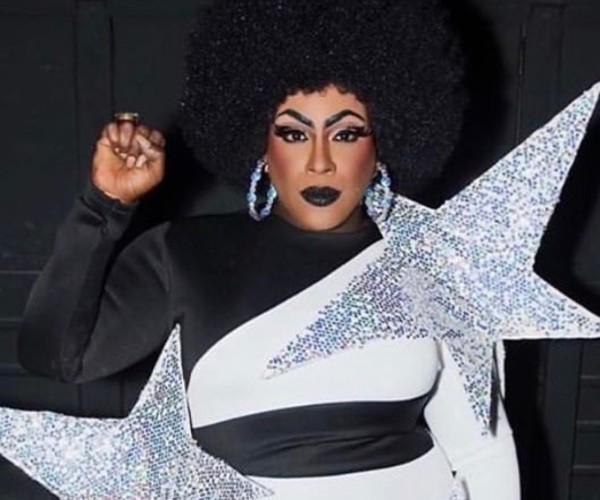 There is a video on the Internet of Von's arrest where he told police,
"You're taking me down because I was assaulted in my own apartment as someone else would not understand that his privilege does not extend to my apartment."
He alleged,
"As a Black man, I'm being arrested for defending myself in my apartment. And just because his ass got beat up because he would not leave when I asked five times, I'm being arrested… instead of someone being arrested for violating me." 
Who is Widow Von'Du?
Widow Von'Du whose real name is Ray Fry is a drag performer. He competed on the 12th season of RuPaul's Drag Race. Similarly, he has also appeared on RuPaul's Drag Race: Untucked and Let's Be Real.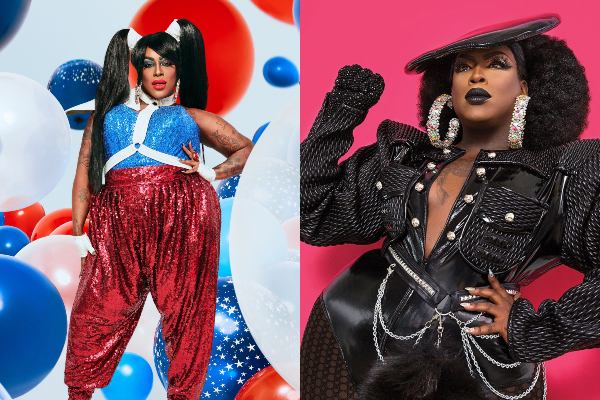 He has also released an album titled The released on 31st October 2020. Likewise, Fry has also appeared in web series like Whatcha Packin', The X Change Rate, and Bring Back My Ghouls.
Also read Some interesting facts related to the life and profession of RuPaul's Drag Race contestant Crystal Methyd!