Drake Bell and His Wife Janet Von Schmeling are Heading Toward Divorce after the Actor Begins Treatment!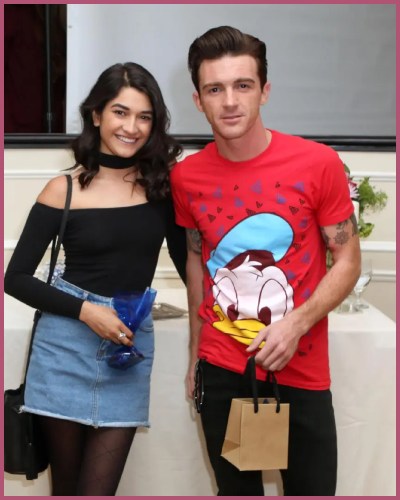 Drake Bell and his wife Janet Von Schmeling are separating after 4 years of marriage.
The news of their split comes amid the actor's struggles with physical and mental issues.
The actor has entered treatment and is focusing on doing better for himself.
---
Drake Bell separates from his wife Janet amid his struggles
Drake Bell and his wife Janet Von Schmeling have split amid the actor's latest health struggles. Sources confirm that the two are heading for divorce.
The Nickelodeon actor is entering treatment for his latest struggles.
On December 7 and 8, the troubled actor was huffing balloons in the car parking lot of a vape shop with his young son sitting in the back of his car.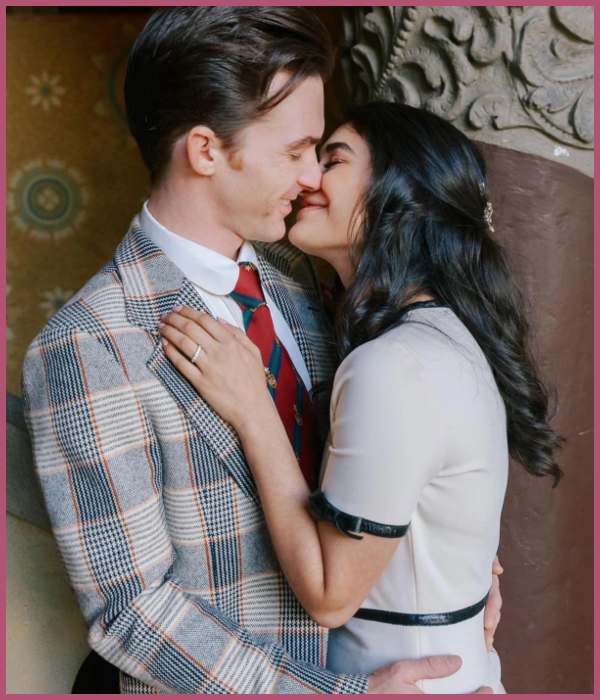 Von tried her best to help her husband come out of all his problems but now she has had enough.
The 36-year-old actor and his Schmeling, 28, started dating in 2013 and tied the knot in an intimate ceremony in 2018.
Now that the couple no longer lives together, Von flew back to her family home in Florida with their young son. There she is getting the support of her family and close friends.
A source revealed:
"They had some incredible beautiful times before. He needs to focus on being healthy and they'll be great co-parents in the future,"

"It's a bad moment in time for Drake. But he is a great dad when he is healthy and sober,"
Also, Read TJ Holmes Files for Divorce from his Wife Marilee Fiebig amid his Affair with Good Morning America 3 Co-host Amy Robach!
Bell's legal troubles throughout the years
This is not the first time the Drake & Josh star is struggling with such issues. His first turbulent run took place in 2021 when he was convicted of two criminal charges counts. It included attempting child endangerment and disseminating matters harmful to juveniles.
For his crime, Bell received two years of probation and 200 hours of community service.
Prosecutors said that the actor met a young girl online. The woman, who is now an adult attended one of Bell's concerts in 2017. Bell then reportedly sent the girl inappropriate social media messages.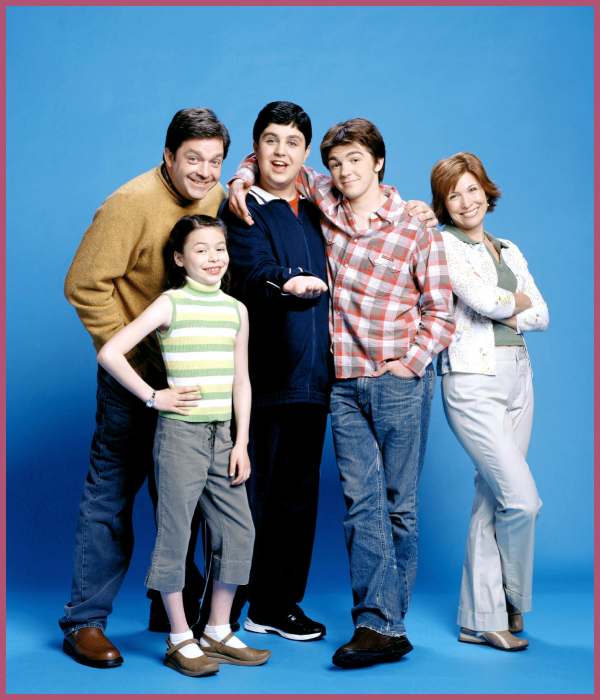 Drake then took to social media to explain his side of the story to his fans. He confessed that he responded to the fan without knowing her actual age.
The star concluded his message by thanking his fans who saw through the lies and continued to show their support amid his legal fight.
He said:
"Thank you to all of you for sticking by me,"

"I love you and I will see you soon."
He also went on to claim that he stopped texting the fan after knowing that she was a minor.
In 2015, cops arrested Drake because he was driving under influence. His troubles did not end there as his ex-girlfriend Melissa Lingafelt accused him of verbally and physically abusing her, something he strongly denied.
Also, Read Split Alert! TikTok star Alix Earle announces breakup with baseball player Tyler Wade