Drake confirms that he is the father of a love child with Sophie Brussaux in his new album 'Scorpion'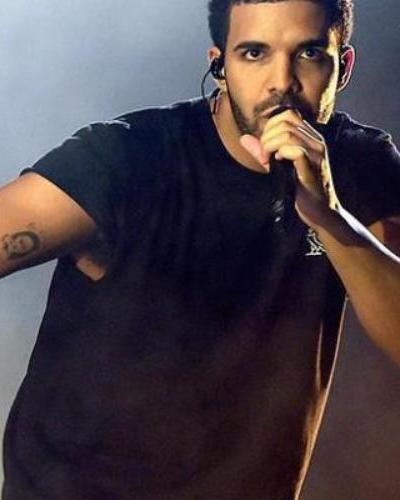 Drake's new album called Scorpion is out!
Alongside this new musical score came the news of him fathering a child with Sophie Brussaux.
Sophie had posted on her Instagram about the fact that her infant son is actually Drake's and later this Instagram went private.
---
She wrote on her Instagram after the baby news was confirmed:
"Would love my privacy in this moment."
Sophie is a French artist who resides in France and paints portraits. She is also a former adult film star.
The story of Drake's secret love child
Sophie was spotted with Drake in January 2017 and this was immediately after his split from Jennifer Lopez. In May 2017, she stated that she is three and a half months pregnant with Drake's child.
It was reported by TMZ that she had hired two attorneys from New York City and began the legal proceedings to prove Drake's paternity and also seek child support from him.
Sophie had also told TMZ that she has got text messages that were from Drake and which reveal that Drake had asked her to get the baby aborted.
Her publicist Jonathan Hay had said at that time:
"I've seen the text messages and they do exist," 
Drake's rep had said:
"If it's in fact Drake's child, which he does not believe it is, he will do right by the child,"
He added:
"She's just another woman in a long line of women claiming he got them pregnant."
The paternity test result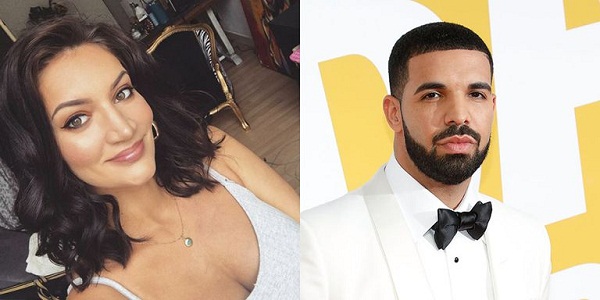 It has been confirmed that the paternity test conducted proved that Drake indeed was the father of the child which was delivered on 11 October 2017.
He also mentioned that Drake and Sophie do not get along the way they should and there are strained relationships between them.
The confirmation in the song
Drake has also confirmed this in the new song on his new album Scorpion. He rapped:
"She's not my lover like Billie Jean but the kid is mine/Sandi used to tell me all it takes is one time, and it took was one time/S—, we only met two times, two times,"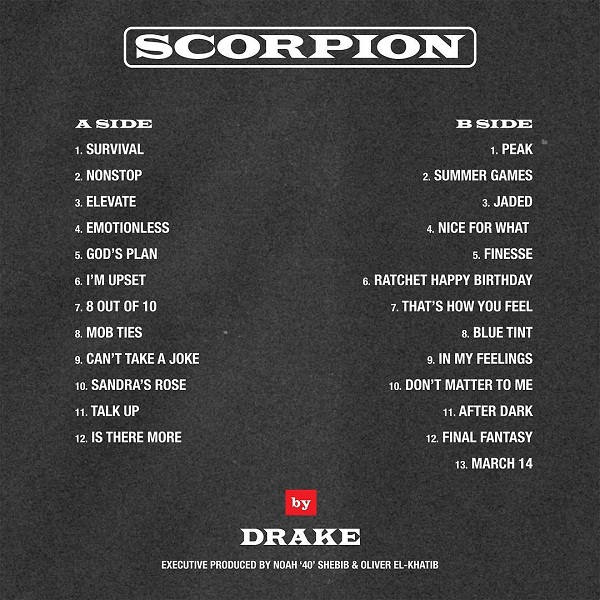 Sandi Graham is Drake's mother and he is referring to her in this song.
His other song March 14 goes as follows:
"Now it's rough times, I'm out here on the front lines/Just tryin' to make sure that I see him sometimes/It's breakin' my spirit/Single father, I hate when I hear it/I used to challenge my parents on every album/Now I'm embarrassed to tell them I ended up as a co-parent/Always promised the family unit/I wanted it to be different because I've been through it,"
Drake's parents had divorced when he was 5 and he used to stay with his mother in Toronto. He is now concerned about his unexpected fatherhood.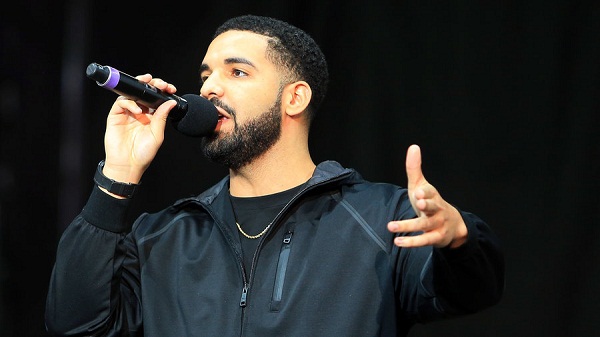 As regards his son, Drake has stated that he had seen him only once at Christmas time. He rapped:
"I only met you one time, introduced you to Saint Nick/I think he musta brought you like 20 gifts/Your mother say you growin' so fast that they don't even really fit/But man, you know/I still had to get it for my boy though."
He is hoping for a second visit and improved ties with Sophie. He raps further:
"They said that in two weeks you're supposed to come in town/Hopefully by the time you hear this/Me and your mother will have come around/Instead of always cuttin' each other down," 
Pusha T also released a diss track called The Story of Adidon which went as follows:
"You are hiding a child, let that boy come home,"
He mentioned in this track that Drake had a love child and was not ready to acknowledge it.