Josh Peck is Engaged to his Longtime Girlfriend, Drake!! Love Wins Again! Josh career journey as a Child actor and His Views Now!
Josh Peck is an American actor, voice actor, and comedian.
He is popular for playing Josh Nichols in the Nickelodeon live-action sitcom Drake & Josh.
He has currently been engaged!
---
Update: Josh Peck and Paige O'Brien married on 17th June 2017. The couple is the parents of one: Max Milo Peck born on December 29, 2018. They are soon to be parents of the second child announced on June 5, 2022.
Josh Engagement
Former Nickelodeon star Josh Peck, 29, got engaged to his longtime girlfriend, cinematographer Paige O'Brien. At 29 years old, Peck is entering a new phase of his life — one that now involves his beautiful bride-to-be!
It is learned that The Grandfathered actor recently proposed to his longtime girlfriend, Paige O'Brien. Paige announced the wonderful engagement news on her Instagram page with the caption "MOODY'S POINT," and also flashed her gorgeous engagement ring to the camera.
"Thanks for the pic @samsperbeck thanks for the ring @shuapeck."
You may like to read Drake Bell and Josh Peck: two Dynamic Duo from Career starter Nickelodeon Sitcom ' Drake & Josh'! Check out their Relationship throughout the Years and their feud!!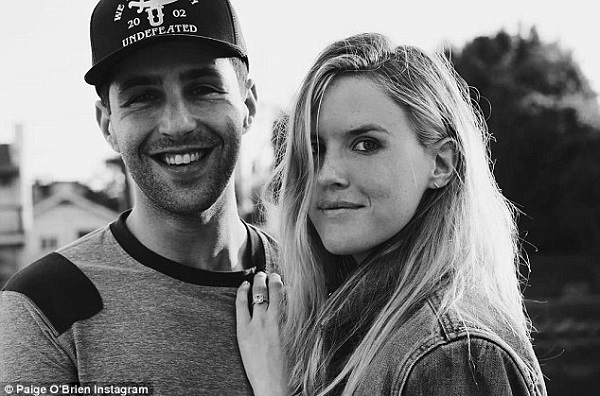 Josh Peck hasn't yet made a public statement confirming the engagement, but according to E! News,
"Paige thanked a follower after receiving a congratulations message,"
And even though the Drake and Josh star hasn't posted anything on HIS Instagram account about the engagement, he sure does show his affection for his love on his Instagram.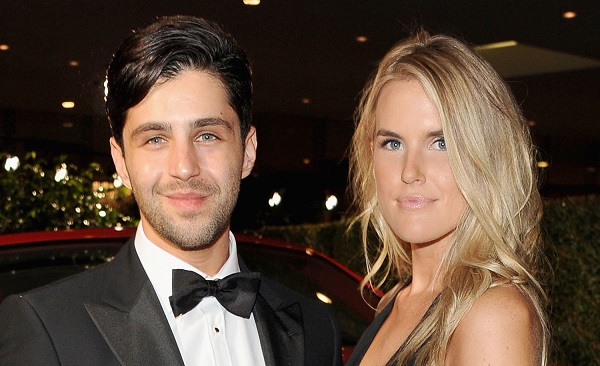 Some of their fans are speculating that the pair may actually have been engaged for a while now, as O'Brien was spotted wearing the same engagement ring a few months ago on social media.
Josh Peck: childhood hero has grown up
Josh started his career as a child actor. He is happy and really grateful to have been a part of so many people's childhoods and that he is able to watch his "awkward teenage years" on TV.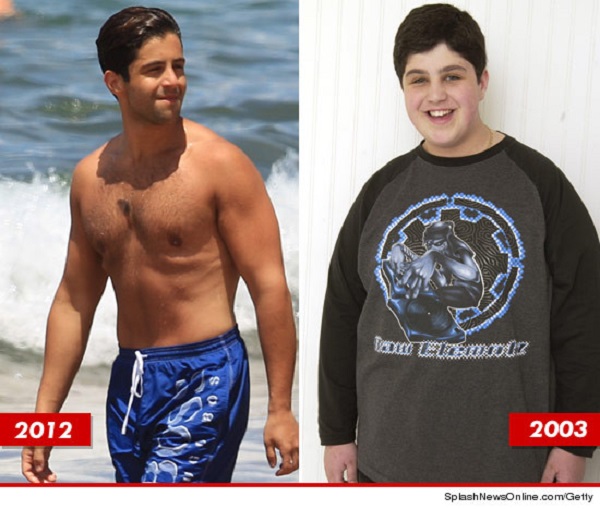 He moves easily from being funny and acting ridiculous to make a serious point about what he was feeling.
Also read Drake Bell and Josh Peck are really trying to make that Drake & Joshre Union happen after some fuss in Twitter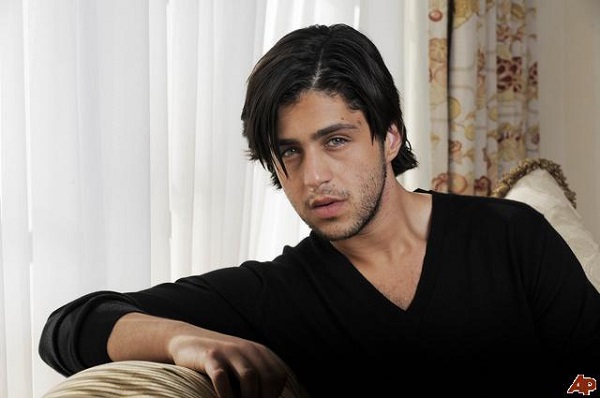 The best parts of the show were the anecdotes Josh Peck spoke at length about. Peck, after humbly excusing himself from sounding like a jerk for mentioning celebrities, went on to tell stories about Al Pacino, Taylor Swift, and Tom Cruise.
Short Bio on Josh Peck
Josh Peck is an American actor, voice actor, and comedian. He is best known for playing Josh Nichols in the Nickelodeon live-action sitcom Drake & Josh. He began his career as a child actor in the late 90s and early 2000s and became known to young audiences after his role on The Amanda Show. He has since acted in films such as Mean Creek, Drillbit Taylor, The Wackness, ATM, and Red Dawn, along with voicing Eddie in the Ice Age franchise. He also starred as Gerald in a lead role with John Stamos in the series Grandfathered. He currently voices Casey Jones in Teenage Mutant Ninja Turtles. He also starred in a Netflix comedy, "Take The 10" along with Tony Revolori. More bio…