Country Singer Drake White and Wife Alex are Finally Expecting Baby After Fertility Struggles!
Drake White is going to be a father with his first baby after years-long fertility issues.
The country singer and his chef wife Alex are excited to be pregnant after six long years of awaiting parenthood.
Learn about the relationship timeline of Country Singer Drake White and his Wife Alex.
---
Congratulations are in the order for the married couple Drake White and Alex! Pregnant Alex along with her husband are opening up about their long fertility journey while they are excited to be parents.
Country Singer Drake White and his Wife Alex are Expecting their  Baby no 1
The Stars singer is thrilled to announce that he is going to be a father after a heartrending experience of struggling to conceive a baby.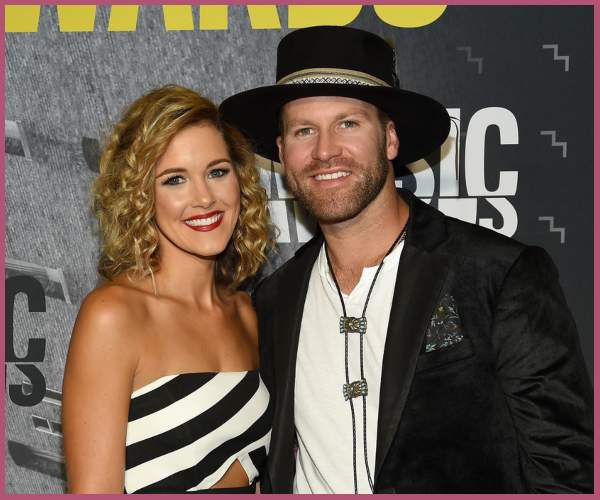 Drake White and his Wife together have looked back at their six-year-long road to parenthood and their fertility struggles saying,
"For six years, we have prayed for a baby and to know that God has heard our prayers is honestly overwhelming."
The couple who are unaware of the sex of their baby has talked about their surprises saying,
"I think with all the technology in 2022, where everything's right in your hand, everything is so predictable. We think this is one of life's true surprises."
Also, Read Meta's CEO Mark Zuckerberg is Expecting 3rd baby with his wife Priscilla Chan!
Fertility Journey of Drake and Alex
It Feels Good singer has been consulting with Nashville Fertility for the first time in 2018 after they continuously failed to conceive a baby naturally. Describing the phase, the duo added,
"We've been through so much. We've been through so much, from my having a stroke on stage to Alex being diagnosed with type 1 diabetes and having an autoimmune disorder. And then this was just something else that tested our faith and tested our strength."
The Alabama native completed two rounds of intrauterine insemination (IUI) in the treatment process in 2019. Meanwhile, his wife was diagnosed with type 1 diabetes and chronic inflammatory demyelinating polyneuropathy (CIDP), a rare neurological disorder on October 2o20.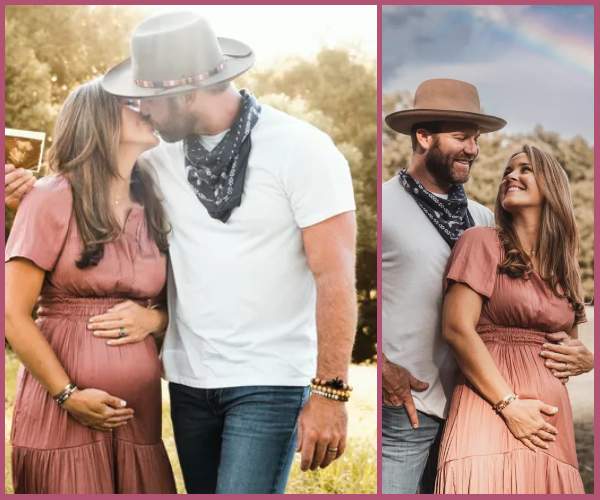 Pieces singer Drake White also has an arteriovenous malformation (AVM) diagnosis. According to it, he had brain nerves and veins entanglement that will disrupt normal blood flow. It was only after being turned off the treatments they started the natural process after Alex talked about IVF,
"I do feel like in a way God was preparing me for what was going to take place with IVF. Because I had to be prepared for injections and shots and medicine and schedules and routines and doctors visits. I mean, I felt like I lived at the doctor's. It was my part-time job."
Also, Read Jon Pardi and his Wife Summer Duncan are Expecting Their First Baby!