It's a boy! Drake White and his wife Alex welcome their first baby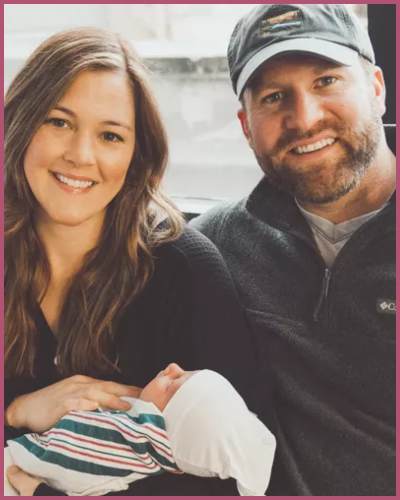 Drake White and Alex are now officially a parent
The couple recently welcomed their first child a son named William Hawk White
The happy news comes after years-long fertility issues, in addition, they suffered health problems in between these journeys
---
Drake White and his wife have welcomed their first child together
Drake White and his wife Alex have finally entered on parenthood journey. The couple confirmed to PEOPLE that they are blessed with their first child a son named William Hawk White.
The child was born at 1:17 p.m., on Friday, January 20 weighing 8 lbs., 9 oz, and measuring 20½ inches long. White named his son's name after his middle name.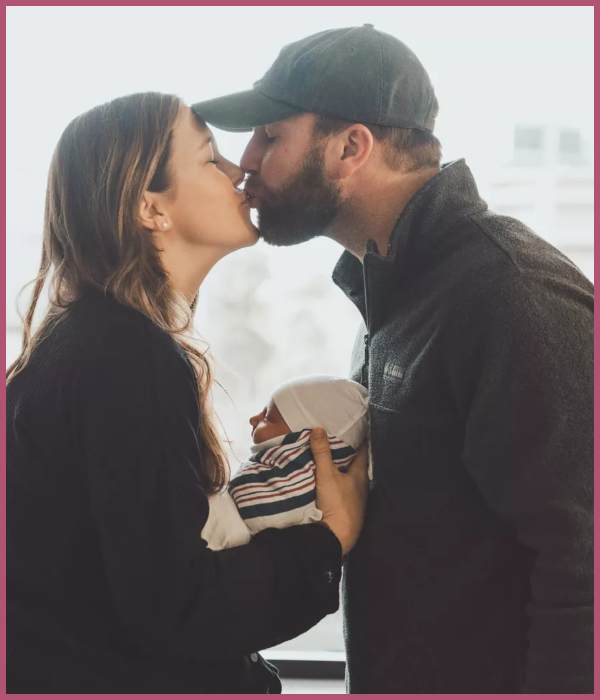 The new parents told PEOPLE,
"William is Drake and his Dad's first name, and we saw hawks almost daily throughout the entire pregnancy and IVF process. A hawk sighting symbolizes you're going in the right direction. We took it as a sign from God and knew we'd use the name Hawk if we had a boy."
Also read Country Singer Drake White and Wife Alex are Finally Expecting Baby After Fertility Struggles!
The baby arrived almost five months after the pair made an announcement about their pregnancy. Meanwhile, the couple is expectant after years-long fertility issues.
The Country star, 39, then went on to say that the pair were overwhelmed to have Hawk in this world. He explained,
"We are over the moon excited to have our baby earth side with is. It is truly life's biggest blessing and such a holy moment in our lives."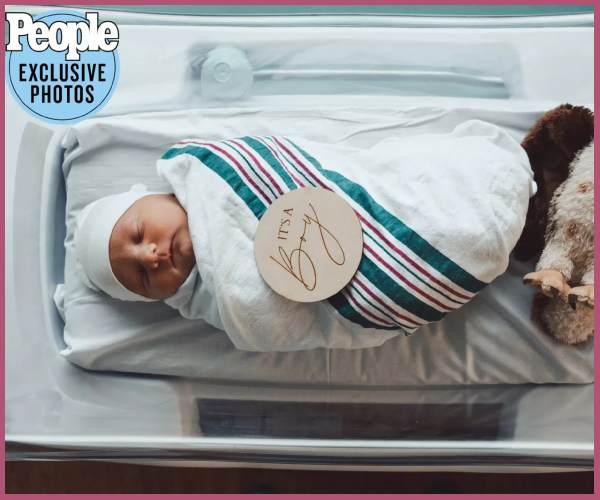 Drake reveals what led the pair long to endure their parenthood journey
Drake and his chef wife Alex have always been open about their fertility struggles. The couple went through a six-year-long road to initiate their parenthood journey.
Along with their fertility struggles, the pair also experience health issues as a result it takes time to welcome their bundle of joy. The Optimistic singer shared with PEOPLE,
"We've been through so much. We've been through so much, from my having a stroke on stage to Alex being diagnosed with type 1 diabetes and having an autoimmune disorder. And then this was just something else that tested our faith and tested our strength."
Adding to that, Drake acknowledges that he and Alex were sharing their story with the hope to "encourage married couples, individuals in general, to lean on your community and others that are going through it."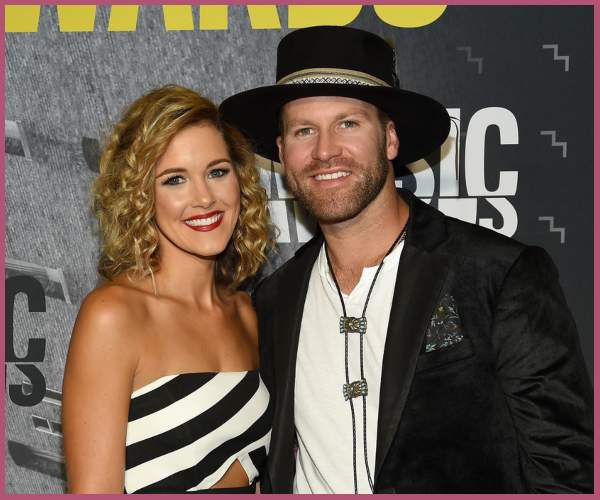 He continued,
"It was extremely hard, and there were a lot of times that we were frustrated, and we were very honest with that. I don't want to make this sound like it was sunshine and rainbows because it wasn't."
White then concludes by stating,
"We believed that it was going to happen. We've always wanted kids. We wanted the opportunity to raise kids and thought we'd be great parents. We kept saying this is our path, this is where we're going to do, this is what we're manifesting, what we want to see happen — and ultimately, it happened."
Also read Grey's Anatomy Star Jesse Williams and His Wife Aryn Drake-Lee Divorcing After 5 years of Marriage!!