The drama of 90 Day Fiance's Ashley Martson and Jay Smith continues! Has the couple separated?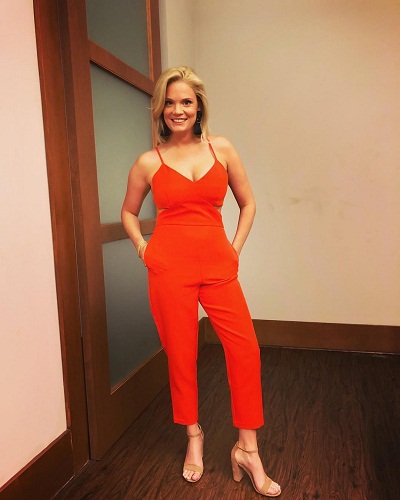 Ashley Martson is a star of the show 90 Day Fiance.
She has lupus and was in the hospital for kidney failure.
There were reports of Ashley, 32 divorcing her husband Jay Smith, 20. 
---
But she later withdrew the petition. She says that she has separated from Jay, but her fans think otherwise.
So what is the truth? Let us find out.
The news of Ashley Martson 's divorce
Ashley Martson and Jay Smith were married for eight months when a news outlet reported that Ashley has filed for divorce in a court in Pennsylvania on 11 January 2019.
This news of her divorce leaked out online on 23 January and she had not voluntarily told anyone about it. The reason was that Jay Smith had cheated on Ashley with another unidentified woman.
Just two days after she filed her papers, Ashley was hospitalized for acute renal failure which was, a complication of her lupus.
She shared the news with her Instagram fans:
"I will begin dialysis shortly. I will not let this beat me and I know I'm strong enough to battle through this, not just for myself but for my kids."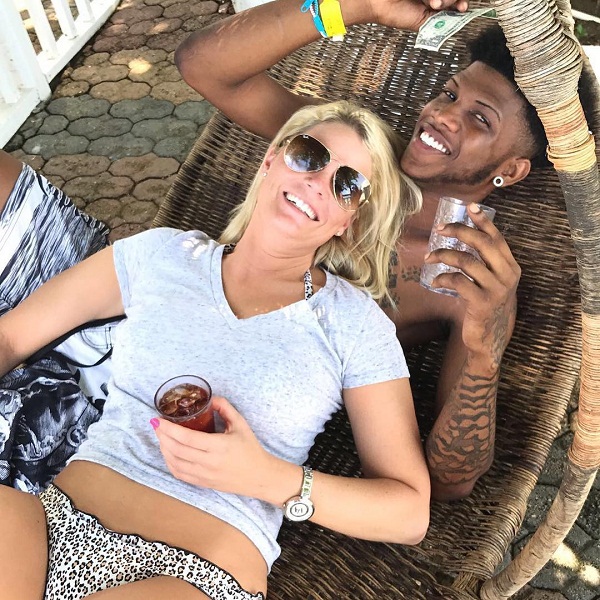 She continued:
"Please pray for myself and my family as I know it's going to be a very tough road ahead for all of us. Thank you for your continuous support and prayers."
Jay had visited Ashley in the hospital but was not there with her continuously. People felt that they have probably really split.
Ashley Martson withdraws her divorce petition
The next day the news came that she has withdrawn her petition for divorce from her husband Jay Smith on 22 January 2019. A court clerk from Cumberland County in Pennsylvania told US Weekly.
There is constant drama going on in the lives of the couple who had met when Ashley was on a Jamaican vacation.
Many viewers suspected that she herself leaked the divorce story after she had withdrawn the divorce petition. It could be a publicity stunt or maybe there may be a financial incentive angle to it.
Ashley Martson and Jay Smith's saga tires her fans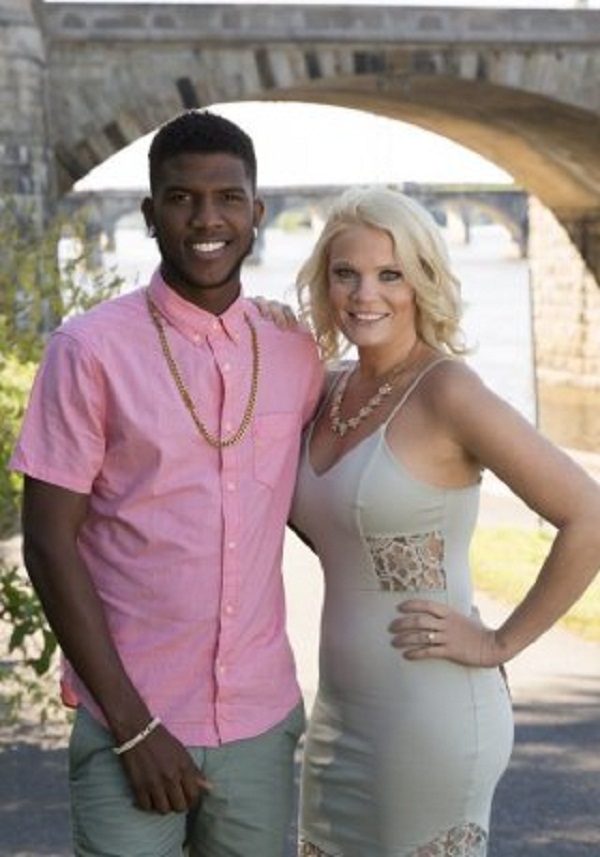 Ashley and Jay have been doing rounds of make-ups and break-ups. Whatever may be the reason for it one thing is sure there to and fro talks and acts are tiring their fans and boring them. The viewers do not know what is true and what is false. They are suspicious of all her acts.
Just a few days back, Ashley put up a live video on social media which was to slam her haters. In between her talk on the video she laughed at someone out of view of the camera. She said that there were in the room with her two kids.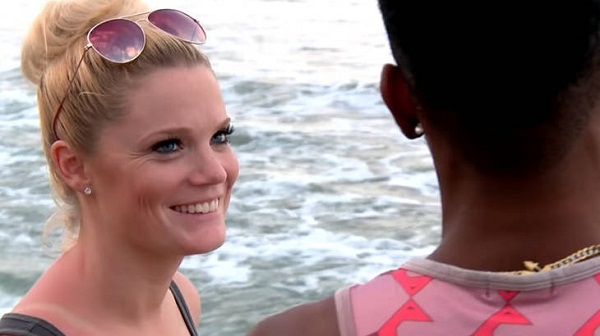 When she was adjusting the camera, she did not realize that the camera caught the person sitting beside her. It was not her kids but Jay himself.
Her fans are upset with her lies and do not know when it would end. The couple is playing with the emotions of the viewers and her followers do not like it.
Also read Susan Silver: the successful American music manager and her acrimonious divorce with Chris Cornell!
Source: in touch weekly, daily mail, soap dirt