The 'drama queen' of 'Everything Sucks!', Sydney Sweeney opens up about her nerdy school days while Elijah Stevenson playing the role of bully talks about his high school days in an interview with MTV. "Everyone looks cool in 90s"
"Everything Sucks!", the new series of Netflix where many old and new actors are featured giving them centre attention. This is the series presenting the 1990s-set high-school comedy about two warring school societies: the AV Club and Drama Club.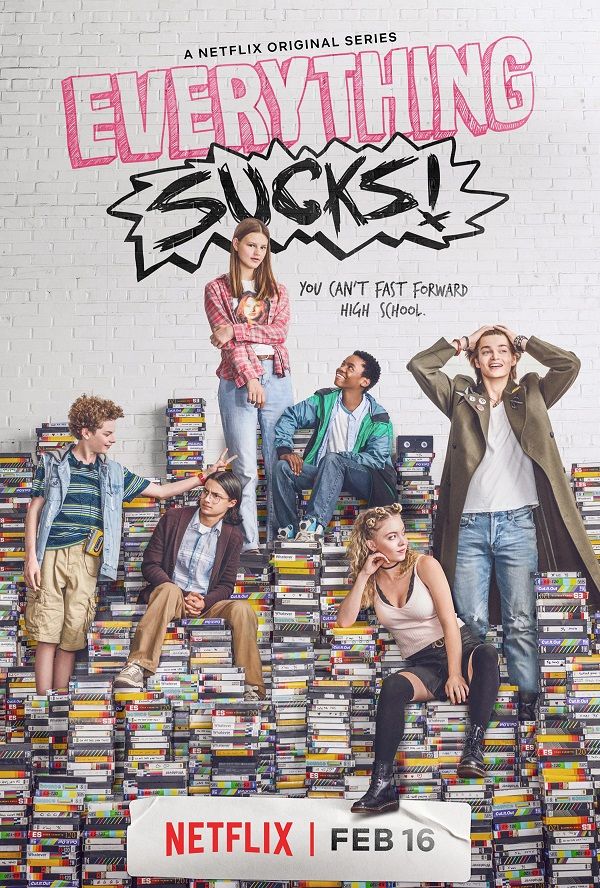 Elijah and Sydney's experience in the set
In this another nostalgic comedy program showing the teenagers life from the 90s, among the many new actors are old ones that we are absolutely in love with. And among them is Sydney Sweeney who plays the role of a mean girl and a drama queen representing every single mean kind of girls that we find in every other place possible.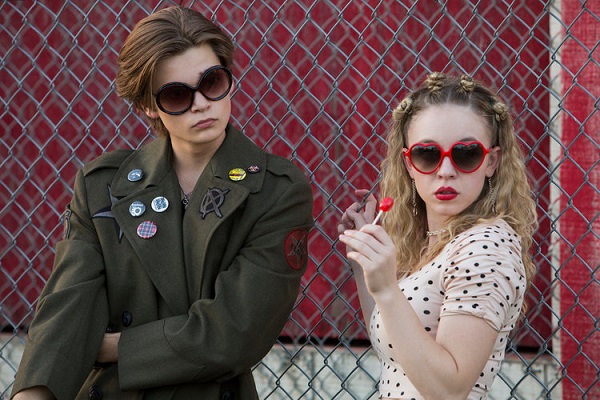 She and her other fellow actor-Elijah Stevenson (playing the bully of the school and the boyfriend of the drama queen) did an amazing interview with MTV where they talked about their experience and shared about their school days.
Once a nerd while the other worried about being criticized by others
Most interesting among all was about the part where they talked about the clubs they actually were in during high school and middle school.
While Stevenson was somewhat a part of the drama club as in the series, Sweeney was no way near the club being a nerdy one in the school. She was in the math team and the soccer team and talked about math not being 'oh so GREAT' team of the school.
Elijah who was in theatre in the middle school didn't join one in the high school because it was thought not to be cool for boys to be in theatre during the high school days.
The return of Gwen Stefani's baby hair buns
Besides all those interesting talks they also spoke about Emaline's fashion. Sweeney had already made it clear about Emaline being confused and copying other's style. And to show herself cool, she was seen copying Gwen Stefani's styles which also included her baby hair buns.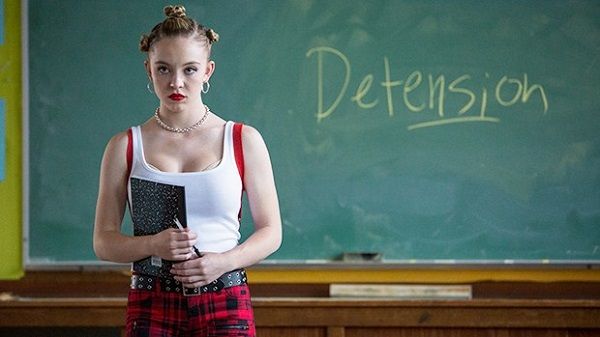 According to Sweeney, it was quite a painful but cool experience.
"They were hurting really bad! I didn't like all my hair up in it, but I did like it when it was just the couple in the front and long in the back because I loved my hair big like that. I wish my hair was as big as Emaline's hair every day. It was so cool."
The 90s slangs
Slangs are in other words, trends. Shortening the words or giving some style to it, people use it to seem cool and not to be doubtful, people surely used slangs A LOT back in those days.
Being the young group of actors, they were actually unsure about the words being used in their dialogues that they ended up googling the words.
Sydney regarding slangs, she said:
"OK, so, when our characters were playing spin the bottle, they were making us say the weirdest things. And we could not stop laughing. There was apple-bobbing, pumpkin-patching, heavy-petting… We were like, "Is this what kids in the '90s were into?"
While Elijah was like:
"I remember when you had to say apple-bobbing, and we had to look it up."
You may like to read Amber Heard spotted with girlfriend Bianca Butti at farmer's market in Los Angeles!
Loving yourself and making good friends
Relating to the story of the series, the two of them were also telling their high school self and Sydney said that she wold remind herself of loving herself rather than trying to make others happy. As she said that she used to work or do things just to please others and couldn't be happy.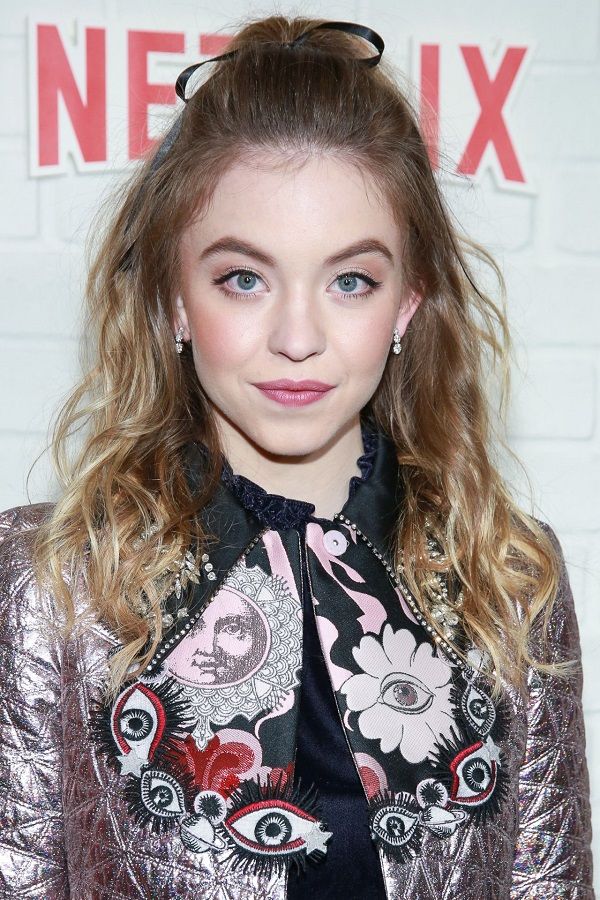 Whereas Elijah cared more about making true friends. Only loving yourself is never enough for a high-schoolers. Rather than trying to fit in a large group of people you need to try to make friends for future as well.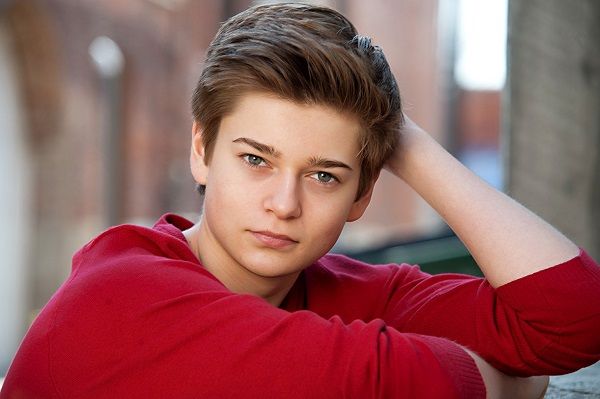 Also read Halsey And Sydney Sweeney Posted A Jaw-Dropping Bikini Photo; Their Relationship Details
More about Sydney Sweeney and Elijah Stevenson
Sydney Sweeney is an American actress. She rose to fame from her role in Takeo. She also won the Best Actress at the New York International Film Festival. Furthermore, she also appeared in a couple of films such as Under the Silver Lake, Tell Me Your Name, and Stolen from Suburbia. More Bio…
Elijah Stevenson is an American actor, known for his works in Captain Fantastic (2016), Everything Sucks! (2018) and Second Nature (2016). More bio…