The most dramatic scene: Biggest Blunder in the history of Oscar Award…
The Biggest and dramatic Scenario 
Oscar Award show is the biggest award show for those who show their skills in Entertainment world from all around the world. But guess what happens if there is a wrong announcement of an award in the function.
Yes, you got it right, the same shameful incident occurred in the Oscar Award this time. Such mistake was the first time in the history of Oscar.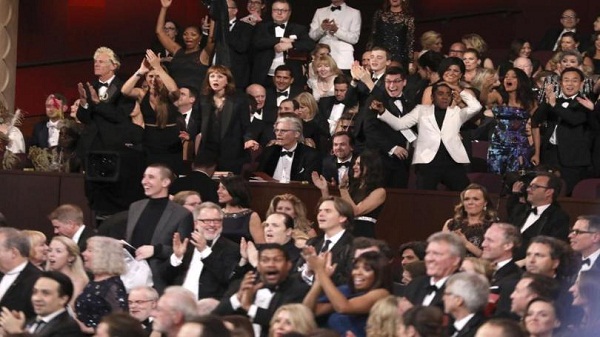 What happened when the winner name was misread
The film La La Land was announced the best film of 2017 at the Oscar Award which was held on Sunday Night, but the most dramatic scene in the Award occurred when all came to know that the announcement had gone wrong because the wrong envelope was given to the announcer mistakenly. This became the most dramatic scene in the history of Academic Award Show.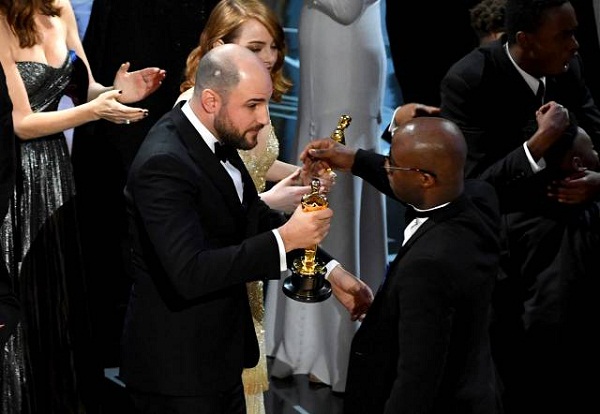 Announcement of Real Winner
It was realized that the name of the film was wrongly announced due to the wrong envelope halfway during the acceptance speech by La La Land Team.
La La Land producer, Jordan Horowitz, suddenly gasped when the card in the right envelope showed that "The Moonlight" was the winner. He told:
"There's a mistake. Moonlight, you won best picture,"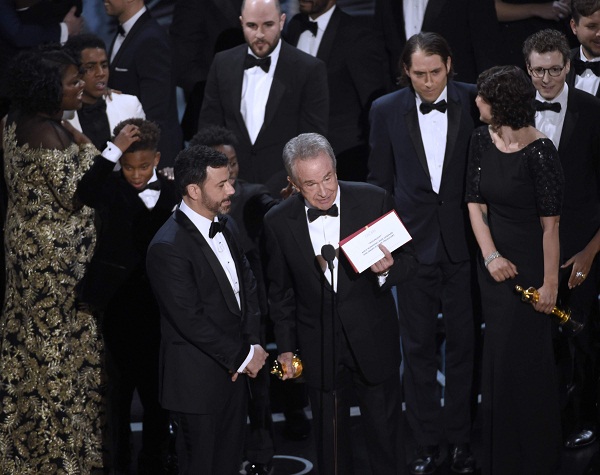 Apology Statement by PwC
Price Waterhouse Coopers which manages the Oscar Awards released an apology saying:
"The presenters had mistakenly been given the wrong category envelope and when discovered, was immediately corrected. We are currently investigating how this could have happened, and deeply regret that this occurred."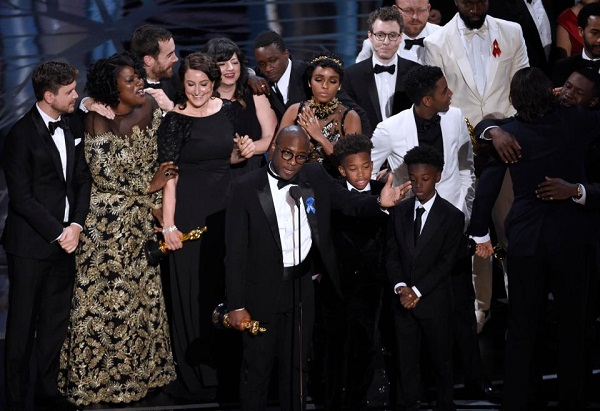 While PwC partners, Brian Cullinan, Martha Ruiz and others behind-the-scenes Oscars staff were discussing the mix-up, the La-La land producer Fred Berger continued his speech saying:
"We lost, by the way!"
The La La Land Team then handed over the golden statue to "The Moonlight" team.
You may like to read Jimmy Kimmel: host of Oscars again, this year Oscar's goof-up and his personal life news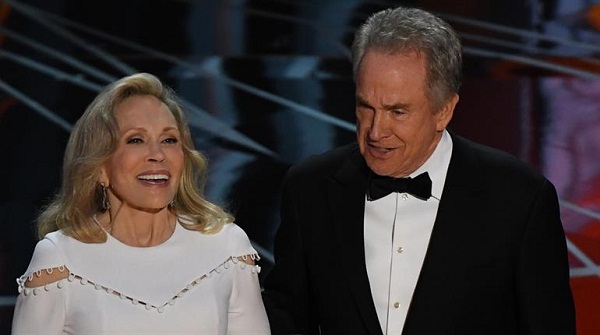 Warren Beatty who had announced the winner after opening the envelope gave the clarification of the whole scenario saying:
"I opened the envelope and it said Emma Stone, La La Land," he said, adding he had not done it "to try to be funny".
Another statement includes the backstage word of Emma Stone saying:
"I was holding my best actress card the whole time so whatever story you heard, I don't know what happened, but I wanted to tell you that."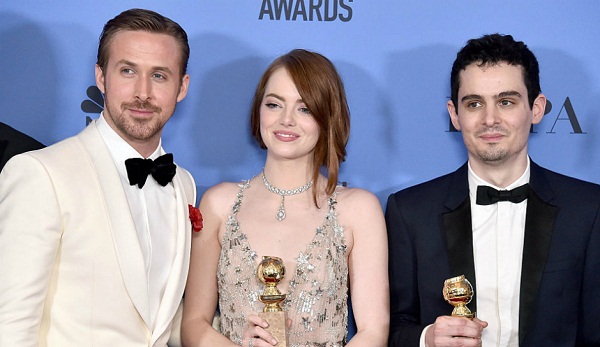 The biggest Award show Oscar Award was held with the most dramatic moments while other actors enjoyed their victory. Casey Affleck won the best actor for Manchester By The Sea while Stone won the best actress and Damien Chazelle best director both for La La Land. Viola Davis and Mahershala Ali won supporting Oscars for Fences and Moonlight respectively.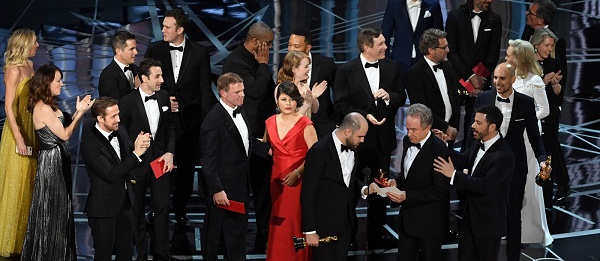 Also read What all constituted the special Oscar food menu made by Chef Wolfgang Puck?