Draya Michele Poses For A Steamy Beach Photoshoot In A Wet Look; Her Relationship With Tyrod Taylor, Career, And Net-worth!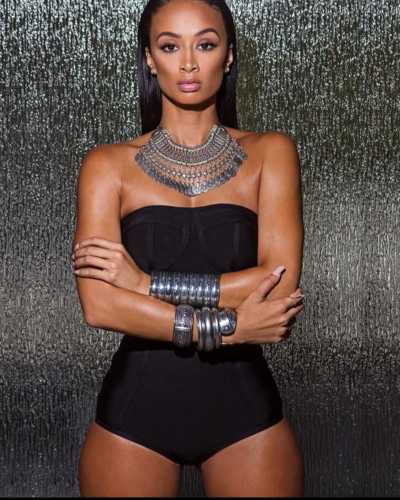 Draya Michele is known as a self-made millionaire, designer, and actress. Besides being an amazing businesswoman, she also perfectly poses in front of the camera.
Here are a few things you may not know about her relationship, career, and many more.
Draya steamingly poses in a wet look
Michele looked jaw-droppingly hot on her new bikini photoshoot on a beach. She recently shared pictures from her recent photoshoot with Kailo. She looked extremely gorgeous while flaunting her toned body. The former 'Basketball Wives' star posted snaps with the caption which reads: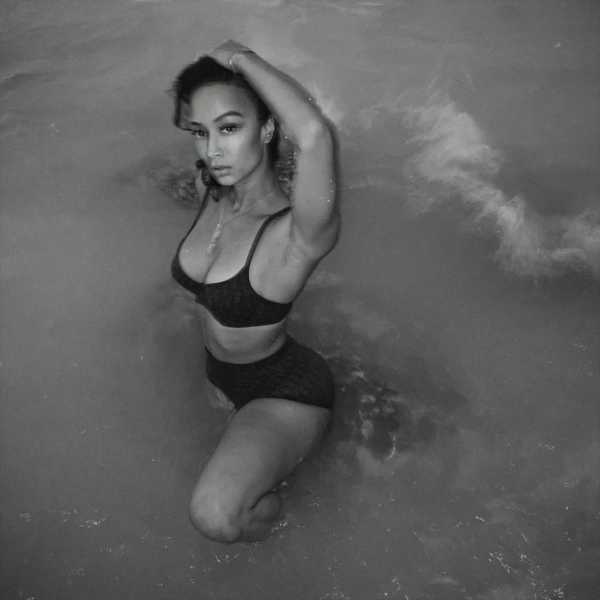 "Sitting still is like watching grass grow, I can do both but I don't want to do either."
After the picture came online, her fans praised her for her look. However, in 2020, Michele also had to go through some rollercoasters.
Relationship of Draya Michele
At the end of 2019, Michele parted her ways with her longtime fiance, Orlando Scandrick. After almost a month after the split, she announced the news with her Instagram followers. The actress wrote:
"I have been single the entire month of December. So if anyone has anything to say about me or the guy I used to be engaged to, save, it. We don't care. Merry Christmas everyone."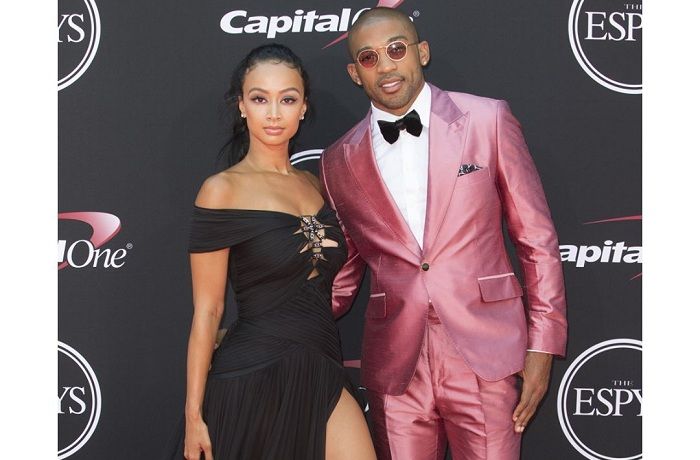 As per the report, she is currently dating San Diego Chargers star, Tyrod Taylor. The couple is together for more than six months now. Recently, on one of her Instagram stories, she shared a picture of a bouquet that Taylor sent her on their anniversary.
New projects and net-worth
The professional life of the model is going uphill this year. She is working on many new projects as of 2020. Most recently, Michele is having a massive growth on her career path. Moreover, she also launched her own jewelry line recently.
Moreover, she also recently celebrated her Mint swimwear line being in business for over 10 years. In addition, they also signed a deal with lucrative deal with Pac Sun who will soon sell Michele's design in their store and online.
The actress has a net worth of approx. $600 thousand dollars.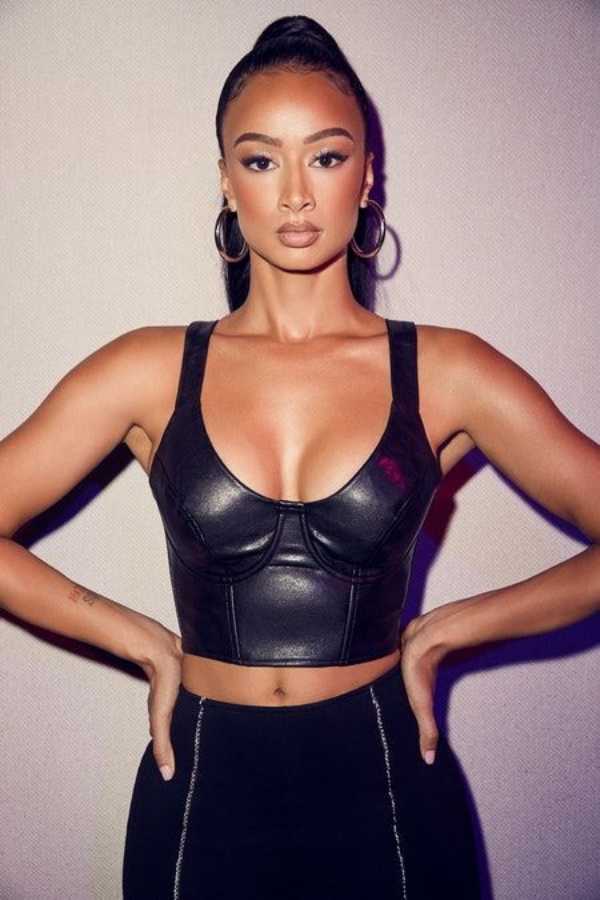 Recent controversy of Draya Michele
The model surrounded herself with a huge controversy after she made comments about Meg Thee Stallion. She also had to lose her contract with Rihana's lingerie campaign. In July, when she appeared on the Weed and Wine podcast, she stated:
"I predict that they had some sort of Bobby and Whitney love that, you know, drove them down this snapped-esque type of road. And I'm here for it. I like that. I want you to like me so much that you shoot me in the foot too."
She received a huge backlash from everyone after her statement. Moreover, people also called it 'tacky' to make comments on Meg just after the shooting incident took place. She apologized to everyone afterward for her comment.
More About Draya Michele
Pennsylvania-born Draya Michele was born as Andraya Michele Howard on January 23, 1985. She is an actress and fashion designer. Additionally, she is also a model and media personality. Michele is active professionally since 2011. Presently, she is a prominent figure in the media as the famous fashion designer and founder of the clothing line, "Beige & Coco". Furthermore, she is also the owner of the fashion line "Mint Swim", and "Fine as Girls". See more bio…