Drea Kelly aka Andrea Lee on her ex-husband R. Kelly and their children's relationship!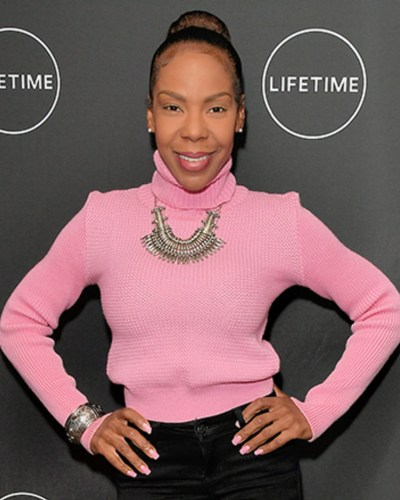 Drea Kelly is the ex-wife of sex-offender R. Kelly
They have three children together whom she does not want to restrict from contacting their father
They married in 1996 and divorce was finalized in 2009
---
Drea Kelly has finally spoken about the heartbreak for her children after her ex-husband R. Kelly was convicted of multiple sex trafficking charges. R. Kelly was found guilty of all nine counts in a Brooklyn federal court including racketeering based on sexual exploitation of children, kidnapping, and other multiple charges. Drea revealed,
"I feel that my heart is in two places. My heart definitely goes out to the survivors and the courage that it takes to to come forward and tell the story, but my heart breaks as a mother because this is now the legacy that my children will have to deal with and their children's children."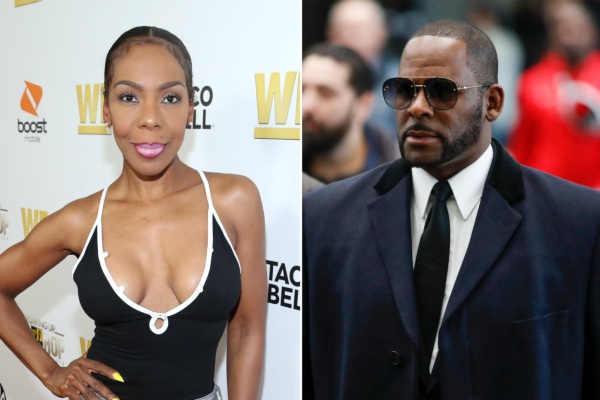 More on Drea Kelly and her kids
Kelly added,
"At the end of the day, you cannot walk away from your blood line. I have the ability to separate and distance myself from it, but his blood runs through my children's veins and it's part of their DNA and they couldn't escape it even if they wanted to. So it's very difficult for me to sit in that position."
Her ex-husband Mr. Kelly might be facing 100 years in prison for each of the sex trafficking convictions. His sentencing is expected to take place on 4th May 2022. Drea revealed that if a parent has a problem with drug addiction kids are still going to love them because of the DNA. So she is going to support her children for whatever they feel despite R. Kelly being found guilty or not guilty.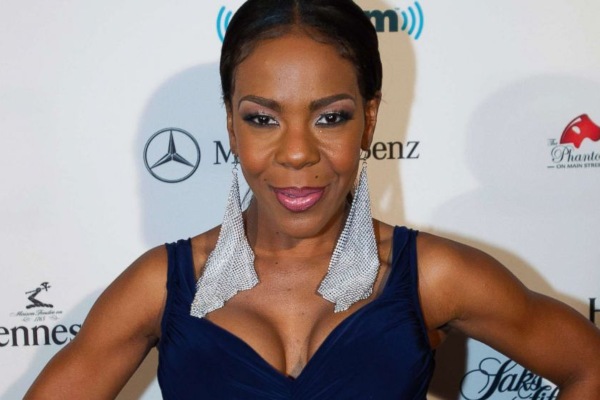 Mr. Kelly is in custody after being denied bail in his New York City in October 2019 after prosecutors accused the R&B singer of exploiting his stardom over a quarter-century to lure women and underage girls for sex.
Also read Singer R Kelly arrested again in Chicago by NYPD and Homeland Security officers on fresh charges of sexual offense which now includes sex trafficking!
Failed marriage of Drea Kelly and R Kelly
Drea Kelly and R Kelly walked down the aisle in 1996. She was just 22 years old at the time and was a backup dancer for him. In 1998, they welcomed their first child – daughter Joann Kelly, in 2000, son Jaah Kelly and in 2002, another son Robert Sylbester Kelly Jr.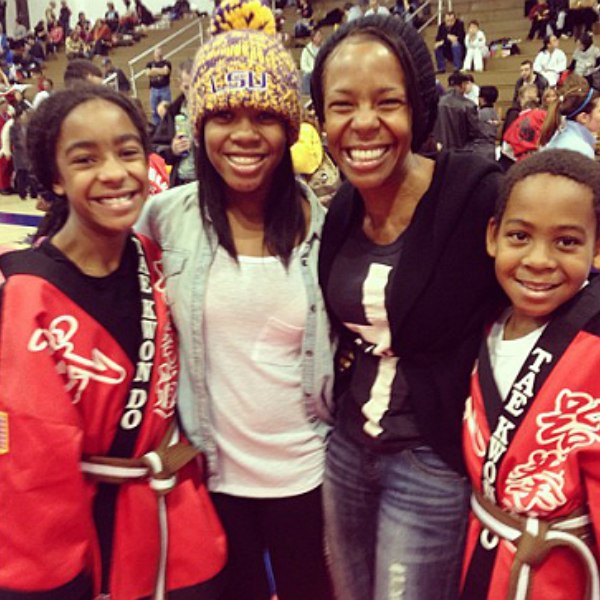 In September 2005, she filed a restraining order against him and filed for a divorce in 2006. Their divorce was finalized on 8th January 2009.
Also read Who are the first female and male accusers of R. Kelly accusing him of underage sex!
Short bio on Andrea Kelly
Andrea Kelly is an American choreographer, dancer, fashion designer, and actress who is well-known by her professional name, Drea.
Furthermore, she is popular as the reality television star of VH1's Hollywood Exes. Read more bio…