Drea Symone welcomed a baby daughter with NBA Youngboy! How is her relationship with NBA?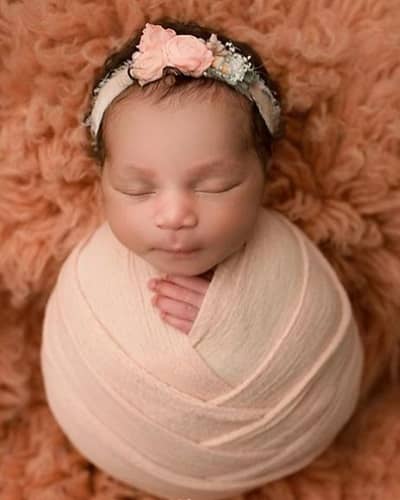 Drea Symone welcomed a daughter Kodi Capri with NBA Youngboy. She did the face reveal of her baby daughter through her Instagram on 3rd February 2021 and wrote,
"Kodi Capri—2 Months and 6 days ago you came into the world and brightened up our lives. I am truly grateful for you. (Oldies but goodies… she's grown into her looks more and my gawd I didn't know she could top thisssss!)"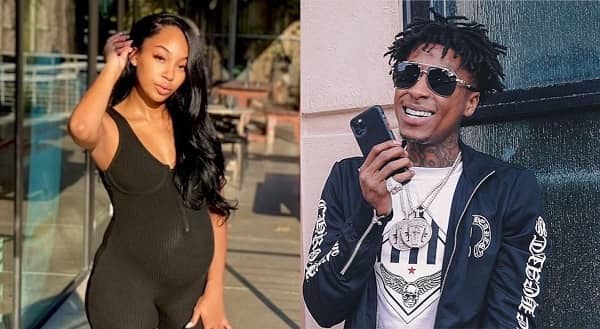 Their daughter Kodi was born on 26th November 2020 on Thanksgiving Day. Even though, she wanted a son as her second child but is happy and satisfied with Kodi. She was 7.5 lbs while she was born. Drea shared the picture of her Sonograph on 2nd September 2020 and wrote,
"Now I knew she was in there doing crazy stuff… but this… I would've never guessed. I think she's stretching for the cut up later. My baby is in there folded up like a pretzel!!!! The psychic said she would be athletic but DAMN,"
Drea Symone and NBA Youngboy's relationship
Drea Symone and NBA Youngboy have a good friendship bond. They share a good friendship with each other. During his recent visit to Drea and infant daughter Kodi, he asked her why no one likes him. She gave an honest answer saying that he is mean.
She even made an assurance that if she ever cheats on him she would let him know.
Also read Jacob Busch and Rebel Wilson are not together anymore! Know about their Split, Relationship timeline, Family of Jacob
What is the age of Drea Symone?
Drea Symone was born on 13th June 1993 in Houston, Texas. She is 26 years old at present and her birth sign is Gemini. She graduated in Fall 2019 with a Bachelor of Science in Electrical and Computer Engineering. Drea looked up to her cousin who was also a Computer Engineer. She did engineering as there are many job scopes.
Symone was also in the military for six and half years where she learned discipline. She is interested in teaching which she thinks is her purpose for life. Likewise, she also has a sister whom she talked about in her YouTube video. She was a rebellious child but had a wonderful childhood.
Drea Symone on social media
Drea Symone has an Instagram account with 140k followers. She first made a post on 24th May 2020. It is not whether she deleted her previous pictures or if her first post was on 24th May itself. Drea has been uploading her pregnancy updates on her account.
She has a Twitter account with 5.4k followers and joined it in March 2011. Symone has a TikTok account with 1.9k followers. She has gained 9.7k likes on her TikTok account. Drea has a YouTube channel with 7.21k subscribers. She started her YouTube channel during the Covid-19 pandemic.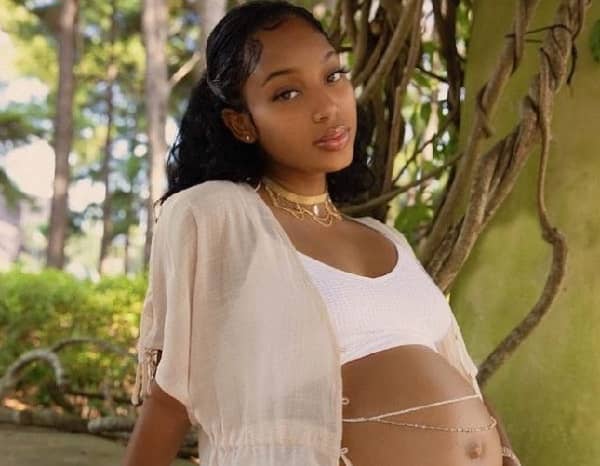 Also read Who is Courtney Anne Mitchell? Know about her married life with Corey Feldman, net worth, social media, biography
Short bio on YoungBoy Never Broke Again
YoungBoy Never Broke Again is a songwriter and rapper belonging to America. Previously, his fan recognized him as NBA YoungBoy. YoungBoy Never Broke Again is the nickname of Kentrell DeSean Gaulden. Read more bio…