The dreaded terrorist and mastermind of 11 September 2001 US WTC attack, Osama bin Laden -his family tree, wives, and children!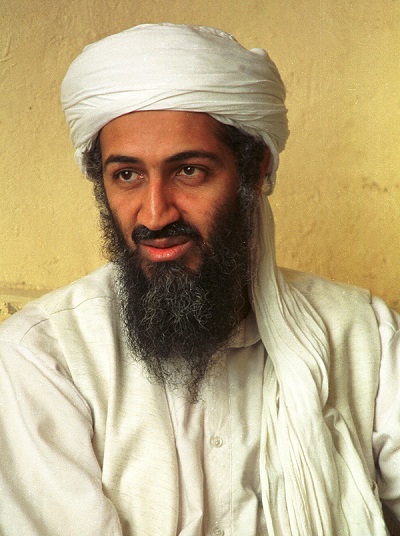 Osama bin Laden was the terrorist who headed al-Qaeda. He was killed on 2 May 2011 at age 54 at the Abbottabad Compound in Pakistan where he was residing for almost five years with his family.
He supposedly had 50 brothers and sisters, 5-6 wives, and 20-26 children. So how is his family tree? Let us work it out.
Osama bin Laden and his birth family
Osama bin Laden was born in 1957 on 10 March in Riyadh in Saudi Arabia. His father was Mohammed bin Awad bin Laden who was a Saudi millionaire and hailed from Yemen.
He had founded and owned a construction company. Osama's mother, Alia Ghanem, was from a middle-class family in Syria. In 1979, he entered into extremist activities in Pakistan. In 1988, he formed his group called al-Qaeda. He is said to have 50 brothers and sisters.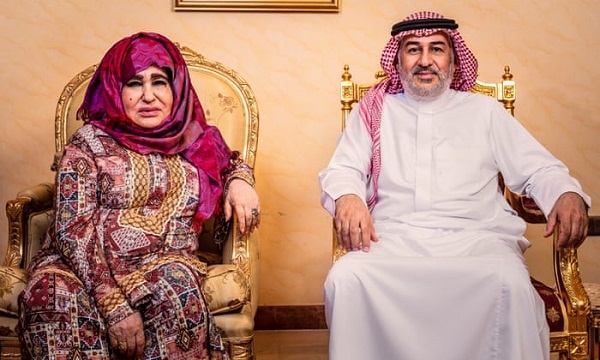 Osama bin Laden and his wives
Osama bin Laden had 5 wives, certainly but a sixth one has also been mentioned.
At the age of 17 in 1974, Osama married his cousin Najwa Ghanem at Latakia in Syria. Najwa was three years younger than him. Osama had around 11-12 children with her.
But the couple separated before the 11 September 2001 World Trade Center US attack. He had also married Khadijah Sharif who was of Saudi nationality. They were married in the year 1983 and divorced somewhere in the 1990s. She was probably 9 years older than him.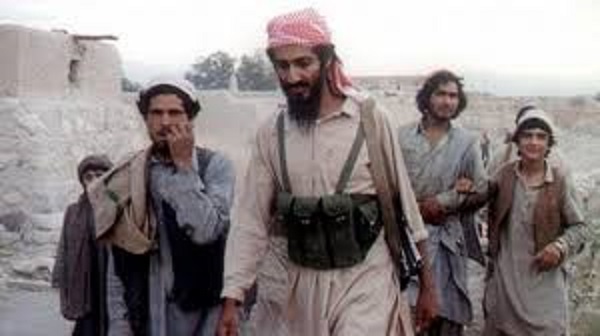 Osama had also married Khairiah Sabar from Saudi Arabia in 1985. In 1987, Osama married Siham Sabar. Later in 2000, after Khadijah divorced him, Osama went on to marry Amal al-Sadah who hailed from Yemen.
She was 19 years old at the time of the marriage to Osama who was 43 years, old. Some sources claim that the al-Qaeda leader also had a sixth wife who was married to Osama but the marriage was annulled soon after the ceremony.
Three of his wives-Khairiah, Siham, and Amal were with him when Osama was captured and killed at the Abbottabad Compound by the US secret defense forces. But though they wanted to bring them and the children present in the compound to the USA along with the dead body of Osama, they were unable to do so.
The three wives and an unspecified number of their kids are in Pakistan detention. They all are of great intelligence value to the USA and hence Pakistan may not release them for fear that their role in giving Osama a, haven may be disclosed.
Osama bin Laden and his children
Osama had a total of 20-20 kids with his wives. After the 11 September 2001 USA WTC attack, many of his kids fled to Iran. Their movements are under Iranian control.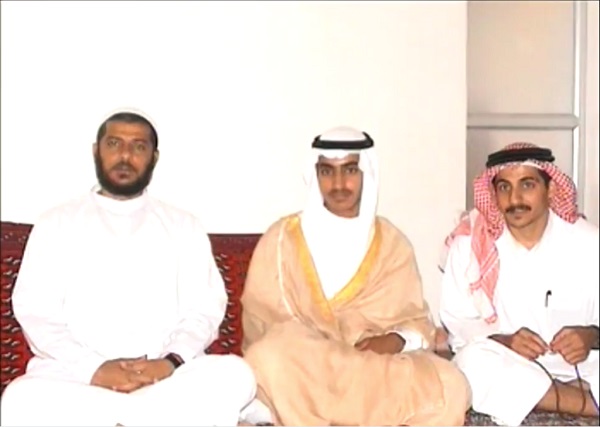 The eldest son of Osama with his wife Najwa went back to Saudi Arabia in the mid-1990s and runs an ad agency there. His third son with her Saad became a terrorist like his father. Their fourth son Omar disowned his father and married a British woman in 2006.
Also, read Pakistan PM Imran Khan to meet President Donald Trump! Will it reset the good old ties between the two nations?
Osama's son with Khairiah, Hamza has turned to terrorism like his father in 2005. Reports state that he has died in US targeted operations.
One of the sons of Siham was Khalid and he died along with his father in Abbottabad in 2011. Safiyah is the daughter of Osama and his wife Amal. She was just 10 years old when Osama was killed. She had witnessed the death of her father that day
Source: Wikipedia, BBC