Dreamy marriage and affair of the singers Chris Janson and his wife Kelly Lynn! Just celebrated 7th wedding anniversary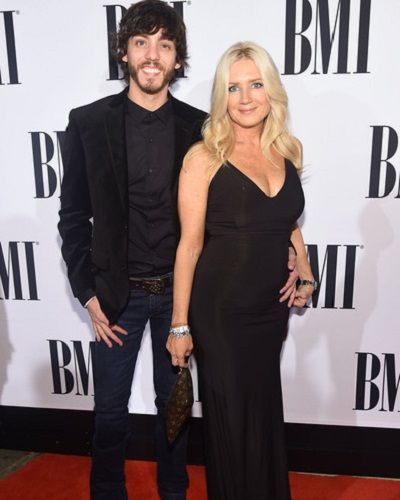 This is an article about Chris Janson and his wife Kelly Lynn who recently celebrated their seventh wedding anniversary in July 2017!
Chris is an American singer and songwriter.
---
This singer basically sings Country music. His wife, Kelly Lynn is also a singer and her type of music is Christian pop, Classical, and Pop.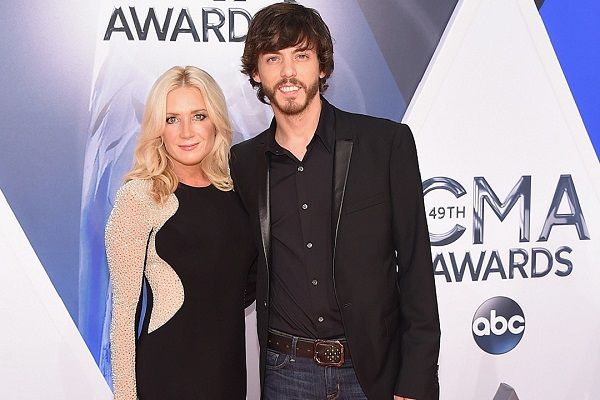 They met for the first time in the early twenties. And when Chris saw Kelly, he knew that he wanted to make her his wife. During an interview with The Boot, he said,
"I saw my wife nine years ago and called it right off the bat; I said I was gonna marry her, Three years later, I got the opportunity, and I did it."
Chris has written and sang many songs which he dedicates to his dear wife Kelly. One of the songs is Holdin' Her, which became very popular. You can check out the song below at this link.
He released yet another song with the title Good Vibes. About the song, he said,
"When we wake up in the morning, we have the choice to be in a good mood or a bad mood. I believe we can change the world with a smile, a good attitude and a timeless message about being kind to everyone."
Marriage and Kids
They got married on 4 July 2010. Now they have four beautiful children, two from Kelly's past relationship and two from this marriage. Chris calls his other two kids his Bonus kids.
On the birth of their first baby, Georgia Janson, he expressed,
"Kids really changed my world, for the better. When we got married I took on two wonderful kids and that was awesome. Soon after came my first blood, a sweet little girl. God is so good and has blessed us in so many ways. These kids are truly gifts, we are thankful, and I love being a dad."
In 2014, his second child baby boy was born and his name is Jesse Bo Janson.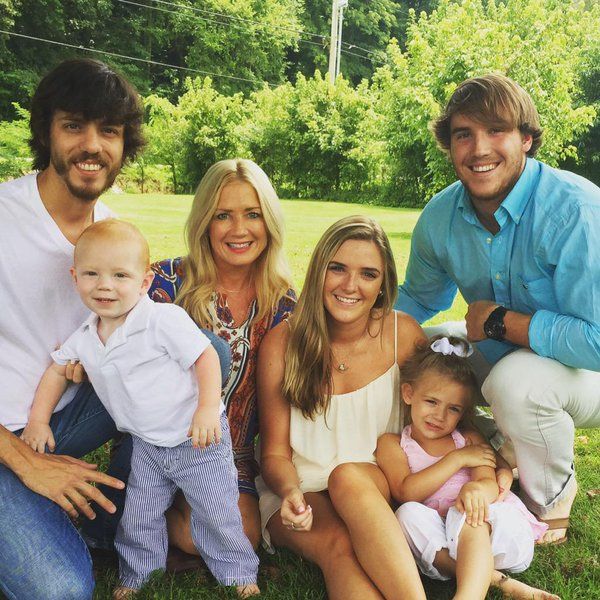 Chris loves surprising his loved ones!
Apart from being such a loving and caring husband, he also loves surprising his wife, Kelly Lynn. He keeps surprising her with many things, especially beautiful flowers. He also has a tattoo on his chest with the name KELLY.
They shared a picture revealing the release of their new video.
Chris Janson's Supporting and Understanding Wife
The love between this couple is abundant. Kelly keeps encouraging her husband to follow his dreams, compromising hers. In 2015, Chris was not being able to release his song Buy Me a Boat. 
And the reason was due to a low budget. Chris was not sure whether his song will be released also or not. What next? Kelly did not allow her husband to let her down.
Kelly being a smart wife, to save money, made an idea. She took the promotional pictures with a mobile phone instead of appointing a professional photographer. Later the song became a commercially hit.
Another bad time he had was when he was an alcoholic. During such time also, Kelly supported her husband to get over the addiction.
Also read Celebrity manager Rob Cooper predicts the further earnings for the Love Island winners Jack and Dani!
Kelly and Chris' Hawaii Moments
Kelly and Chris keep sharing her pictures on her social media handle. Currently, she uploaded a picture on Instagram where they were seen holidaying in Hawaii and having a very good time.
Kelly was wearing a cute brown hat and Chis was wearing a cap. With their smile, we can make out how much fun they had there.'
Chris Janson: Upcoming Events
On 13th April 2018, he has shown in Mandalay Bay Resort and Casino, and Bash at the Beach in Las Vegas.
His single, "Drunk Girl" has been nominated for the 2019 CMT's "Video of the Year" award which will be announced on June 5th, 2019.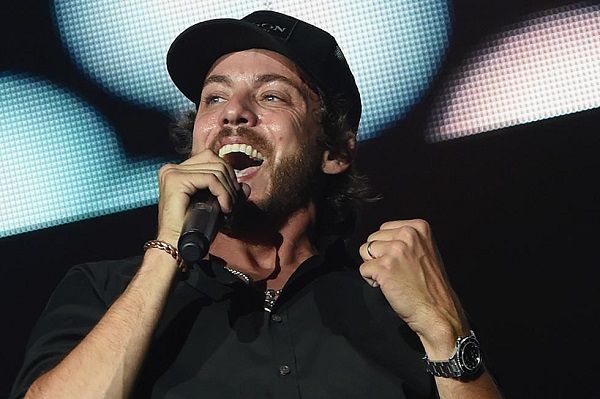 You may like to read The complete list of the winners of the ACM Award show; The Award to approach the career of celebrity
His latest album is Real Friends.
Short Bio on Kelly Lynn
Kelly Lynn is a vocalist who hails from America. She gained a lot of popularity and fame by recording three projects with Walt Disney Records.
Also, she is the voice of Veronica Lodge on The Archies Christmas Album featuring Betty and Veronica in 2008. More Bio…
Short Bio on Chris Jason
Chris Janson is an American singer as well as a songwriter. He is known for his full-length album to Buy Me a Boat, through Warner Bros. He is the one who wrote singles for Tim McGraw among others and he has also played harmonica for Lee Brice. More Bio…