Who is Dreka Gates? Know about her married life with Kevin Gates, net worth, biography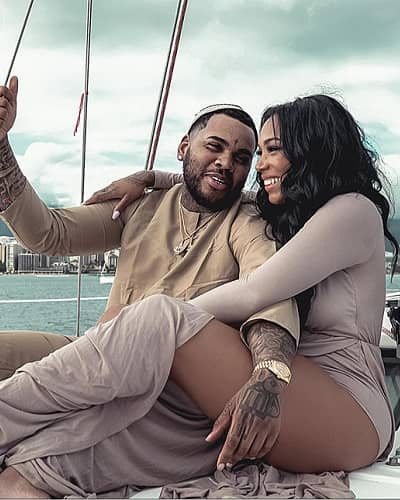 Dreka Gates is a booking manager of husband Kevin Gates. As a manager, she talked to multiple people in the industry to help Kevin with rapping work. She gained knowledge by keeping a close watch on other booking managers.
Dreka revealed,
"Then again, people in the industry shut you out…Yet, all the while I learned any and everything I could learn about the industry on my own because nobody is just going to say, 'Hey come on let me show you the ropes!' That's just not going to happen."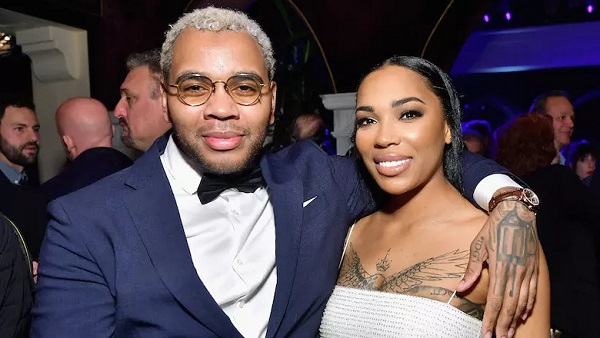 Since being rejected by the industry, she decided to carve her own path and wanted to publicize her husband Kevin's music. With few more attempts, she was able to sign him up for more shows. Dreka started targeting promoters who were interested in booking the new coming talents.
In the year 2010, they founded a recording label called Bread Winner's Association. Taking about her difficult times, she said,
"It's like now that people know who I am or know who we are, and they know who Kevin is and now you want to fuck with me? It's like, 'No, I'll just stay doing what I've been doing and that's just what it is.'"
Married life of Dreka and Kevin Gates
Dreka Gates and Kevin Gates dated each other for years before walking down the aisle on 17th October 2015. Even though Kevin has been part of multiple troubles, Dreka has stuck with him. He has been in jail multiple times. She helped him to get better in life and Kevin never leaves an opportunity to praise his beautiful wife.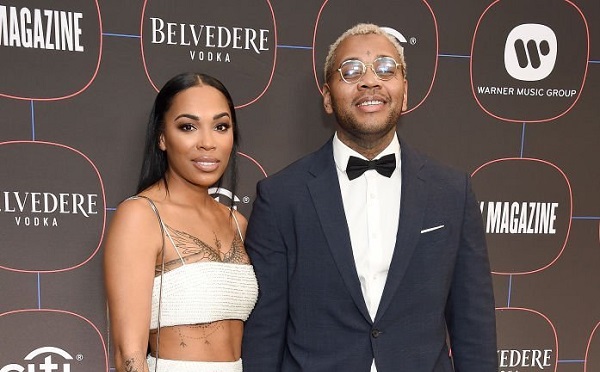 Kevin and Dreka welcomed two children Islah Koren Gates and Khaza Kamil Gates both at home. She also chose not to vaccinate her children due to her bad experience with the doctor which made her fear medication.
Also read Who is Colette Simon? Know about the of husband Cliff Simon, married life, Hairstylist work, biography
How much is the net worth of Dreka Gates?
Dreta Gates has an estimated net worth of $200 thousand. She shares the net worth of her husband Kevin Gates which is around $1 million. Kevin created his energy drink called 'I Don't Get Tired'. On 29th January 2016, he released his first album called Islah. His other albums are I'm Him and Khaza. 
Similarly, the mixtapes of Gates are Only the Generals, Luca Brasi, By Any Means, Murder for Hire, Stranger Than Fiction, In the Meantime, Make Em' Believe, The Leak, Behind Enemy Lines, and more. As a lead artist, he had worked in multiple singles like I Don't Get Tired, Really Really, 2 Phones, Time for That, and more.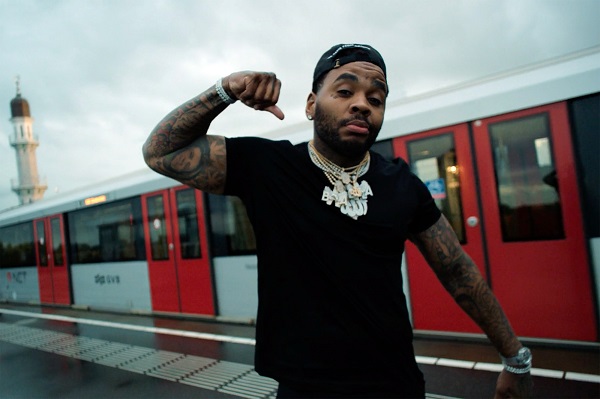 Also read Who is Hopie Carlson? Know about her parents, siblings, dating, net worth of Tucker, biography
Short bio on Dreka Gates
Dreka Gates or formerly Haynes is famous as the wife of American Singer and Rapper Kevin Gates. She is famous as Mr. Doors Booking administrator, fellow benefactor of the Bread victor's Association, and online life character. Read more bio…