Dress Like Jason June, LGBTQ member who penned Jay's Gay Agenda!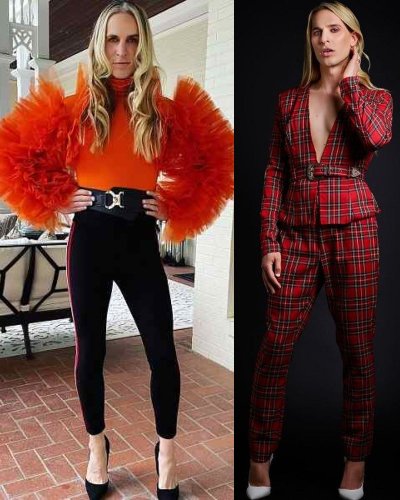 American Jason June is a writer, author, and social media personality. He likes to call himself a Genderqueer mermaid. He is best known for his books, Jay's Gay Agenda(2021), Mermicorn (2021), Porcupine Cupid (2020), and Whobert Whover. Jason is gay and a member of LGBTQIA. He mostly writes books for kids and teens.
Apart from writing, he also likes to wear fashionable and trendy dresses. His fans and followers really like his style and sense of dressing. Please scroll more to know how to dress like Jason June and know him more.
1. Jason June wearing orange full Busy sleeve dress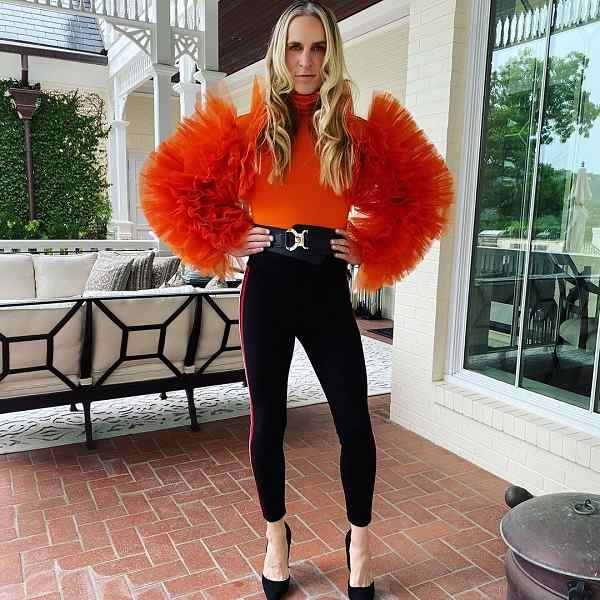 He wears this stunning busy orange full busy sleeve dress to attend the pumpkin carving night alongside another author Julie Murphy. That black buckle belt and the pants with black heels are perfect matches for his outfits. He has a different style of fashion. Jason also asks all his fans to join them in a PUMPKIN via Zoom on June 24, 2021, to know more about him. Altogether, her uniquely design outfit costs around 20k.
2. Stripe T-shirt with Stovepipe pants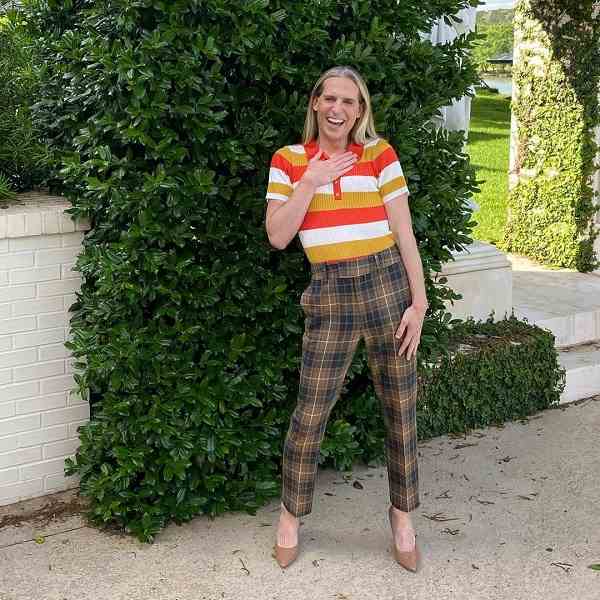 People love this outfit of Jason, they love the color pattern and the stovepipe pants. As of May 13, 2021, she released these beautiful outfits look on her Instagram. At the top, he wears a Stripe T-shirt, which has three colors combine, red, yellow, and white. At the bottom, he wears Stovepipe Pants with a tan color heel. These whole outfits, including T-shirts, Pants, Heel, is cost around 10k.
3. Full sleeve Yellow T-shirt and Cropped Pants with Blue Heels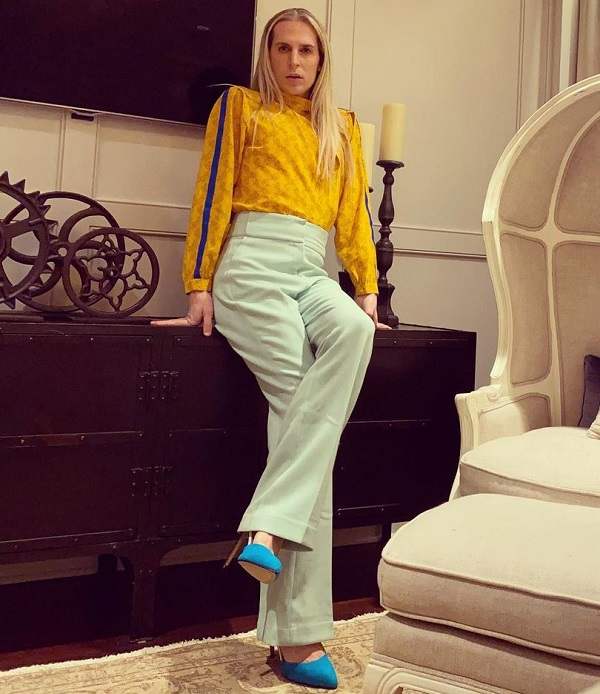 Jason loves this Full Sleeve Yellow T-shirt with a blue borderline on the shoulder. He wears a Cropped Pants with Blue Heels at the bottom which is quite matching with his fashion. These simple whole top to bottom outfits is cost around $5k.
Also read: 7 Most Bizzare and Expensive Fashion
4. Red Checked Blazer Dresses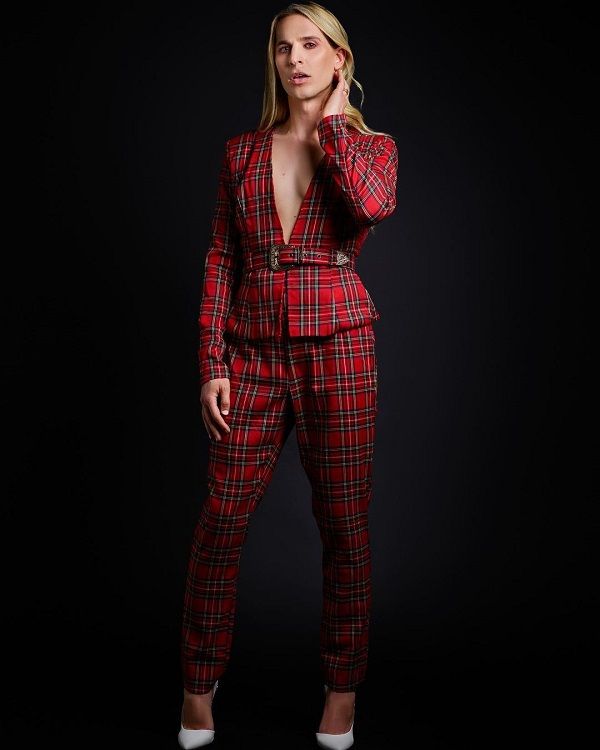 He looks so bold and stunning in this Red Blazer Dresses. This checked Blazer outfit is a perfect fit for his body. These Red Checked Blazer Dresses is cost around $100.
5. Unique Pattern and Culottes pants style red outfits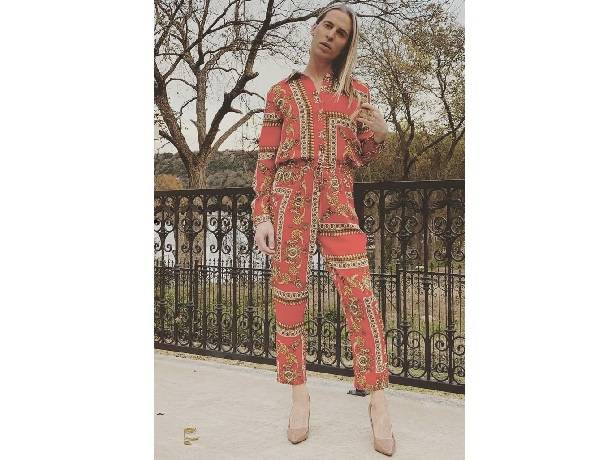 As of November 24, 2019, Jason share this unique Pattern and Culottes pants style red outfits in his Instagram account. He wears his favorite pointed hills on his foot which perfectly match his upper outfit. Altogether, the outfits cost around $200.
Also read: 7 Trending Fashion Of 2020 For Women! Which One Do You Have In your Wardrobe?