7 Dresses For Women To Wear In Funeral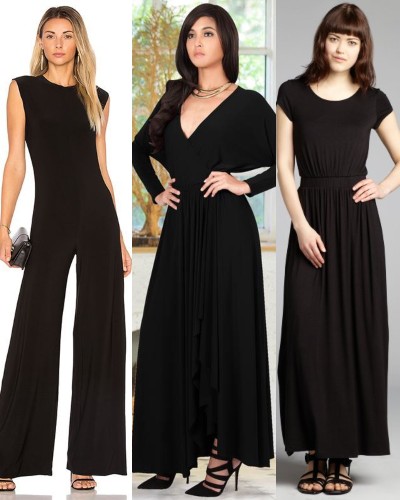 There are many funeral outfits in the market for women. You can choose your best comfy and suitable funeral dresses for you. If you wear comfortable and appropriate dresses while attending a funeral. It shows how much you respect the culture and the person who has died. People really appreciated your small contribution to that sad circumstance.
If you are attending someone's funeral and looking for a good funeral dress. Then, please scroll more to know 7 dresses women can wear for the funeral.
1. Black Cape Dress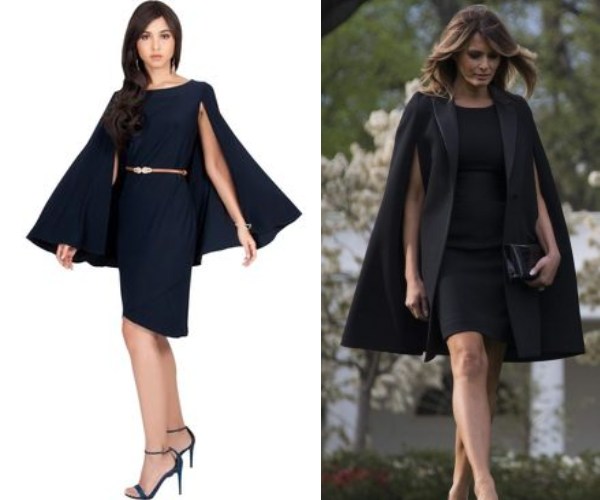 You will not regret wearing this stylish Black Cape Dress at a funeral. Because that long attached cape helps you to cover your shoulder easily. You can also carry your matching bag and wear your matching heels. It is cost around $47.50.
2. Formal Funeral Attire – pantsuit and a white shirt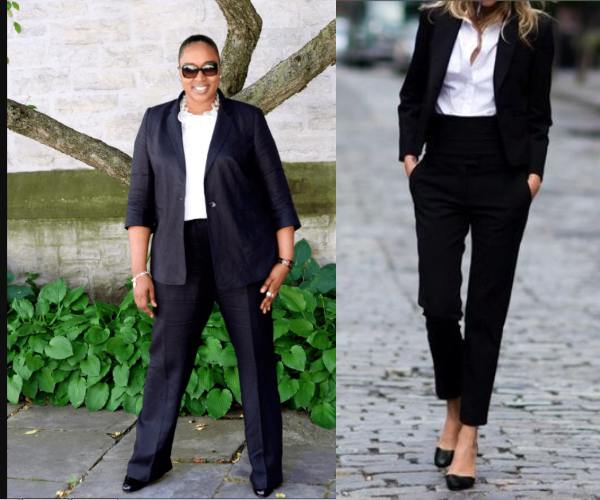 If you don't like to wear a skirt while attending any funeral event. Then, replace it with this Formal Funeral Attire. These amazing pantsuits and a white shirt give you perfect look. It is worth around $51.99.
3. Lace Dress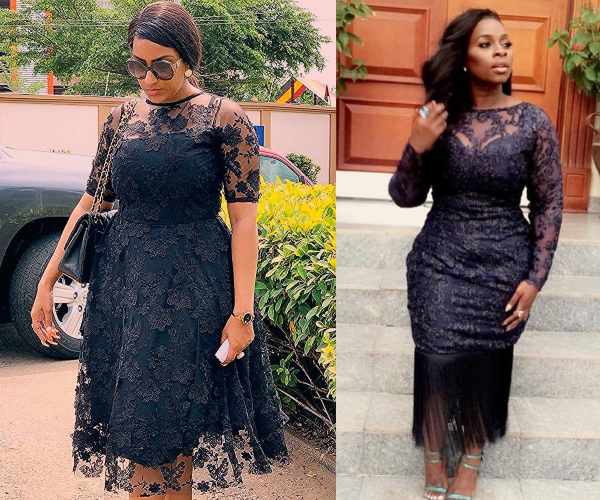 This Lace Dress is perfect if you are attending a huge funeral event or want to give some speeches. This lightweight dress gives you a very comfy feel better than a blazer or coat. This attractive dress cost is $74.99.
4. Black Maxi Dress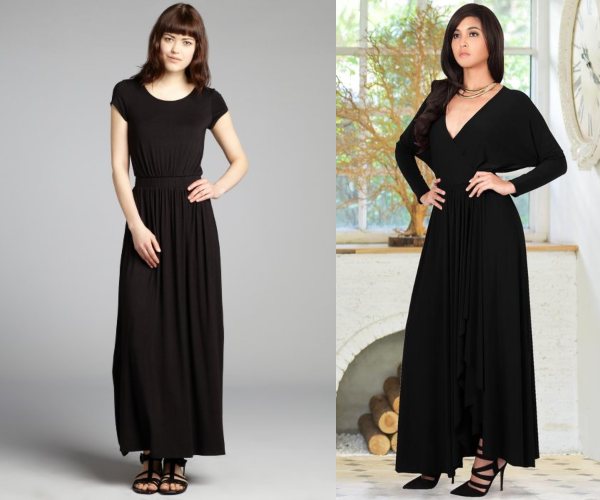 These Black Maxi Dress are popular and trendy nowadays. People prefer appearing with these amazing Black Maxi in the different funeral events. They are simple as well as elegant to wear. Its market price is around $67.99.
Also, read 9 cool white dresses for girls
5. Full Sleeved Funeral Dress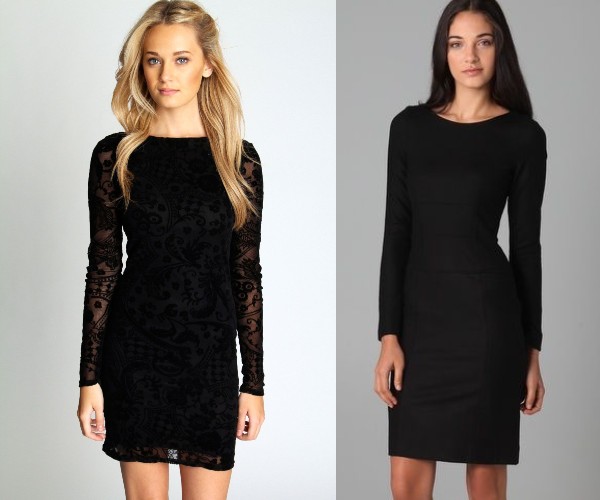 These Full Sleeved Funeral Dress can fully cover your body and give you a perfect shape. If you wear this outfit you look more smarter and modest. This pleasing dress is cost around $70.99.
6. Black Jumpsuits for Funeral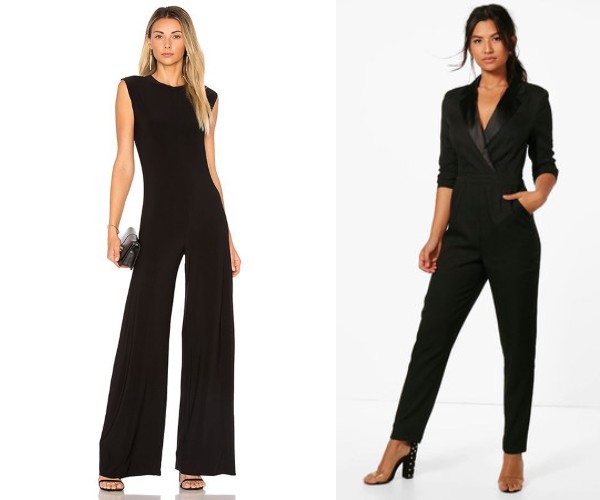 If you feel more comfortable wearing these simple and plain Jumpsuits. Then you can freely wear these beautiful jumpsuits dress to take part in any funeral. It is worth around $64.99.
7. Simple Long Black Dress For Funeral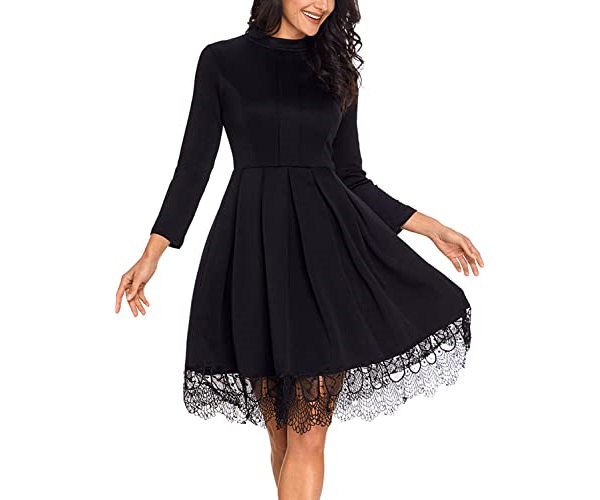 This simple long Black Dress looks very feminine and is best to wear at any funeral. It has a lovely design at the edge of its skirts. This long-sleeve beautiful funeral dress is cost around $69.99.
Also, read 7 Women's Winter Wear Must-have Essentials For Fall 2021