Drew Barrymore, 45 is not interested at the moment in dating men!
Hollywood actress, Drew Barrymore started her acting career at the age of 7. She has been acting her whole life and has now gone on to become a talk show host. The show The Drew Barrymore Show started this month and has become a hit too. She discusses her life and dating on this show. She said that she is not keen to date any man now! Why?
Drew Barrymore and her disinterest to date men
The gorgeous actress, Drew Barrymore is 45 now. And on her show The Drew Barrymore Show, she said that she is not now interested in dating men. She has been doing that for the last five years and is happy.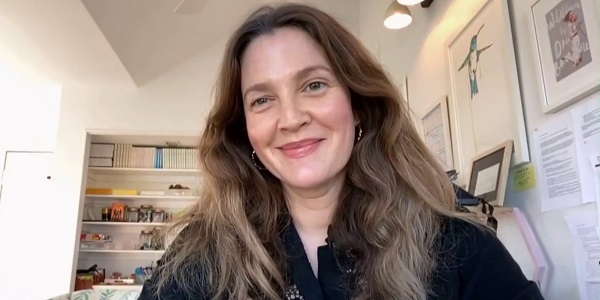 Drew took out a page from Jane Fonda's book and revealed that she is fascinated by her. Jane has mentioned that she now refuses to date any more men. Drew stated that she has put dating men on the backburner. She has been deliberately doing it for the past five years now since 2015.
More elaboration of what Drew meant!
Drew feels that dating is hard. She said:
"I just don't have the bandwidth, I don't know if I'm willing to open [up]. I just can't fit it in"
Jane who was on her show is 82 and thought that Drew was too young to swear off men at this age of 45 years. But Drew did not agree with her statement and said that she is focusing on her career and herself.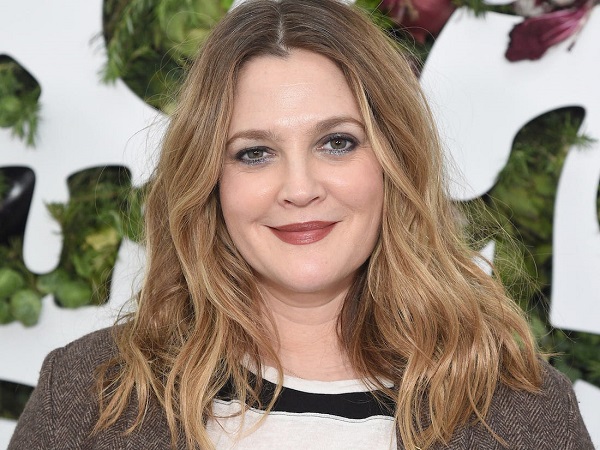 But Drew was quick to clarify that this is not a permanent no. She is not 'closed for business' yet. But for the moment, she is not willing to compromise on her new happiness and wants to enjoy it alone. It was Charlie's Angeles' Union and her other friends were on it. Who has Drew dated in the past?
Drew's previous relationships and children
At the age of 16 in 1991, Drew was already into dating. Leland Hayward, the grandson of the Hollywood producer of a similar name, Leland Hayward proposed to her and she said yes. But a few months later, they called it quits. From 1992 to 1993, she was in a relationship with musician and actor Jamie Walters. They had a live-in relationship and were engaged. But this engagement was also called off. She wed Welsh-born Los Angeles bar owner Jeremy Thomas on 20 March 1994. But in less than two months, they divorced.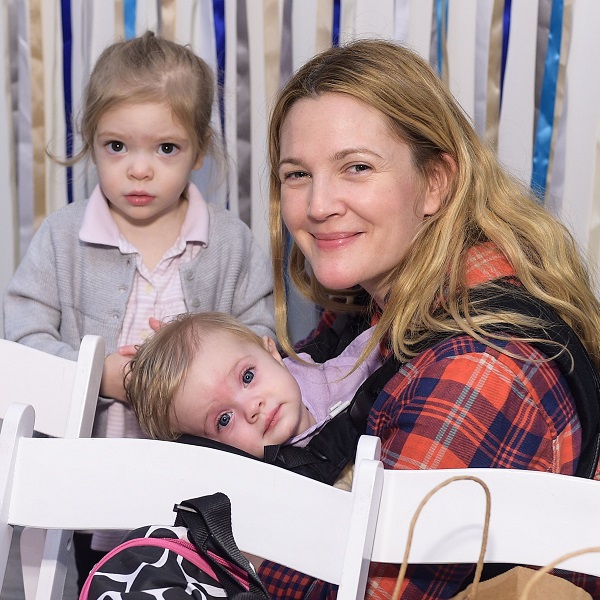 Later that same year, she began dating Eric Erlandson, the Hole guitarist. But this also did not click and in 1999, she was dating MTV host and comedian, Tom Green. In July 2000, they engaged, and in 2001 they wed. But in December 2001, the marriage had collapsed. She met The Strokes drummer Fabrizio Moretti at a concert in 2002 and they started a romance. By January 2007, this also ended. Justin Long was next but only for a year. They reunited in 2009 and again quit in 2010.
In 2011, she started a relationship with art consultant Will Kopelman. They engaged in January 2012 and the wedding was on 2 June 2012 at Montecito, CA. Daughter Olive was born in 2012 and daughter Frankie arrived in 2014. But by 2016, this wedding was also over. In 2003, Drew had said:
"I love a woman's body. I think a woman and a woman together are beautiful, just as a man and a woman together are beautiful. Being with a woman is like exploring your own body but through someone else"
Also, read the complete bio of Drew Barrymore here