Ouch! Drew Barrymore on Being Ghosted by Someone She Dated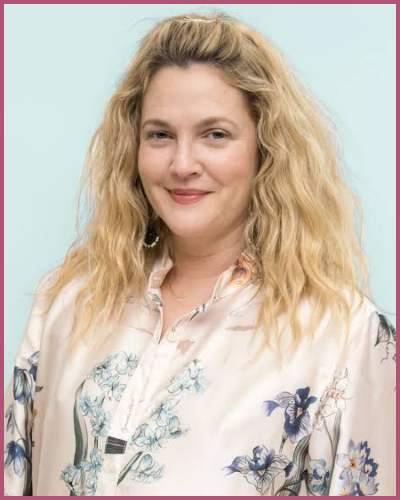 The Drew Barrymore Show host reveals the worst moment of her dating phase.
Here's how the dating life of Barrymore was once screwed.
Have you ever been ghosted by your date? It hurts like no other.
---
Here's what Drew Barrymore gives an update on the dating phase of her life!
Drew Barrymore is Ghosted by her date
Once in life, everyone just prioritizes their dating life too much that they never imagine the area where they are lagging behind.
In the desperation to be with someone, one tends to break their heart in thousands of pieces, and it happened to Drew Barrymore too.
According to her, she is dating put its not her priority anymore says,
"Every once in a while, I think I force myself to put myself out there almost as a box to check. I am like, oh, let's not lose sight of this."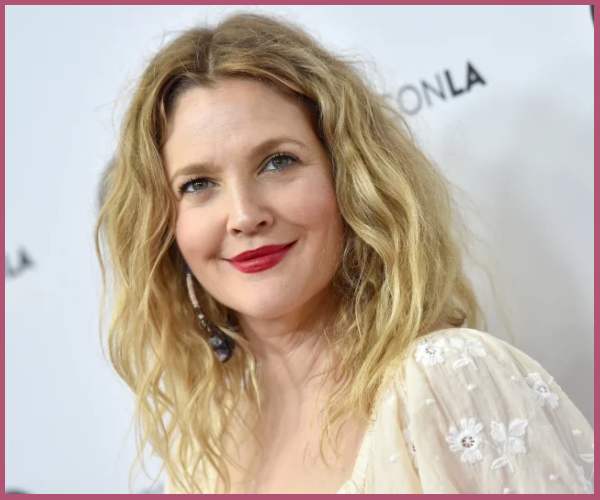 The host of The Drew Barrymore Show amidst her busy schedule also shares her dating insights on her Drew's News podcast. Flower Films founder talked about her struggles with dating,
"I'm such a mom and I'm so under the workload and I love being with my friends and I love being alone, so where does [dating] fit in? I struggle with it. My kids aren't old enough and my life isn't quiet enough."
Also, Read Love is in the Air! Lupita Nyong'o is Dating TV Host Selema Masekela!
More on the dating life of Emmy Awards winner Barrymore
Barrymore, 47, faced some misery when she was ghosted by her date, she just explain that strange and hurtful behavior by saying,
"I can't believe how much ghosting hurts. For anyone who's been ghosted out there and feel like a brush fire went through their bodies, I totally get it. It is so strange that someone would behave that way."
The Santa Clarita Diet actress talked about the times when she did not actually know why she said yes to the dinner.  She recalled she actually regretted going there and not ordering any items, revealing,
"I've gone on dates where I'm like, 'Oh my God, why did I say yes to dinner? Why do I not know: Don't do dinner. Because we haven't ordered yet and I don't want to be here."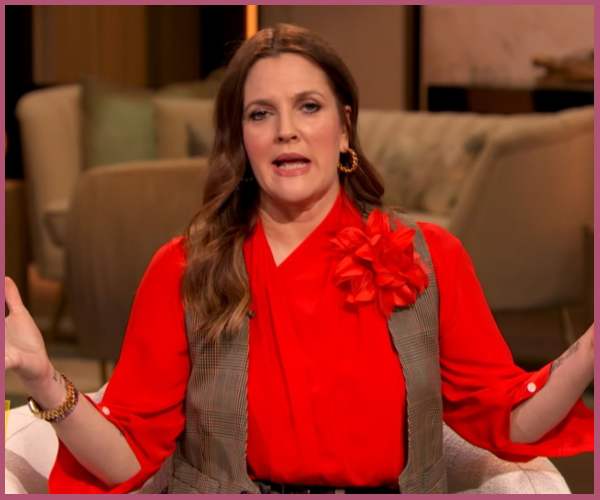 "It's tough to sit down when you have so few nights off or to yourself, and you sit down, you're like, 'S–t, I don't want to be here. That in itself will make you not want to date."
Where does Barrymore stand in her dating phase?
Hollywood Walk of Famer Barrymore who was inducted in 2004, really cares about that at this point in life. She is not in the hookup phase and does not want free sex, but wants a true connection,
"I don't want to meet someone to have sex with them. I'm happy to go on a date and get to know somebody. I'm not in that place anymore that's just looking to hook up. That doesn't even make sense to me right now."
The Big Miracle star also believes that she is a normal female who just likes to go on a date on a frequent basis. She argues that she does not like to cut off her dating habit completely, adding,
"Every once in a while, I'll go on a date because it's a very human, natural thing to do. I feel like it would be unhealthy to cut it out completely, so I'm trying it to just the normal female, single [thing]."
Also, Read Exes Drew and Justin Long Reunite for Her Chat Show!