Drew Barrymore's Ex Will Kopelman is expecting his first child with Wife Alexandra Michler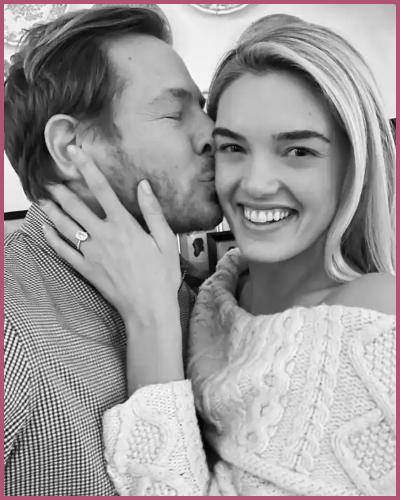 Will Kopelman and Alexandra Michler are having their first child a baby boy 
Will is expecting his first son after having two daughters earlier
He is currently co-parenting his two daughters with his ex-wife, Drew Barrymore
---
Will Kopelman and Alexandra Michler have a baby boy on the way
Drew Barrymore's ex-husband Will Kopelman is expecting his first child or first son with his wife Alexandra Michler.
Nevertheless, Will is already a father of two daughters Olive, 9, and Frankie, 7, whom he shares with his ex-wife.
Michler took to Instagram (which is private) on Saturday, February 11, to announce the exciting news that she is pregnant and expecting her first baby with Kopelman.
She shared an adorable photo of herself cradling her tiny baby bump while taking a stroll with a dog. Similarly, she simply captioned the post,
"The year of boys!!," alongside a blue heart emoji.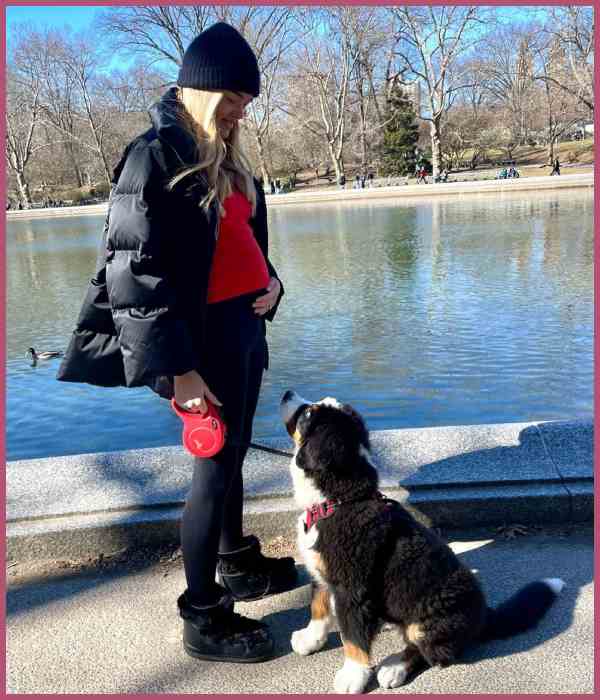 Kopelman also left three blue heart emojis beneath her post.
The 44-years old actor, for his part, posted two images, the last of which is the same as his wife uploaded. While the first photo of the series featured his pregnant wife with his two daughters who were snuggling up to her.
Also read Finally a Good News! Canadian Actor Alexander Ludwig and Wife Lauren are Expecting a Baby after Three Miscarriages!
Alike, she wrote underneath the post,
"Baby boys all around! I'll never forget this moment, captured a minute after we told the girls. We all can't wait to meet this little guy…"
Well, Congratulations to Will Kopelman and his wife Alexandra Michler for their first child!
The happy news comes almost one and a half years of their marriage. Kopelman and Michller tied the knot in August 2021 in Massachusetts, where Olive and Frankie served as flower girls during their wedding ceremony.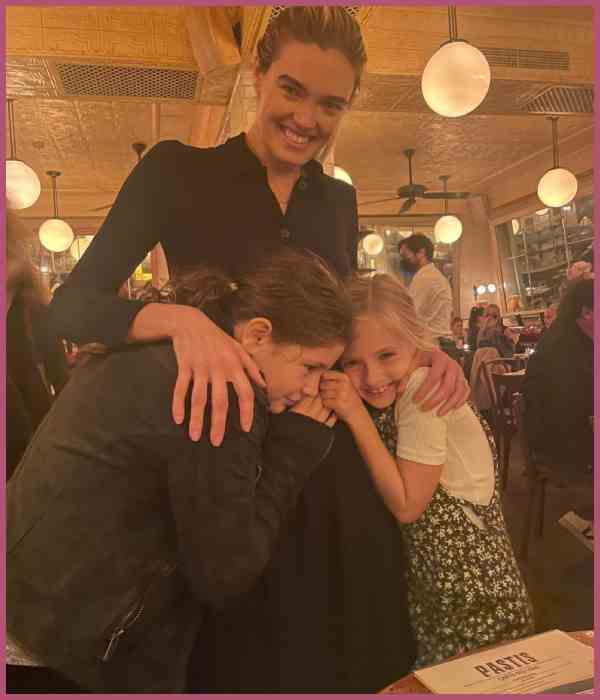 Exes who are friendly! Will Kopelmann and Drew Barrymore have no ill will between each other
Will and Drew, who married from 2012 to 2016, have been co-parenting their children together.
Drew gushed to Kate Hudson on her own talk program last month that the dynamic between the ex-spouses and their children has "never been better." In the January interview, the actress praised Michler as a "wonderful stepmother".
The "Santa Clarita Diet" alum, 47, noted,
"We should champion our exes, and you don't have to be best friends, especially if they have a new person in their life."
Similarly, she openly discussed her interactions with her ex and his new partner. In 2021, Barrymore revealed on her daytime talk show that she celebrated Halloween with her ex, their daughters, and his new wife.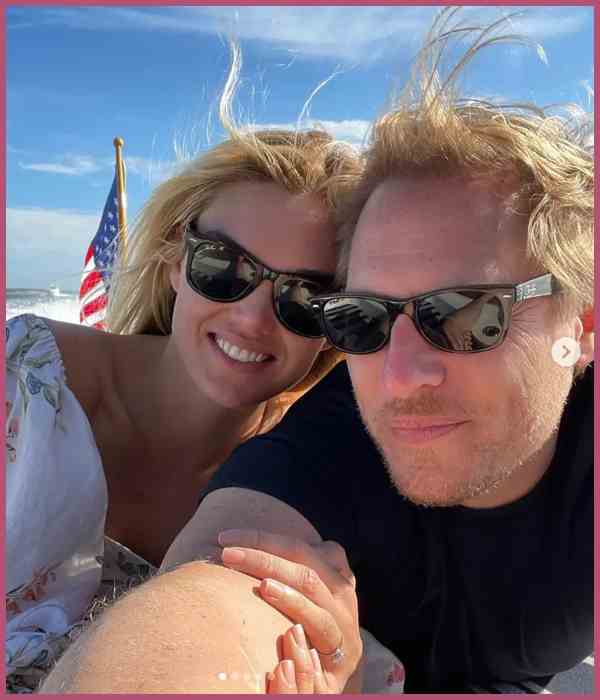 She shared,
"I went trick-or-treating on Sunday with Will and his beautiful wife Allie, my daughters' wonderful stepmother. I think, honestly, this is so ideal. It is the dream. And I love seeing this, I really do. It's very positive,"
Also read Maria Menounos and Keven Undergaro after finally expecting baby after long fertility struggles
The Music & Lyrics actress told PEOPLE in October 2015 how much she loves watching Kopelman with their two young children. She said,
"Honestly, I don't know how it is for other couples but really I like watching him be a father," Barrymore said. "I know everyone says you're supposed to put your coupledom first. But I really love it being all about the kids."

"Maybe that's my compensating for not having parents myself or a childhood but right now, the focus is about how we're figuring things out as parents."
Short bio on
Will Kopelman
Will Kopelman is a Hollywood actor known for playing in movies like 'Intern' in 2000 and 'Friendly Fire' in 2006. Besides, the actor is well known for being the ex-husband of renowned actress Drew Barrymore. The actor is also engaged as an art consultant. See more…