Drew Carey & Nicole Jaracz Calls Off their Engagement. Is break up due to another affair coming between them?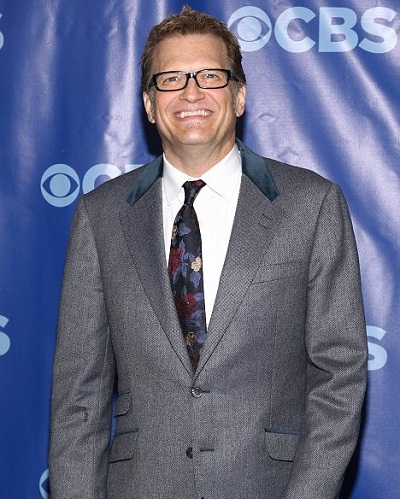 The 'Price Is the Right' host Drew Carey and Nicole Jaracz have ended their 'nearly five-year relationship.'
They were supposed to engage soon. Know what happened?
---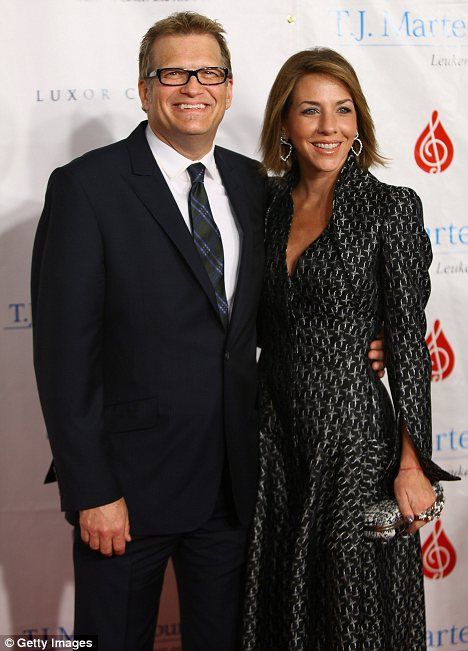 Their announcement and call-off of engagement
Carey and Jaracz announced their engagement in Oct. 2007. Jaracz had recently graduated at the time, from culinary school.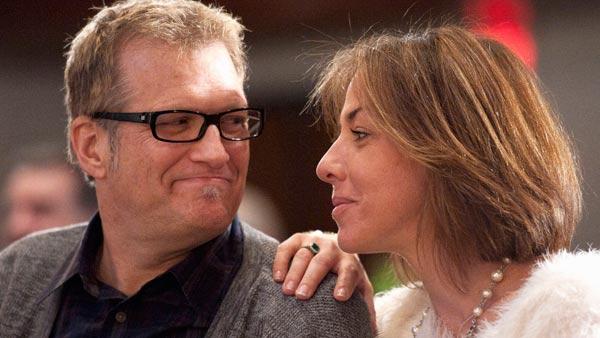 Carey's rep tells PEOPLE in a statement,
"He and Nicole still have a great deal of love and affection for one another, He will still be very involved with their son's life."
Carey said at the time,
"They are both very happy and excited about their future together."
Carey dropped 80 lbs in 2010. He attributed his significant weight loss to the inspiration of his fiancee and her son, Connor. Noting that he would get breathless while trying to keep up with the boy. Carey then told,
"That was a terrible feeling. I thought I'm never going to see him graduate high school."
Drew Carey has called off his engagement to his long-time fiancee Nicole Jaracz. A representative for Carey today made a statement to People magazine confirming his split from Nicole Jaracz.
The statement said:
'He and Nicole still have a great deal of love and affection for one another.'
You may also like to read Winner of X-Factor Alex-Kinsey to launch his solo career with his ex-girlfriend! Who is he dating?
Moving on with young blonde after splitting from fiancée
After the announcement of the split from fiancee Nicole Jaracz. They were together for four years. Carey moved on with young blonde Kelley Whilden. The aspiring actress posted a picture on her Twitter account that showed her cuddling up to the 'Price is the Right' host.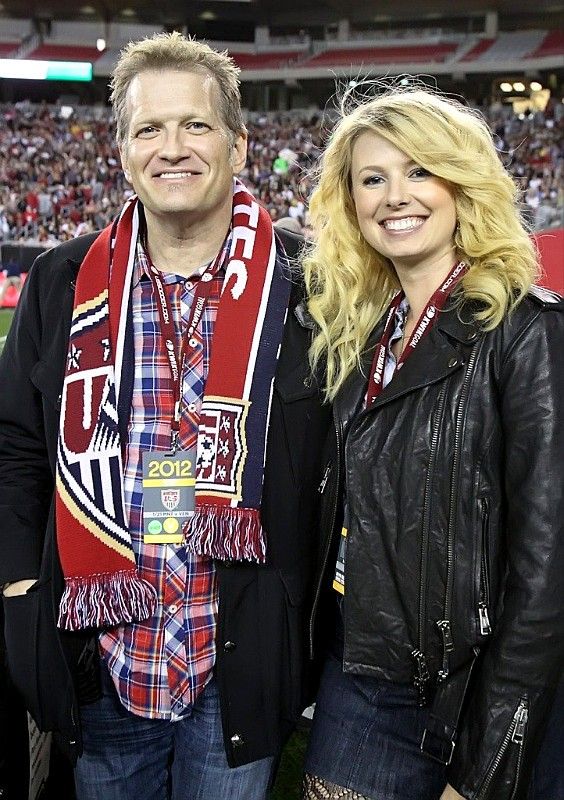 On January 21, they were photographed at a soccer match between the U.S. Men's National Team and Venezuela. And later that day Kelley also sent a picture of herself cozying up to the star on what appeared to be a private jet.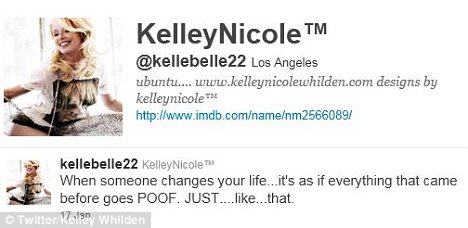 It said:
'When someone changes your life…it's as if everything that came before goes POOF. JUST….like…that.'
Also read Ruth Strauss, the wife of former England cricket team Captain Andrew Strauss dies at age 46 due to rare lung cancer!
Short Bio on Drew Allison Carey
Drew Carey is an American comedian, actor, sports executive, and host of game shows. He became famous for the comical program The Drew Carey Show and Whose Line Is It Anyway which was broadcasted on ABC.