Drew Grant was a married woman. Know about her divorce, famous ex- husband, relationship, new boyfriend professional career!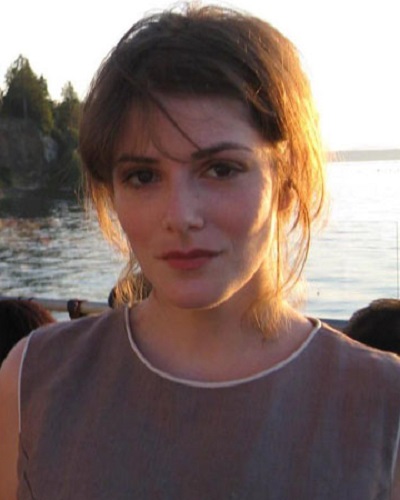 Most of us know a bit about Drew Grant.
Drew is a founder of the television vertical, TV Download.
She currently serves as the Arts and Entertainment editor at The New York Observer.
The career-focused woman is also working as a managing editor at RealCearLife since November 2017.
---
Who is Drew Grant?
Drew Grant was born in Park Slope, United States but she was raised in Delaware. For her educational qualification, Grant attended Oberlin College in 2002 and graduated with a Bachelor of Arts with a major in English Language and Literature in 2006.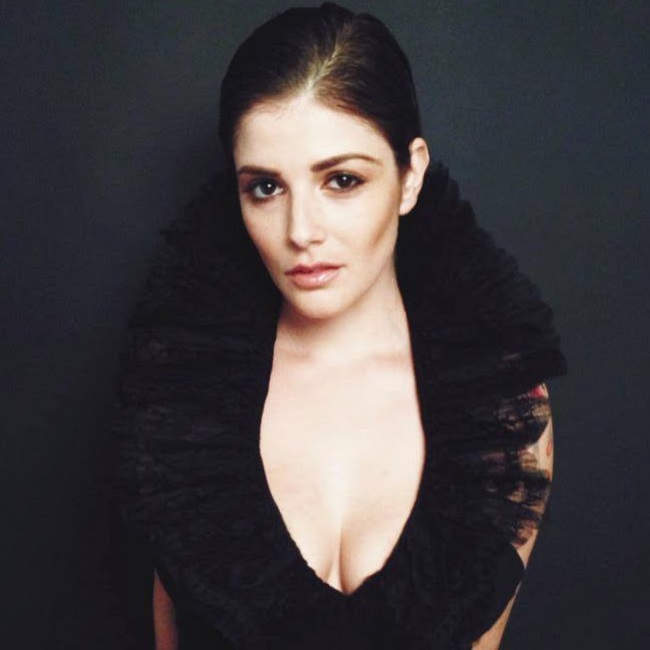 Professional Career
After her graduation, she professionally became a journalist in 2007. She first worked as a Pop Culture Editorial Assistant for 236.com. After one and half years of effort there, she went on to work as an editor for Jossip Initiatives.
She continues to work there for 10 more months. Moreover, she got the opportunity to cover many national and international big stories.
She soon began to explore her profession. The following year, she joined Nerve as a blogger. In the year 2009, she left the company and joined Crushable.com as a staff writer. There too, she covered big events.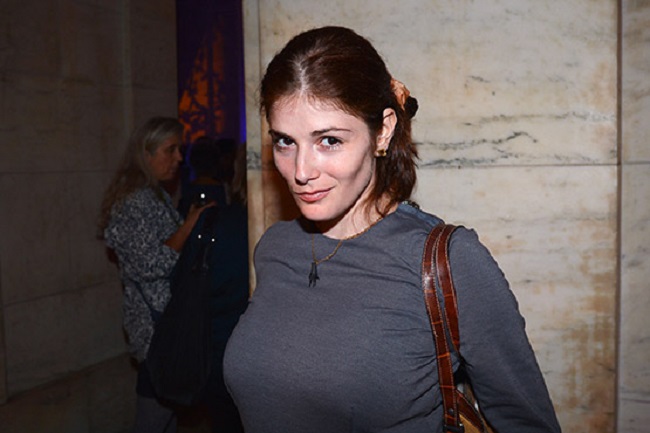 In February 2011, Drew joined Media Group as a pop culture writer where she worked for nearly seven months.
She got a major opportunity to join The New York Observer where she has been currently working as the art and entertainment editor.
Alongside her journalism career, she is also the owner of TV Download through which she gained wide popularity. On 2nd November 2017, she joined RealClearLife where she has been working as a Managing editor for the company.
Also read Fashion faux-pas! Melania Trump wears a Zara jacket with "I Really Don't Care, Do U?"
Real talk: don't wear makeup; what kind of makeup should I start wearing just for a lil pop? (Super sensitive skin, btw.) pic.twitter.com/AtridRC4hs

— Drew Grant (@videodrew) March 6, 2018
Drew Grant's Marriage
Drew was married to Ari Melber in 2013. Ari is an MSNBC host. Grant and her former spouse were introduced to each other at a social event in 2010. They clicked right away and had soon begun dating.
After three years of relationship, Ari proposed to Drew. They finally tied the knot in an intimate and private wedding. Only family and close friends were present at their wedding.
Also, read Emmy Award winner Ari Melber's career along with some part of his personal life!
Drew Grant's Problems, divorce
Sometimes having a girlfriend means listening to "Scar's Song" (?) on Saturdays. #lionking

— Ari Melber (@AriMelber) January 26, 2013
People are not perfect and relationships become complicated once in a while. In Drew and Ari's case, their problems were far greater. They soon were unable to maintain their relationship and became estranged.
They eventually divorced in 2017 but neither of them stated any specific reason behind the split. Moreover, they did not have any kids together.
One noticeable event in their relationship was a tweet by ex-husband Ari about the Trouble in the relationship.
"Sometimes having a girlfriend means listening to Scar's Song" on Saturday #lionking"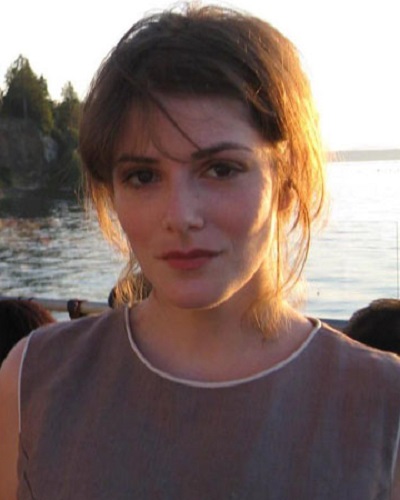 Drew Grant's New Flame
Drew began dating Richard Alexander around mid-2017. They are currently dating and their relationship seems to be stable to date. More information about her current boyfriend Richard is not known. But he appears on her social media pages.
You may like to read Marriage non-believer Hugh Grant ties the knot with his Swedish girlfriend Anna Eberstein!
Short Bio on Drew Grant
Drew Grant is an American personality. She is the founder of the television vertical, 'TV Download'. Currently, she serves as the Arts & Entertainment editor at 'The New York Observer'. More Bio…