Drew Scott of Property Brothers talks children after his marriage to Linda Phan!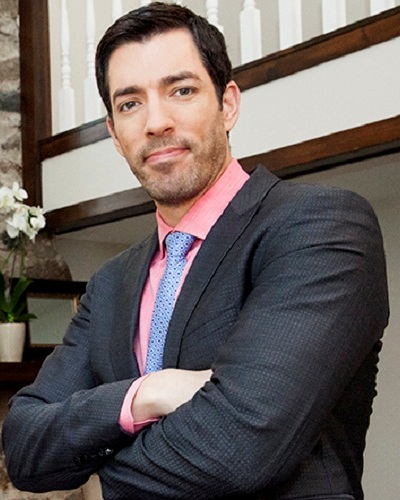 Drew Scott is a reality star on Property Brothers on HGTV. He fell in love and has got married to Linda Phan. Drew now spoke of his desire for kids.
Scott and his current post-marriage desire
Drew Scott has been married on May 2018 back to Linda Phan and he has now expressed his desire to share kids with his better half. Drew told US Weekly:
"[I want] a small litter,"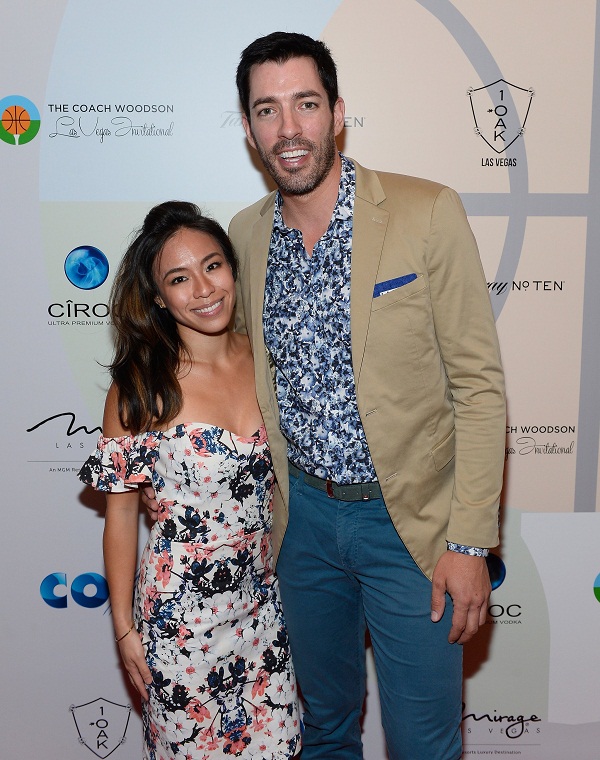 Drew Scott, 41 was at the Locked In Book Launch and Screening in Hollywood this Thursday, 23 August 2018. Drew was in a jovial mood and mentioned the possibility of having twins or triplets.
He then disclosed that both he and his new bride Linda want kids and they would like to have more, maybe two, three or even four. He further said:
"I think we'll just see what happens, see where it goes. Whether we have boys or girls, we'll be excited, and we get a lot of our baby tips from Linda's sister too, who has kids. So we get a lot of time with our nieces and nephews and it just makes us want to have our own. But that's the great thing, I'm the cool uncle right now."
You may like to read Married Gael Anderson is the wife of Andrew Lincoln, The Walking Dead actor. More about their relationship and Andrew's Salary, Net worth, and Body Measurement
About the relationship between Drew Scott and Linda Phan
Drew Scott and Linda Phan had got married in May this year in Italy. It was supposedly a whimsical wedding. Before the wedding, Drew had told US Weekly:
"I am totally a Groomzilla. I guarantee you, when Linda's walking up the aisle, I will totally be crying and I always joke to everybody that I'll be the Groomzilla and she won't be a Bridezilla, but in reality, we're both easygoing."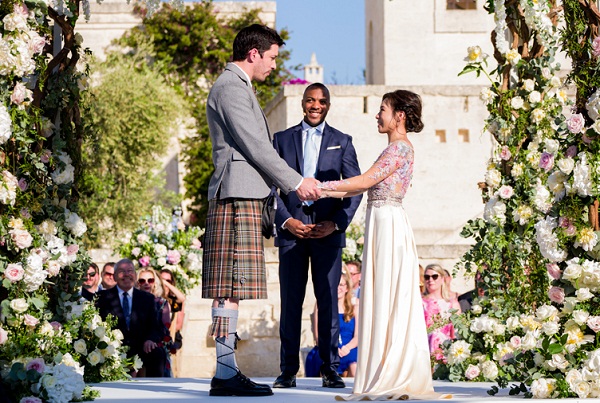 The couple exchanged wedding vows in front of 300 family members and friends. It was a romantic outdoor wedding which took place in Italy on 12 May 2018. His brothers Jonathan and JD and his former Dancing with the Stars partner Emma Slater were also present on the occasion.
Drew was in a kilt for the ceremony while Linda had worn a Claire Pettibone dress which had colored floral embellishments. As regards his honeymoon, Drew had said:
"We're not doing a honeymoon on our own to relax on a beach somewhere. We're actually taking a bunch of family and friends to Ecuador with WE to do another awareness trip."
About the show Property Brothers
It is basically a Canadian reality TV show which is aired by HGTV in the US. It is the show of two twin brothers-Drew and Jonathan Scott.
Drew is a real estate investor who buys old homes and his brother Jonathan is a contractor who fixes and renovates them for resale and profit. Drew was initially supposed to host a show called My Dream Home but it did not see the light of the day.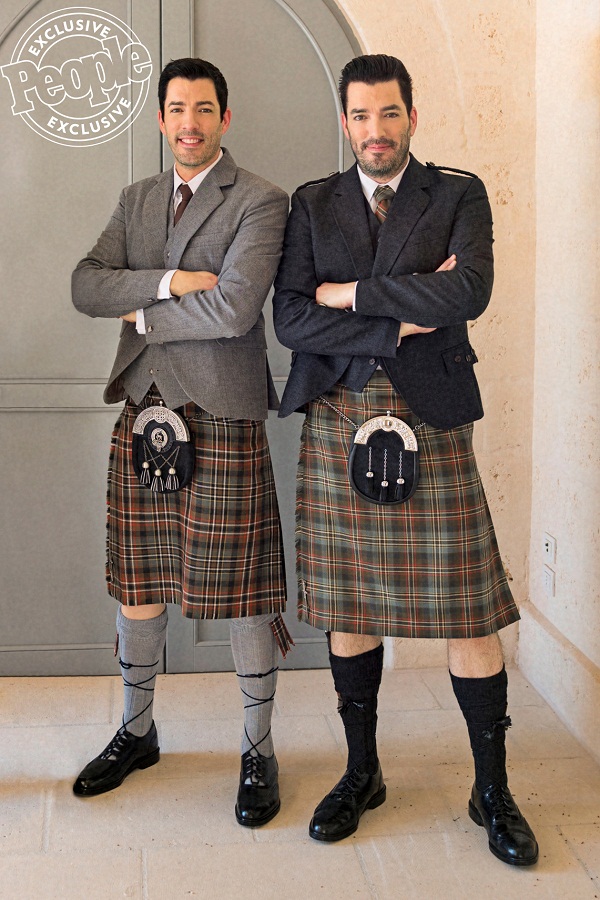 Cineflix came to know that he had a brother who was in the real estate and they asked them to submit a reel of their work. The Brothers together made a video of them renovating their elder brother's living room and after 6 months they received a favorable response from the Network and soon they were filming for it.
Also read The then high school sweethearts, Susan Andrews and her husband, Tucker Carlson! Details about the celebrity's family and relationship!
Short Bio on Drew Scott
Drew Scott, is a Canadian actor, realtor, and entrepreneur. He came to fame through the TV series Property Brothers as a co-host. He is also a co-founder of Scott Brothers Entertainment which creates and produces TV shows, films, and digital content. More Bio…
References: usmagazine.com, en.wikipedia.org, etonline.com