Drew Scott and wife Linda Phan are finally successful in their two-years of fertility journey!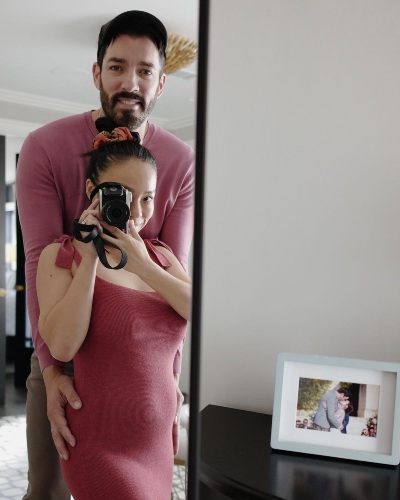 Drew Scott and Linda Phan are expecting their first child together
They have been on the fertility journey for the past two years undergoing IUI and IVF treatments
They have been together for almost 12 years and married in 2018 
---
Drew Scott and Linda Phan are going to be parents for the first time! They have had a long fertility journey which has finally shown positive results.
Linda underwent both IUI and IVF treatments and got pregnant in August 2021. A couple of nearly 12 years will welcome their first baby in May 2022.
They shared the two mirror selfie showing off Phan's growing baby bump. In a joint Instagram post, they wrote,
"It has been an adventure to get here! We know we're not alone in this experience and that everyone's is filled with unique challenges along the way. When we first started down this path, we quickly felt sooooo appreciative of the doctors we've been fortunate to work with, and fam and friends who supported us throughout," 
Likewise, they added,
"It made an overwhelming time in our lives more manageable. We hope as we grow through this, that even one of you reading this can also feel a little less lonely in whatever path you're on! L&D"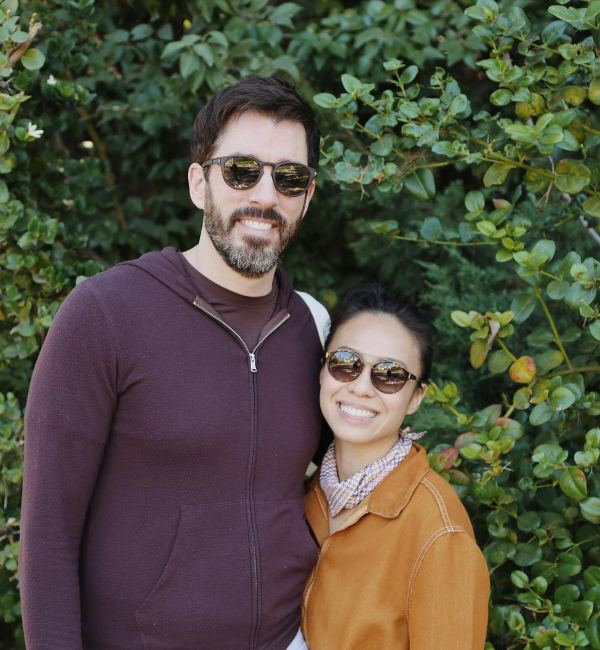 Also read Drew Scott and his wife celebrate their second Marriage Anniversary! 5 Facts on Linda Phan
How much is Drew Scott's net worth?
Scott has an estimated net worth of $100 million as per Celebrity Net Worth. He and his brother Jonathan Drew founded Scott Brothers Entertainment in 2010.
Likewise, the couple launched a consumer-facing design platform Casaza. They invested $2.5 million to launch the e-commerce site.
Scott has appeared on shows Ryan's Mystery Playdate, A Very Brady Renovation, Property Brothers: Forever Home, Dancing with the Stars, How to Win, Talking Dead, Playing House, Property Brothers: At Home, Property Brothers, and more.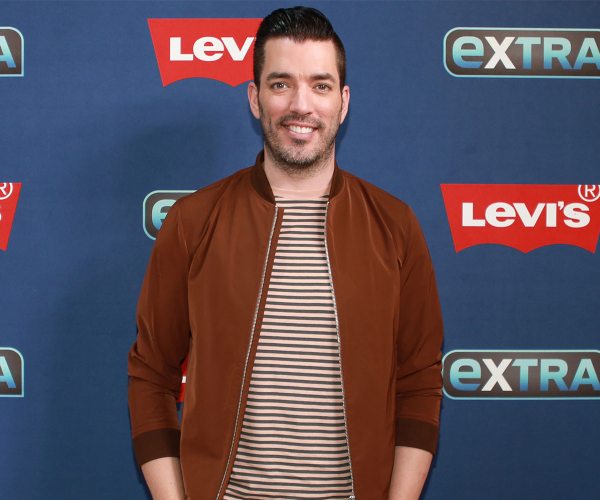 Also read Drew Scott of Property Brothers talks children after his marriage to Linda Phan!
Short bio on Drew Scott
Drew is a Canadian actor, realtor, and entrepreneur. He came to fame through the TV series Property Brothers as a co-host. He is also a co-founder of Scott Brothers Entertainment which creates and produces TV shows, films, and digital content. Read more bio…