Drew Sidora is Heartbroken After her Husband Cheated on her with His Assistant!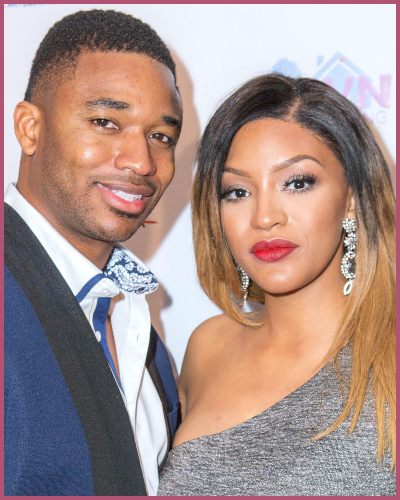 RHOA star Drew Sidora feels betrayed by her estranged husband Ralph Pittman.
Ralph is unfaithful to his wife and cheated on her with his assistant.
Drew discovered flirty texts from her husband's phone.
Ralph denies all the allegations of being unfaithful to his wife.
---
Update: Although 'RHOA' stars Drew and Ralph are still together they are going through marital issues. The two are seeking marriage counseling to work out their issues.
Drew Sidora found out texts that left her devastated. Here's why!
Drew Sidora revealed how her marriage crumbled right in front of her eyes. The Real Housewives of Atlanta star, spoke on the season 14 premiere that she found her husband's cheeky texts with his assistant.
It was too much for Drew to handle. She told that the suspicious texts made her pack her kids and go to Chicago.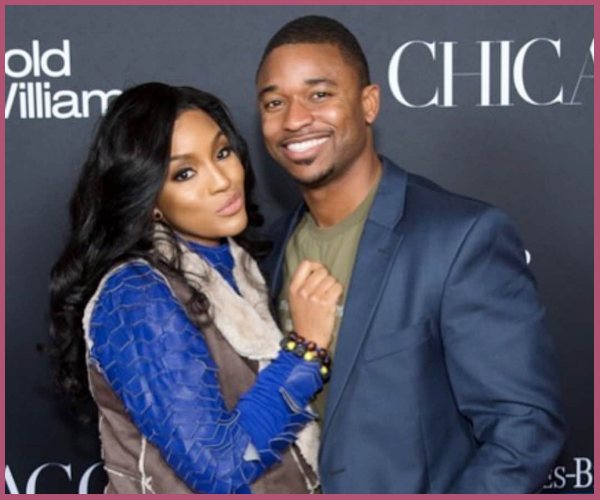 She mustered her courage and told the camera:
"Ralph and I have been through a lot,"

"We're still trying to work through Tampa. And there's new problems. But as long as he continues to show up in marriage counseling and want to make it better, I'm willing to stay committed."
As Drew opened up to Olympic gold medalist Sanya Richards Ross, she said how exactly she knew about the cheating texts.
Also, Read, Alexander Edwards Admits Cheating on Amber Rose with 12 Women!
Referring to Ralph's new assistant, Drew said:
"I found messages in his phone that were saying, 'Oh I can come give you a massage."  "Like if she is doing business, where does her giving you a massage come in?"

"Finding out my husband was getting close with his assistant was really hard for me," she admitted. "I packed up my kids and we went to Chicago. I literally ran away from home."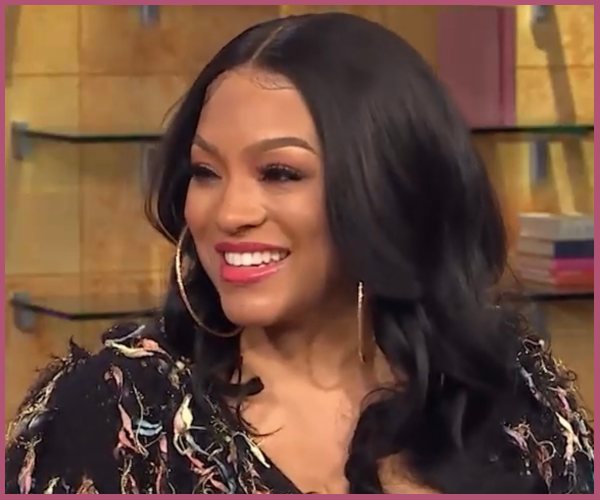 Drew has a son, Josiah,10, from her previous relationship. From her marriage to Ralph, Sidora has two children, Machai David,6, and daughter Aniya, 4.
Drew said that she still sees the assistant's message pop up on her husband's phone.
Did Drew Sidora consider divorce after the cheating scandal?
Drew said life has never been easy after her husband cheated on her. She confessed that watching the obstacles unfold is the hardest part for her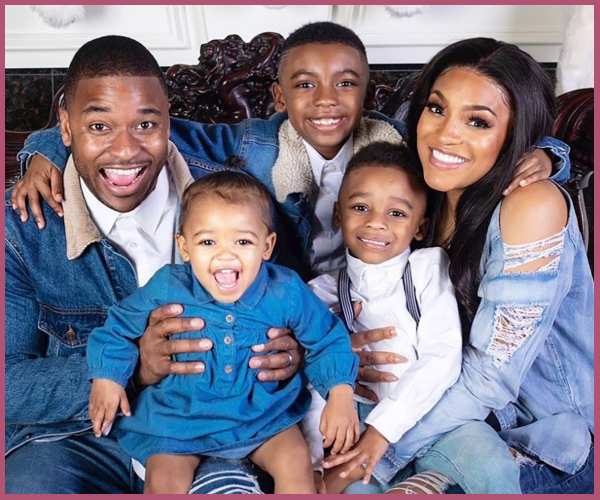 She said:
"We've gone through counseling and we're still in counseling so that's nothing new, but as we grow each year, we learn things about each other. And what you guys are seeing is really just our marriage," 

"People that know us know that one day you're good and one day you are not. Marriage is not easy."
The reality star also said that she wants to give her husband one more chance as it involves their children's future as well.
Also, Read Michael Darby accused of cheating on his wife Ashley Darby!