Duane Chapman faces legal woes amid his grief after death of wife Beth Chapman!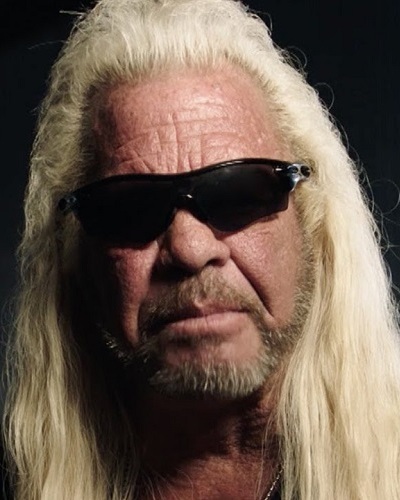 It has been a tough time for Duane Chapman who lost his wife Beth Chapman last June to throat cancer.
He has been unable to come out of the grief.
Therefore, he tried to find solace in his work.
But now some legal woes have cropped up which are giving him headaches.
---
The legal woes for Duane Chapman
The widower of Beth Smith, Duane Chapman has been unable to cope with the loss of his wife. He tried to immerse himself in his work and find some solace in it. But it seems that there is more trouble for Duane ahead.
The Sun reported that on 27 January 2020, Hawaiian Airlines World Elite MasterCard sued Beth's estate for $73,860.55. They also filed a second lawsuit for $1,078.78 on 11 February 2020 on a different account.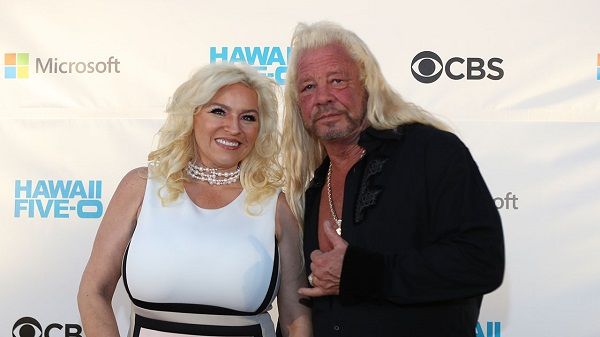 Duane does not have to pay the money but has to handle the cases of such claims against his late wife's estate.
Duane is broke…
In September 2020, Duane alleged that he is broke and has no money to save his Colorado home. But this interview was published nearly four months later in January 2020. He had told The New York Times:
"I'm broke,"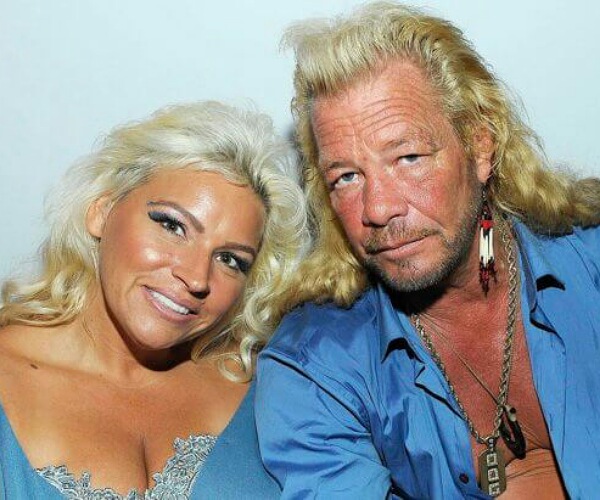 During that time, he was hunting for a drug peddler who had escaped to California. The bond payout was $ 1.5 million. Besides, Duane has to pay $100,000 as payments for his mansion in Colorado.
The couple had purchased the mansion from Karen and Craig Mills for $2.24 million in 2015. He had a case against him about it and the next hearing is in March 2020.
This lawsuit states:
"As of November 27, 2018, there was an outstanding balance due of $109,328.69 for unpaid monthly payments, and reimbursement for utilities, real property taxes and insurance premiums," 

"Duane has failed and refused to pay the amounts due" and also refused to vacate the Portlock Property, despite the Plaintiffs demand that they do."
Duane at the personal front
Amidst all this grief and legal woes, Duane tried to get some solace from Beth's friend Moon Angell. She was a long-term friend of the family. He had gotten close to her.
But this did not go well with many of his family members. His daughter "Baby" Lyssa Chapman was particularly disgusted with this likely union.
She took to Twitter to openly voice her anger at Moon for trying to take the place of her mother Beth.
Moon has now moved out of the house but things seemed to not be completely settled on that front now. There is some quietness but it looks like his kids are slowly realizing that daddy cannot remain alone for long.
But Lyssa was arrested in early February for stalking a man and a woman. The woman, it is said, was Moon. But Duane has just said that Lyssa is his craziest child.
Duane recently tweeted his undying love for his late wife but also said that he is not afraid anymore.
Short bio on Duane Chapman
Duane Chapman is an American citizen. He is a television personality, bounty hunter as well as a former bail bondsman. Chapman is best known as Dog from the reality show Dog the Bounty Hunter. More bio…
Source: Pop Culture