Duane Dog the Bounty Hunter immerses himself in his risky work to overcome the grief of his wife Beth Chapman's death this June!
Duane Dog the Bounty Hunter lost his most dear wife Beth Chapman in June this year. He has been unable to overcome the grief of her loss. He had spoken recently about how his family is falling apart after her death and he does everything for his kids now. He also feared that some of his children may not be able to make it. He disclosed on his new show Dog's Most Wanted on the extreme measures he resorts to getting off Beth's death from his mind.
Duane Dog the Bounty Hunter and his attempts to overcome grief
Duane tries to keep himself occupied in his work of a Bounty Hunter. He uses his work as a therapy. But he revealed that he no more fears death. He is ready to face any eventuality and can risk it all. Though Beth is physically not with him, Duane says that she is always with him.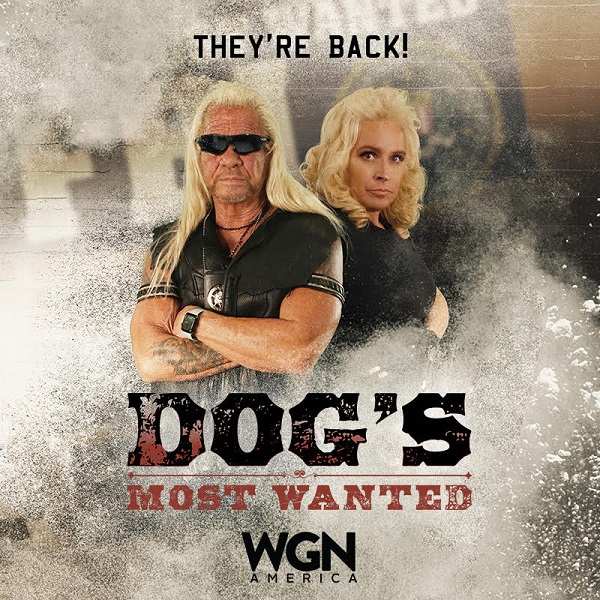 Duane has realized that life without his beloved wife is hard. He is currently promoting his show. He said that he never felt life would be so bad without Beth.
Duane was on the show Fox and Friends. And he said that though he no more fears death, he will be cautious and will not throw it up the wind. As proof, he said that he still wears his seatbelt.
Duane talks more about wife Beth Chapman
Grief was discernable in Diane's eyes as he spoke of Beth. He said that he will continue with his work for the sake of Beth. Beth had filmed a major chunk of the new show with him before her death. Duane is expectantly waiting for the show to air so that he can see Beth's smile in the filmed videos.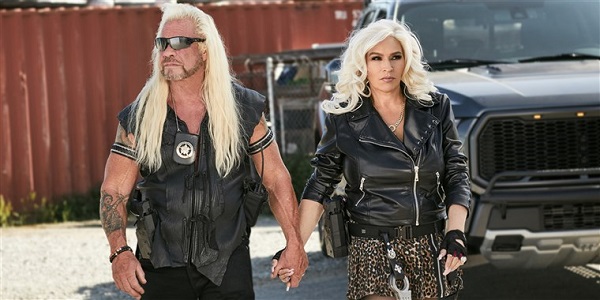 In the show, Beth and Duane are seen going after hardened criminals who have jumped bail. Duane is very passionate about his work since he feels that these criminals are the worst of the worst. Many of them have done murders and sexual crimes against children. One of these criminals has 68 counts against him. He reiterated that these criminals are dangerous and he has, to employ high-tech tools to trace and catch them. These include drone-surveillance and night vision tools.
Dog's Most Wanted talks about Beth's cancer
Duane and Beth kept no secrets when it came to their family or her cancer. The series also chronicles Beth's battle with throat cancer. Even after her death, Duane feels that she is always with him. There is also clippings of Beth's memorial.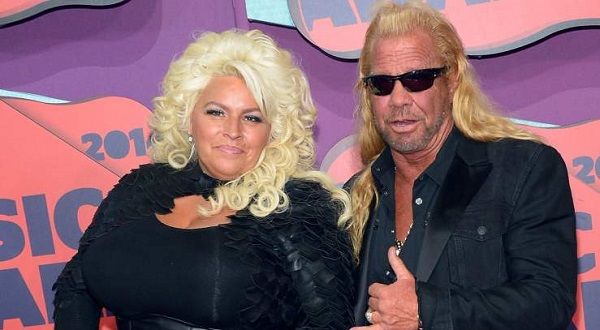 Duane also captures a criminal. While in hot pursuit, he looks at the producer and tells him that he needs to catch the criminal at all cost since he wants to forget Beth's death. Her death keeps going over his mind again and again and he wants to keep it out of his mind. He feels that work serves as a respite for him to stop thinking of the way she died.
Short Bio on Duane Dog The Bounty Hunter
Duane Chapman is an American citizen. He is a television personality, bounty hunter as well as a former bail bondsman. Chapman is best known as Dog from the reality show Dog the Bounty Hunter. More Bio…
Source: soap dirt