Duane Dog the Bounty Hunter says that the robbery at his merchandise store in Colorado is an inside job! Could he find the thieves?
There was a robbery at the merchandise shop of Duane Dog the Bounty Hunter in Edgewater, Colorado. Duane's late wife Beth Chapman's personal belongings were stolen along with other expensive items. Duane had pledged to get the culprit to book. He now said that his late wife through a psychic told him that it is an inside job.
Duane Dog the Bounty Hunter and the robbery in his merchandise shop in Colorado
Duane had kept memorial of his late wife Beth Chapman who died this June in his shop in Colorado. But on 1 August 2019, thieves broke into his shop and stole thousands of dollars worth of merchandise. They entered by smashing the front door. They also took away with them priceless family mementos including some of the personal items used by Beth and her Bounty hunter gear.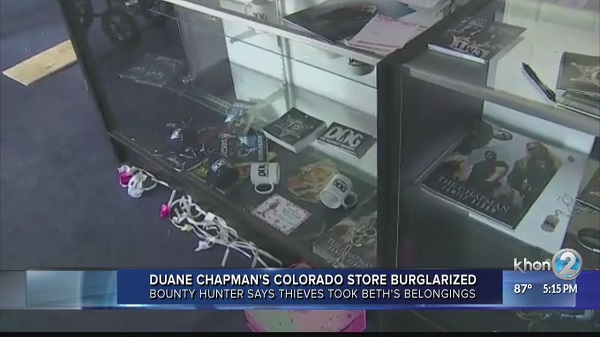 Duane Dog the Bounty Hunter and his vow
Duane had earlier bowed to find the culprits himself. He threatened the unnamed robber to return Beth's articles otherwise the consequences would not be good. He gave them the time of 48 hours to return the goods but nothing happened. Duane said last week:
"My message to the guy is, if you turn yourself in within the next 48 hours, I will not press charges. I will try to get you probation, a job. But if you don't, there will be no mercy. I am not OJ Simpson, so I'm not gonna do this myself…I've been across the nation, captured fugitives, and Colorado, especially this county, is one of the greatest, and some of the best cops in the country. They work overtime without getting paid, and they do a lot of stuff without getting paid."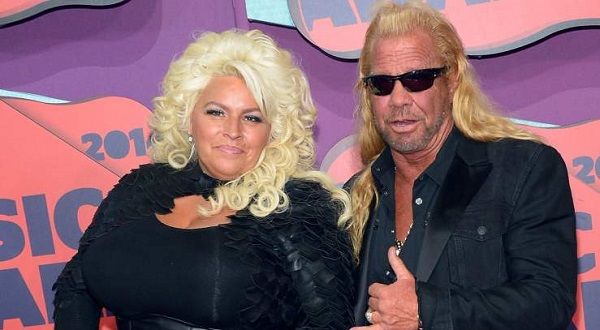 But later in an interview to TMZ, he revealed that the Edgewater Police Department has told him to stay out of the investigation. Hence he would not try to get involved in finding the culprits. He said he could find out the thief himself, but for now, he would obey the orders of the police. He stated that in case the hunt for the thieves goes national, he would then get involved.
Duane Dog the Bounty Hunter and the call from a psychic
Duane then went on to say that he got a call from a psychic. The latter said that his wife Beth had visited her and told her that it was an inside job. He said:
"A psychic called and said that she was contacted by Beth that said it's an inside job."

"So what does that mean? It wasn't one of my kids!"
The police have several leads and have made a list of the suspects. They have narrowed down on people who have knowledge of the shop's operations.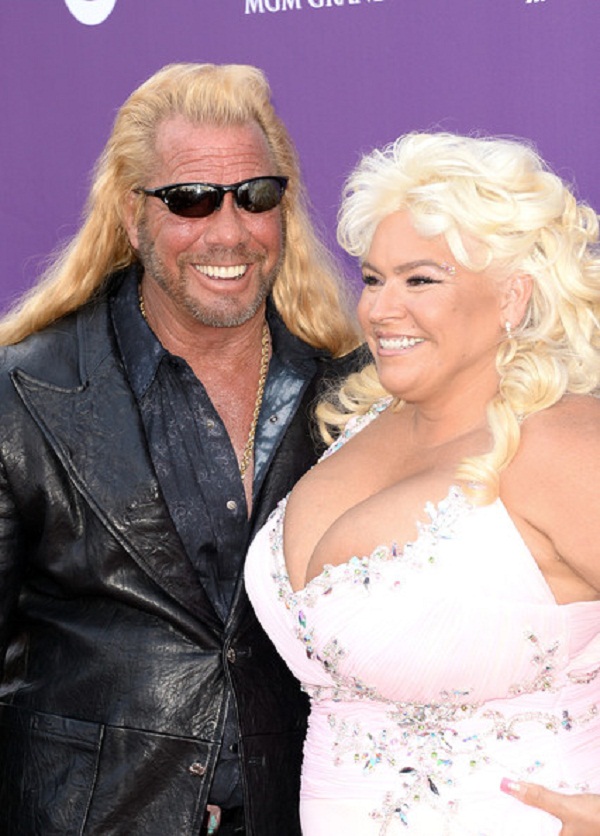 Short Bio on Duane Dog the Bounty Hunter
Duane Chapman is an American citizen. He is a television personality, bounty hunter as well as a former bail bondsman. Chapman is best known as Dog from the reality show Dog the Bounty Hunter. More Bio…
Source: pop culture