Duane Dog the Bounty Hunter's daughter Bonnie Chapman recalls the last moments of Beth Chapman's death due to throat cancer this June!
Duane Dog the Bounty Hunter was immensely in love with his wife, Beth Chapman. Duane lost his dear wife to throat cancer this year. He has been unable to forget her last moments with her family and during the time of her death. The last moments keep going in his head over and over again, reveals his daughter Bonnie Chapman, 20. Bonnie gave an exclusive and rare interview to Survivor Net where she narrated Beth's last moments before her death.
Bonnie Chapman and her interview to Survivor Net
Beth Chapman died on 26 June 2019 due to throat cancer. Daughter Bonnie Chapman, 20 spoke to Survivor Net about Beth Chapman's last conscious state before she died. Bonnie said:
"My dad goes over and over and over what happened, because he can't get it out of his head,"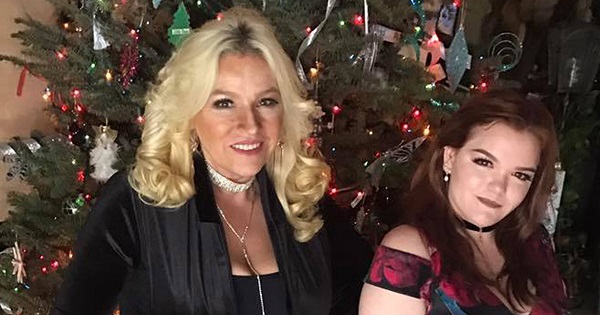 Beth died at the Queen's Medical Center in Honolulu where she spent her last days after she refused further treatment for her relapsed throat cancer.
Bonnie Chapman and her narration of the final moments
Click to know more about Beth Smith: the secret of her weight loss, her bail bonds agent work and her relationships, family and married life! Learn on it here!
Bonnie disclosed:
"She quite literally choked on her cancer,"

"My mom was naked in the bathroom and told my dad to look at her. And he goes, 'I am looking at you.' And she goes, 'No, look at me.' And then she was standing there and she started gasping, and my sister came into the room and they called 911 immediately."
Beth said a few more words which were her last. But Bonnie remembers that the last moment that Beth was fully conscious was when she was talking to Duane.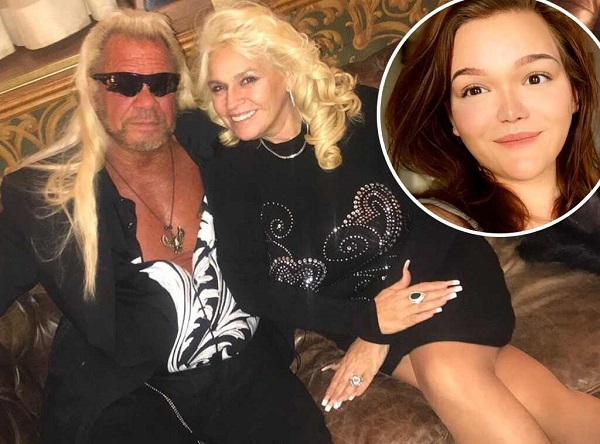 Bonnie Chapman and her Instagram Q and A
Bonnie had in July 2019 discussed on her Instagram Q and A about her parents' undying love for each other. A fan asked Bonnie whether her father would remarry after he lost his wife of 13 years, Beth Chapman. To this, Bonnie answered:
"Nope, he found his soulmate. No one can replace her in his heart. Their love was one of a kind, it made me believe love truly exists."
Beth's memorial was held in Hawaii on 29 June 2019. On 13 July, they held a second memorial for her in their home in Colorado. The show Dog's Most Wanted will premiere on 3 September and will feature more memories of his wife.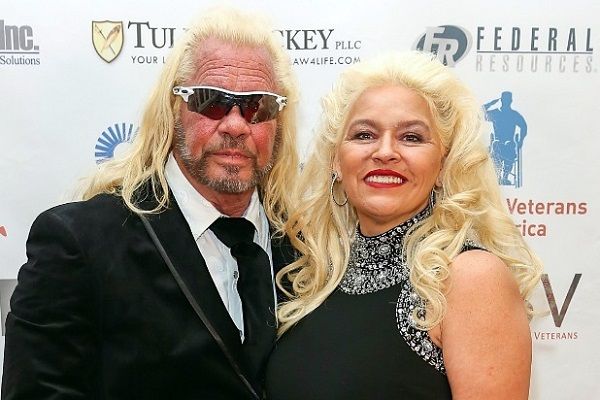 A source told Hollywood Life:
"Dog is looking forward to relive some great moments and memories of Beth when the new show comes out,"

"He actually can't wait to see what fans and friends of Beth think about the show. The show as time goes by will always represent what Beth would want and she will be a part of every episode in one way or another. She will be on Dog's mind constantly and he will always refer to what she would want as the show continues."
Click to read more about The reality TV star Beth Chapman dies due to complications of throat cancer!