The Duchess of York and Queen's granddaughter Zara Tindall are paid a lot of money in return to helping a business tycoon from Hong Kong, Dr. Johnny Hon!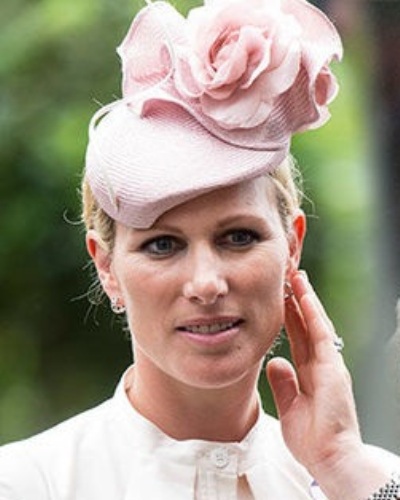 The royal clan is riding high in news and success.
Meghan seems to be ever making headlines with her 'disobedience' and 'different thinking'.
---
Now reports have emerged about the Duchess of York, Sarah, and the Queen's granddaughter Zara Tindall, 38. They are getting huge sums of money from a Hong Kong business tycoon for advice for his business.
Zara Tindall and her directorship
Princess Anne's daughter Zara Tindall is associated with the Global Group of companies. Business tycoon Dr. Johnny Hon is the owner of these companies. Zara is the non-executive director of these companies.
She gets £100,000 a year to advise on horse racing for a sports investment arm. She has to attend four company functions and two board meetings on the telephone in any given year. Zara is already an ambassador for Rolex and Land Rover.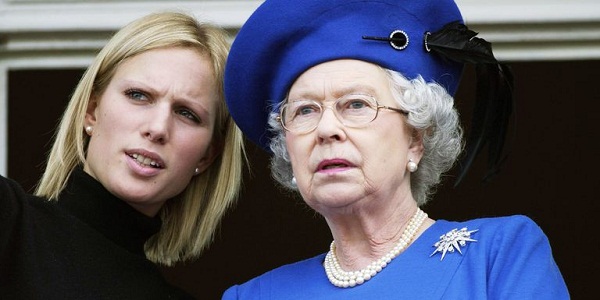 Her lawyers initially denied that she was with Global Group of companies. But when evidence in the form of a copy of the contract agreement between Zara and Dr. Hon's company was shown to them, they then admitted to the existence of this mutually beneficial association.
Zara Tindall's brother, Peter Phillips, 41 had also started a horse racing members' club with Dr. Hon just 2 weeks back. His role will be of a figurehead and get a salary for it.
The Duchess of York, Sarah, and her role in Dr. Hon's firm
The Duchess of York, Sarah, 59 also has the position of non-executive director on Dr. Hon's Global Group Entertainment Limited. She was in this position until October 2018 with a salary of £72,000 a year.
She had introduced Dr. Hon to several strategically important clients. Additionally, she is the director of the British media investment firm Gate Ventures since April 2017. Dr. Hon was the chairperson of this firm before.
In 2015, the name of this firm was removed from London junior stock exchange. This was because several Chinese investors joined the board and caused the price of the shares to increase by 1500%.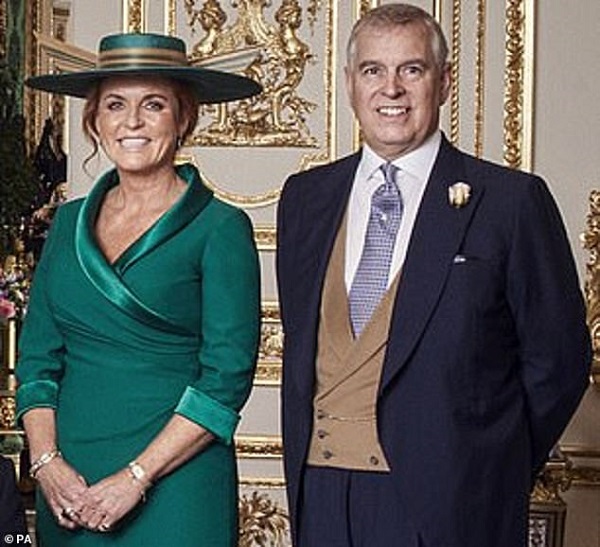 Before becoming the director of this firm, The Duchess of York used to receive £200,000 for marketing and promotion.
Gate Ventures after three months gave her a loan of £90,000. They used these loans to fund her fledgling company Ginger and Moss, which produces tea. They have repaid the loan, a spokesperson said. None of the payments were illegally acquired.
Who is Dr. Johnny Hon?
Dr. Hon, 47 studied at the Uppingham School and Cambridge University. He launched several companies in Hong Kong and the UK. He has Hon Organization in Vanuatu which is a tax haven.
Dr. Hon is now taking the assistance of the royal family members to enhance his image amount to get potential investors in the Far East. Dr. Hon wanted the royal directors to introduce him to a few influential people in Hong Kong. He knows that the royal family can be helpful for his projects.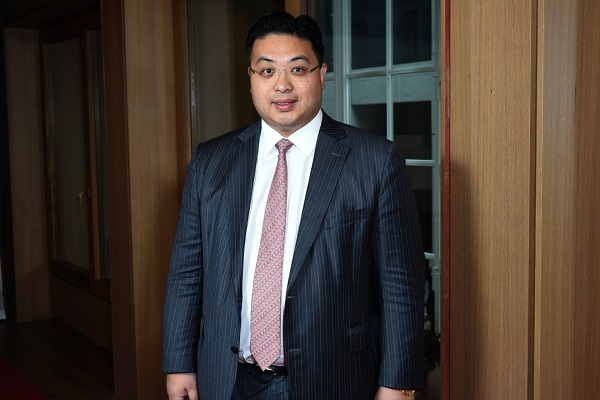 A spokesman for Dr. Hon said:
"The building of relationships (charitable/business/otherwise) is a mutual beneficial matter – it is never intended to benefit one party alone."
Short Bio on Zara Tindall
Zara Phillips is a British Equestrian. Zara is also an actress and director. She is famous for Roots: Unknown Soundtrack (2008), Roots: Unknown (2008), and The Royal Wedding (2011). More Bio…
Source: Telegraph UK