Marriage at First Sight's Duka Cav hinted his Split with Bride Whitney Hughes!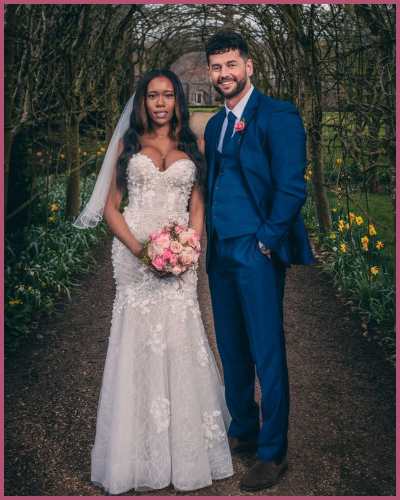 Married At First Sight UK star Duka Cav hinted at his split with bride Whitney Hughes.
The reality TV star shared cryptic comments on social media signaling their separation.
Learn about the relationship timeline of Duka Cav and his estranged bride Whitney Hughes.
---
Duka Cav, 31, and Whitney Hughes, 31 are the newly married couple on the Married At First Sight UK! But are they really together?
What happened between Duka Cav and Whitney Hughes?
Duka Cav and Whitney Hughes were the couples from the first episode of the hit E4 show Married At First Sight UK. Their married was premiered on August 29, 2022, but the question remain is the reality couple still together?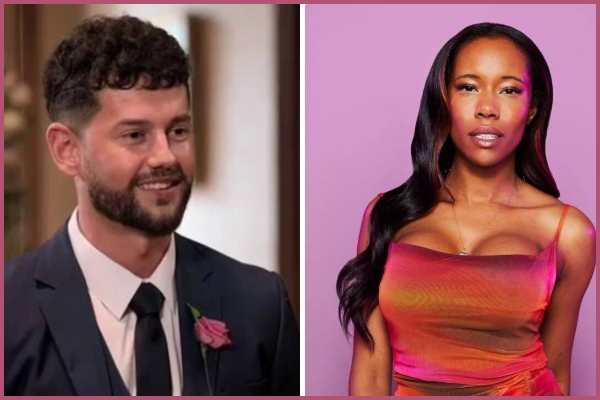 Whitney was reportedly rude as she compared the house of her groom to a shed. It seems the pair have already parted ways as the attitude clashed between.
Fans are wondering why Duka only posted solo shots of himself from the wedding on his social media profile. Alongside the posts, he added a caption,
"Keeping it classy and with a smile on my face."
Also, Read Married At First Sight: Jasmina Outar And Michael Morency's Relationship Update
Duka Cav had cryptic replies over negative comments on his wife
To a negative commentator who addressed that not putting wife Whitney in the snaps, he just appreciated the words which indeed was a cryptic reply. The criticize had written,
"I love the fact ur wife isn't on the pictures with you. I'm just hoping u are not together. U are incredible man and u deserve the most amazing wife in ur life."
Duka Cav also mentioned things happen when one of the MAFS fans wrote over the comment section,
"Got the short straw with Whitney though. Absolute horror she already is."
Comments were still popping up if Duka ditched his bride, and he was like enjoyed the journey though fans claim that his bride was toxic. This all comes after Whitney lost her wedding band during the honeymoon.
Also, Read Are 'American Idol' winner Noah Thompson and girlfriend Angel Dixon still together?
Is bride Whitney Hughes so rude?
Married at First Sight Uk star Whitney Hughes possibly had no good terms with her husband from the show. She got aggressive over a fan who asked to replace her wedding band after it lost. The shows fan also exploded,
"You are just talking s**t! Stop being fake, just be you."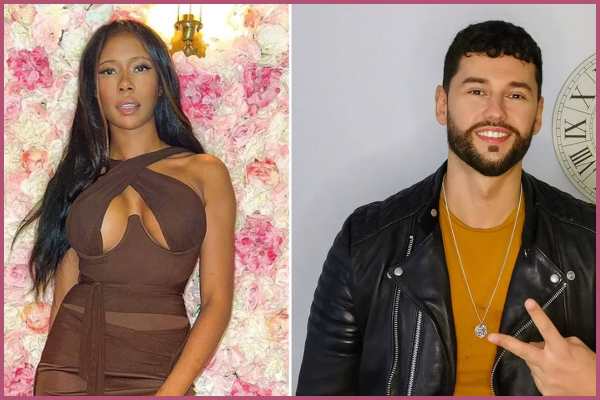 Fans of the show were left in horror after witnessing Whitney in the show and some even took the moment to add Tweets,
"This Whitney is utterly vile, what a derogatory way to speak to anyone, I can feel rage watching it… get in the bin."
There was a collective view on Twitter with fans screaming Whitney should leave the show of being rude, toxic, and horrible.
Also, Read Nelson Mandela's Grandson Hits Back at Meghan Markle for Comparing Her Wedding to his Freedom Struggle!