Who Is Dustin Johnson's fiancee Paulina Gretzky? Know About Her Relationship, Family, And Net-worth!
Paulina Gretzky is mostly recognized as a model, actress, and fiancee of Dustin Johnson. Johnson is a successful golfer with a 24 PGA Tour. Moreover, his wins include six WGC titles, the FedEx Cup, and a significant period as World No.1.
On the other hand, his fiance Gretzky has made her own name in the Entertainment industry. But most people don't know about the actress. Here is all you need to know about Gretzky and her personal life.
Who is Paulina Gretzky?
Gretzky was born in Los Angeles, California. The 31-years-old actress has appeared in movies like Grown-Ups, Fame, and Guns, Girls, and Gambling. Gretzky is the eldest born of the golf legend  Wayne Gretzky. She grew up with her four siblings in California, USA.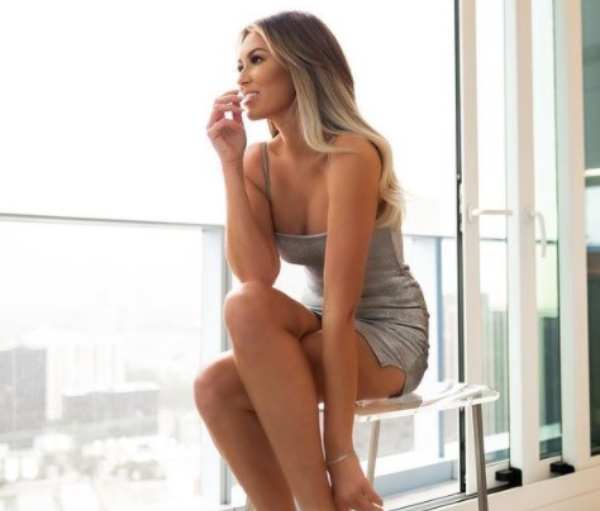 Gretzky is the cover of Golf Digest, as well as Canadian fashion magazine Flare. She often appears at the events where her fiancee is playing.
Family and children of Paulina
The professional golfer and Paulina met each other in 2009 for the first time. After a few years, the couple finally started dating in early 2013. They dated for seven months before Johnson proposed to her to ask her for marriage. She currently resides in Florida with his fiance and their two sons.
Johnson and Gretzky welcomed their first son Tatum Johnson in 2015. Afterward, in 2017, the couple welcomed their second son River Jones-Johnson. While the model was pregnant with their second son, they revealed the gender of the baby where Dustin hit the golf ball in the sea.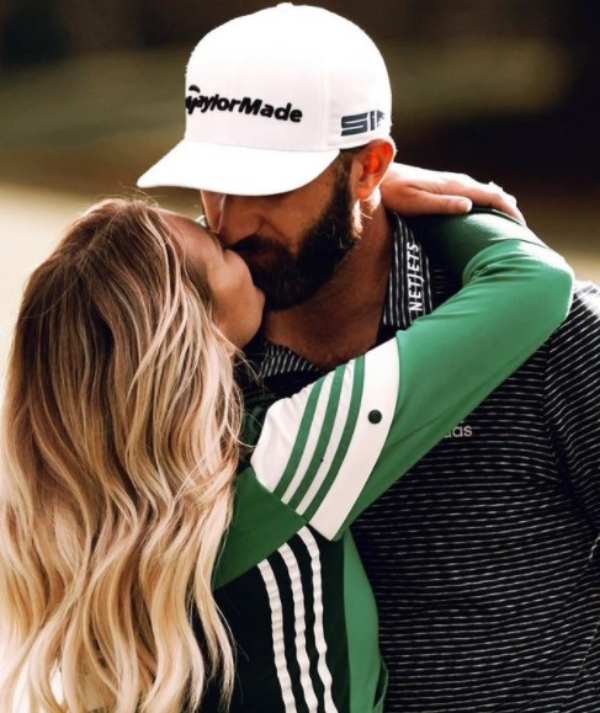 In the past, there were a few rumors swirling around that the couple might have split up. Despite the rumors, the couple is still standing strong together. Addressing the relationship, the golfer once tweeted:
"Every relationship goes through its ups and downs, but most importantly, we love each other very much and are committed to being a family. Thank you for your love and support,"
Career of Paulina Gretzky
Gretzky has a good modeling career and also appears in movies. Moreover, she has already accumulated more than 900K followers on her Instagram account. Though, she has a Twitter account she does not really post as many tweets there.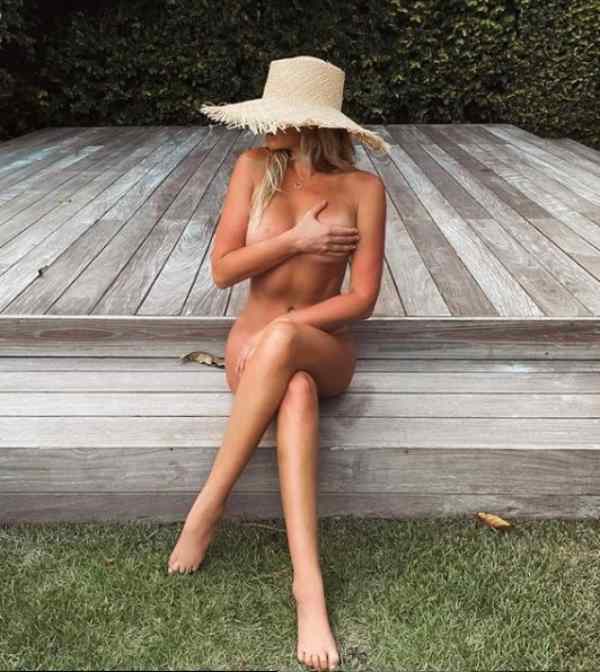 Recently, Paulina went viral on social media after she posted a nude of her on her Instagram account. The snap now has more than 100 thousand likes currently. Most of her fans and friends are praising her for flaunting her amazing body.
You may also read- Who is Mauree Turner? Know about her early life, political views, social media!
More About Dustin Johnson
Dustin Johnson is an American professional golfer. He was the world number 1-ranked golfer in February 2017 and has played for PGA Tour. This player engaged in his lifelong passion for playing golf since college. In 2007, he went pro and earned his place in the 2008 PGA Tour. See more bio…
You may also read- Johnny Ruffo has a relapse of brain cancer! Tahnee Sims shares a sweet tribute!