Dustin Lynch's song 'Small Town Boy' stays as the No. 1 song in country airplay chart for 4 weeks setting a new record!
Yes, that's right! Dustin Lynch's song "Small Town Boy" peaked on the Billboard Country Airplay Music Chart for 4 weeks straight. It isn't a joke for a song to maintain its position in one of the most competitive music charts in the world.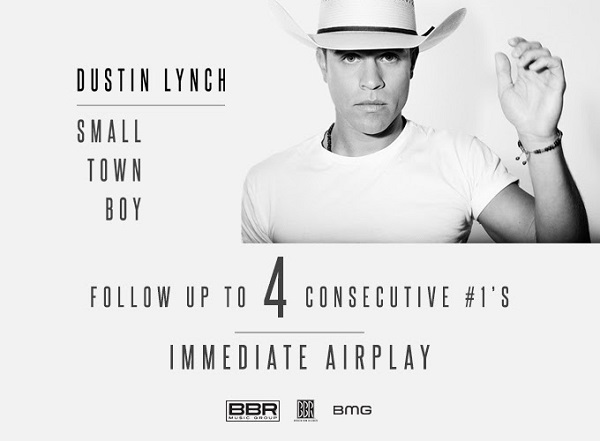 The song is the second single from his third studio album, Current Mood, which was released on February 17, 2017. It is one of the five songs that have topped the chart.
This song has received the certification Gold by RIAA on July 21, 2017. The number of copies sold in the US recorded in September 2017 counted to be 377,000.
Other than this chart, it also ranked No.2 in Country Music charts and 36 in US music charts. It is also the Billboard Country Airplay Chart's first four-week #1 since Thomas Rhett's "Die A Happy Man" back in January 2016
More about the song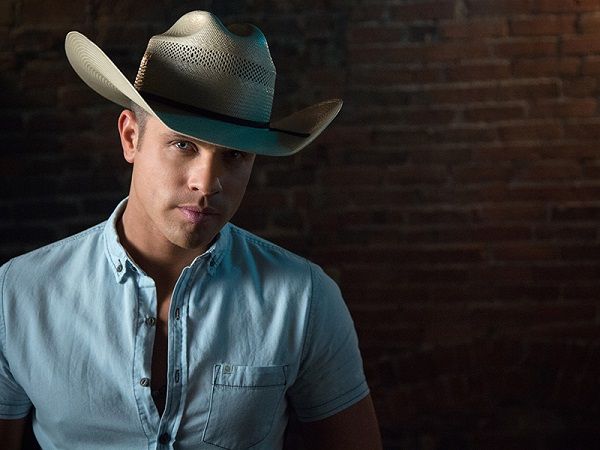 This song lyric of the song goes like:
"She loves a small town boy like me
She's my ride or die, baby
She's my cool, she's my crazy
She's my laid back in the front seat
She's my with me to the end girl"
"I'm her sure thing
I'm her go to
I'm her rockstar
She ain't gon' ever lose"
A music video was released on June 9, 2017, which featured Australian actress Claire Holt. In the video, the two are shown spending a good time in the midst of beautiful places that adds more beauty to the song.
This video on YouTube has reached over 16 million views. If you haven't listened to the song then here is the video for you to enjoy it:
On setting a new record, Lynch shared this statement :
"I always knew 'Small Town Boy' was something special, but to be No. 1 for four weeks is absolutely incredible.It's been amazing to see people embrace this song and to have the continued support of Country radio. If I had to sum up my 'current mood' right now, it'd definitely be pumped!"
You still have a long way to go, Dustin! Great Work!
Other songs from the album
The song 'Small Town Boy' is not the only good song from the album 'Current Mood'. It includes altogether 13 songs including hit songs like 'Seein' Red', 'Love Me or Leave Me Alone', 'Why We Call', etc. Among the 13 songs, Lynch took part in writing 7 songs.
You may also like to read Who is Paige Korte? 5 cool facts related to her life and relationship with rising country singer Tyler Filmore!
Dustin's other hit songs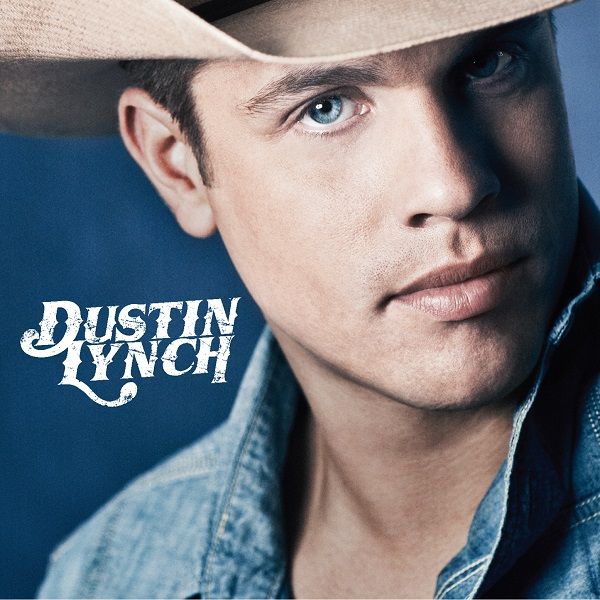 This is not the first song of Dustin to top Billboard charts. His songs including 'Where It's At (Yep, Yep)' (2014), 'Hell of a Night'(2014), 'Mind Reader'(2015) and 'Seein' Red'(2016) have topped the US country airplay chart with the certification of Platinum for the first one and Gold for others.
Besides these songs, many other songs have successfully ranked their positions in the charts.
Dustin's American Tour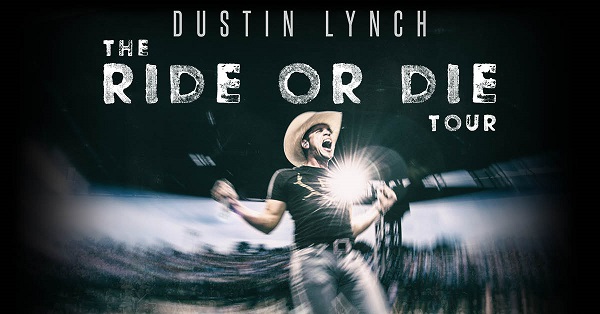 The highly praised singer has declared about his tour around America which will soon start on November 3 from Fayetteville, NY.
This tour named 'The Ride or Die Tour' will continue until December 17 ending in Grand Rapids, MI. This is not only a concert but is also Meet and Greet Program for his loving fans.
Make sure you buy the tickets if you are an American fan of Lynch and to others fans from other countries, be patient. You will surely get to meet him soon.
Also read Country singer Kacey Musgraves and her musician husband Ruston Kelly divorce!
Short Bio on Dustin Lynch
Dustin Charles Lynch is an American country singer and songwriter. He was previously linked to Valory Music Group but at present, he is signed to Broken Bow Records. Starting his career since 2011, he has released altogether three albums namely 'Dustin Lynch' (2012), 'Where It's At'(2014) and 'Current Mood'(2017).  More Bio…