One of the most successful Dutch e-sport players: WehSing Yuen "SingSing" giving up Dota 2 and becoming one of the most-watched streamers. Explore his personal life and other details!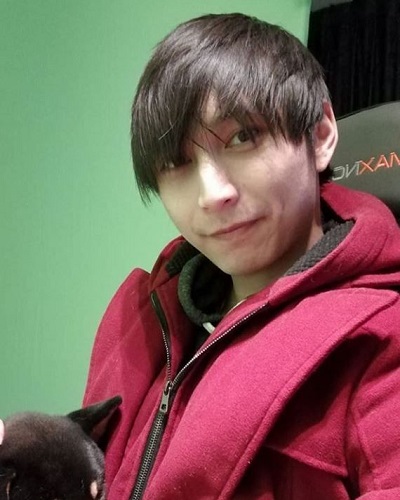 WehSing Yuen popular as SingSing is a popular name in the gaming world.
He is known for his unique and crazy playstyle and builds.
Viewers are attracted by his troll-oriented streaming style.
Instantly, SingSing became one of the most-watched streamers.
---
He is a professional Dota 2 player, and also played StarCraft II, Heroes of Newerth, and DotA. Now, SingSing is a full-time streamer under Cloud 9. But, he has decided to stop streaming Dota 2.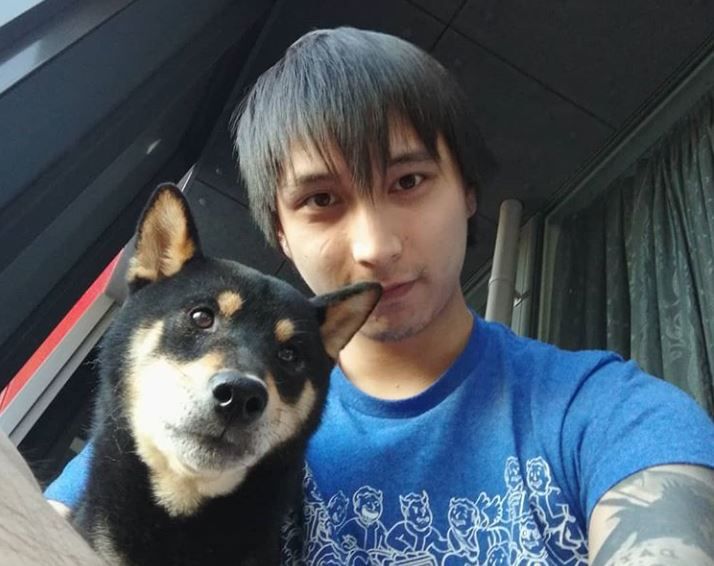 What's the reason behind giving up Dota 2?
A former professional Dota 2 player, WehSing Yuen stopped streaming Dota 2. It seems his sense of humor and deep knowledge of games did not go well with some of his fans.
Receiving death threats is not a joke. SingSing received death threats which is why he decided to stop streaming Dota 2. Threatening his life is beyond reason and simply cannot be justified in the slightest.
According to Reddit, SingSing shared about him receiving death threats while reasoning for not being able to attend The International 2018. This news was shared with some Cloud9 players in Fornite and his teammates.
SingSing receives death threats due to his decision to stop streaming Dota 2 and won't be attending The International 2018 anymore because of the threats. https://t.co/EDKmHGWF6z #Dota2 #videogames #gaming #esports pic.twitter.com/3aTvyvZLEK

— GLITCHED (@_GLITCHED_) May 18, 2018
It seemed SingSing did not take the death threats lightly. Crazy fans led him to skip out of the International 8. After retiring from professional play in 2016, he began playing with teams like Mousesports and Cloud9. Mousesport is his first team where he played for almost a year.
Also read: Tiffany Garcia- a professional gamer and a famous YouTuber. Her decision to take social media as a career is her best decision!
Internal issues within Kaipi: Changing teams
Receiving death threats might not be the sole reason for SingSing retiring from tournaments for DOTA 2. He announced his retirement from professional play and his team—Kaipi. According to mweb.co.za, SingSing also failed to qualify for both the North American and European regionals. These were a Boston Major tournament for DOTA 2 (2016). 
Due to frequent roster changes, there used to be various internal issues within Kaipi. The team never lived up to his expectations in tournament plays. His most important team was Kaipi, who played for them on 2 occasions: 2013 and 2016. He left the team to join the Cloud9 organization.
While playing for Team Tinker, SingSing left Cloud9 on August 13th, 2014. He went to participate in the ESL One Frankfurt 2015 qualifiers where he formed a new team. Despite having unique play styles, he failed to qualify for The International 2015. This led to him being teamless.
Then on 14th March 2016, he returned back to his former team Kaipi. After announcing the Boston Major American Open Qualifiers, he said it would be his last tournament.
Streamer back in Dota 2?
His retirement left many fans disheartened. Having an estimated net worth of $1 Million – $10 Million (Approx.). SingSing is back with his partnership with Cloud9 in January 2016.
Currently, he is now back on streaming under Cloud 9. Moreover, it also seems like he is back in Dota 2 nowadays. If it's so then, WELCOME BACK! Check his YouTube Channel and on twitch for more details. He has become one of the most viewed eSports players of all time.
Also read: Daniel Middleton popular for his YouTube name DanTDM is taking his gaming career along his personal life!
Personal life dominated by Professional life
Born on June 19, 1991, this eSports Player is 27 years old at the present time. He was born and raised in Rotterdam, Netherlands. Talking about his early life and childhood, there have not been details about them on the web.
The names of his parents are not yet revealed. Neither any further information about his family background is published on the web. His zodiac sign is Gemini. His parents are from Hong Kong, they own a Chinese restaurant in the Netherlands.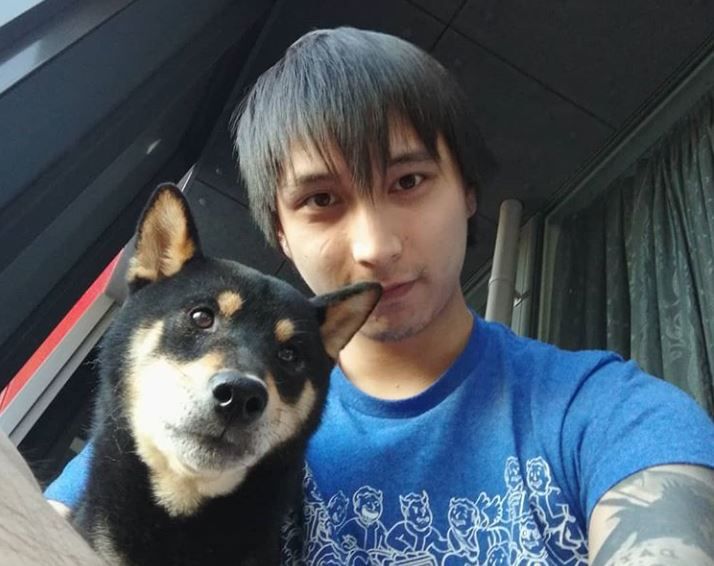 SingSing is capable of speaking Dutch, English, and Chinese. Since the very beginning of his life, he has been spending most of his time playing video games. Moreover, there has not been any news about his affair or dating anybody. It seems he is busy with his gaming life rather than his love life.
Reference: (liquipedia, dbltap, gamersdecide)