The dutiful daughter! Love Island's Anna Vakili says that she has made so much of money that her mother does not have to work anymore!
The model and reality TV star on Love Island, Anna Vakili, 28 was a hot star. She was popular with her fans of the show and is now getting a lot of offers and promotional work. The social media influencer has revealed that she is now making so much of money that her mother no more needs to work.
Anna Vakili and her money and net worth
The reality TV star Anna Vakili who starred in the show Love Island this summer was a hot on the show. She is now getting a lot of offers and endorsement works due to it. She revealed that she now has an adequate bank balance that her mother can retire without worries.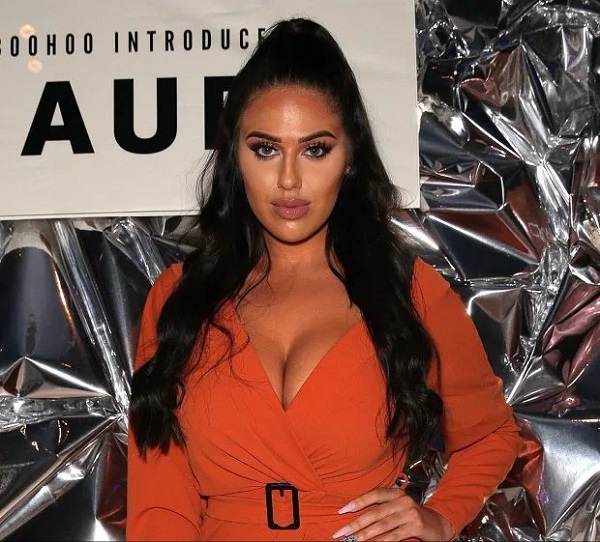 Anna was queried on how her life has changed since she left the villa of the show. She was very grateful and thankful to the show and said:
"It's changed for the better. I'm very grateful for all of the things that have come my way, but the best thing about it is my mum doesn't have to work anymore."
Anna Vakili and her earnings
The stars of Love Island get a lot of work once they have appeared on the show. Once their time on the show's villa is over, the reality TV stars get a lot of promotional work to do on their Instagram. Their social media gets a lot of followers due to their appearance on the show. This helps the companies who then look up at these stars to promote their products and services and in the process pay them handsomely. They promote beauty products and even teeth whitening toothpastes and low fat shakes etc.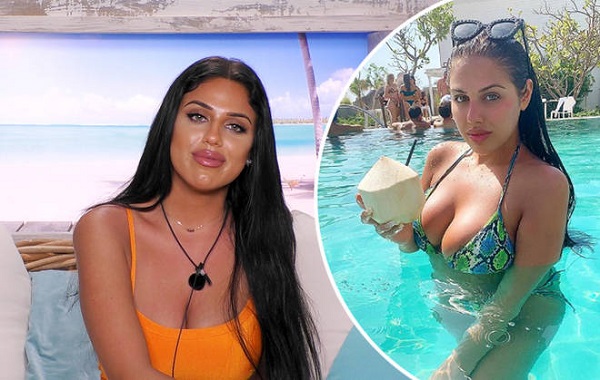 After the show, the reality stars also get several public appearances to make and these too are sponsored and paid. Many of them also get a chance to appear on other popular TV shows such as Dancing on ice, Celebrity Big Brother and the like. These offers are considered more lucrative and the stars can get in more money for themselves through these shows. Maura Higgins had managed to get an opportunity to come on Dancing on Ice this year.
Anna Vakili reveals more about the show
Anna also disclosed to The Sun that the cast of Love Island despise each other. There are very few of them who really like each other. A proof of the hate amongst the cast is the fact that the Whatsapp group they formed in 2019 is almost dormant and dead now. She said:
"Let me tell you that WhatsApp group is not active at all because there are loads of people in there who don't like each other,"

"I can't say, I think it's obvious from watching Love Island who doesn't like each other."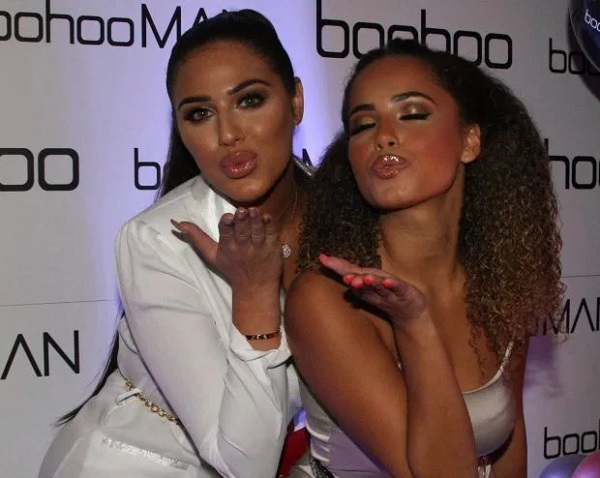 But she is still good friends with Amber Gill of the show. She also talks to Molly-Mae Hague regularly.
Anna was asked whether Curtis Pritchard and Maura Higgins have a false relationship. To this, she answered:
"I don't know I haven't spoke to Maura.

"I haven't spoke to her and I don't speak to Curtis so I don't know."
She continued:
"I spoke to Molly yesterday and she said how Tommy and her are very happy at the moment – so hopefully it will last forever,"
Source: The Sun UK