The death of Dwarf actor Verne Troyer has been ruled as a suicide due to alcohol poisoning!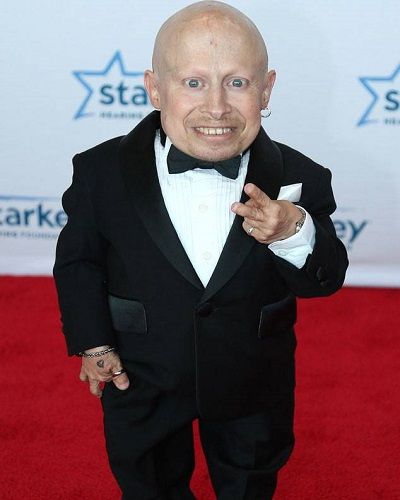 The coroner in Los Angeles has made it official that the death of Austin Powers star Verne Troyer which happened in April 2018 was due to suicide
---
The death of Verne Troyer has been ruled a suicide
The coroner in Los Angeles declared that Verne Troyer's death was a case of suicide. He died on 21 April 2018 at the age of 49 battling alcohol addiction and intoxication.
An autopsy was performed on him followed by further tests and all of these investigations led the concerned pathologists and forensic experts to conclude that Verne Troyer had died a suicidal death.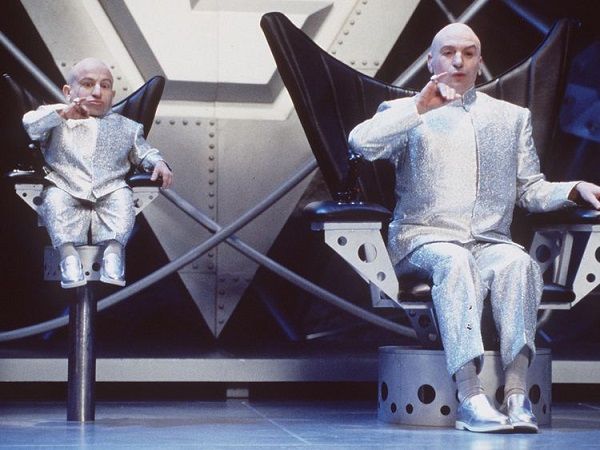 The report from the Los Angeles Coroner's Office was obtained by Page Six and it was revealed that he died of 'sequelae of alcohol intoxication' or 'alcohol abuse in a suicidal manner'.
Verne Troyer and his death in April this year
This year Verne died due to alcohol intoxication in April. He was rushed to the hospital in an emergency for possible alcohol poisoning. A friend of Verne had told the police and paramedic dispatchers that Verne was "extremely upset, drunk, and suicidal" when he met him at that time.
Verne was battling alcohol intoxication and died on 21 April 2018 due to the ill effects of an excess of alcohol on the body.
His Instagram page had a statement after his death that read:
"Verne was an extremely caring individual. He wanted to make everyone smile, be happy, and laugh. Anybody in need, he would help to any extent possible. Verne hoped he made a positive change with the platform he had and worked towards spreading that message every day,"
The statement continued:
"Verne was also a fighter when it came to his own battles. Over the years he's struggled and won, struggled and won, struggled and fought some more, but unfortunately this time was too much. During this recent time of adversity, he was baptised while surrounded by his family. The family appreciates that they have this time to grieve privately."

"Depression and suicide are very serious issues. You never know what kind of battle someone is going through inside. Be kind to one another. And always know, it's never too late to reach out to someone for help."
The reactions and tributes from his celebrity friends and fans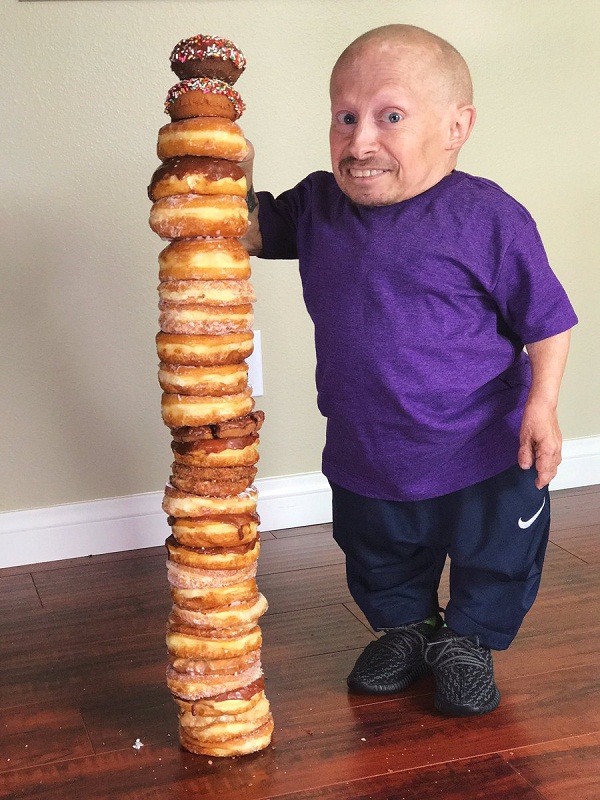 Model cum actor Carmen Electra posted a picture of her with Verne in which she was seen holding him in her arms. She wrote:
"R.I.P Verne Troyer"
The star Marlee Matlin tweeted:
"Verne had a lovely smile with a caring and big heart."
The famed singer Vanilla Ice and American Pie actor Shannon Elizabeth put up images of themselves with Verne when he was alive.
Verne Troyer and his career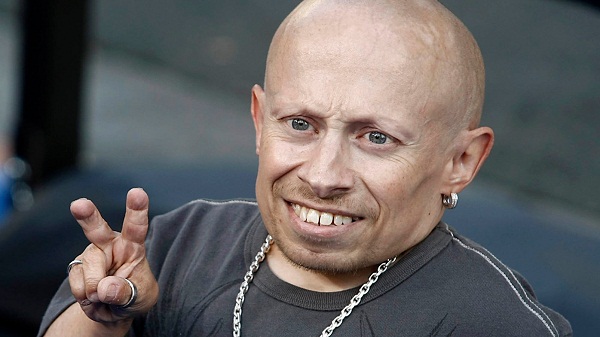 Verne was a dwarf with a height of 2 feet and 8 inches. He worked as Mini-Me in Austin Powers which was a spy comedy franchise. Troyer was cast in Celebrity Big Brother in 2009 and starred in the Harry Potter series and the Philosopher's Stone. He also had roles in The Imaginarium of Doctor Parnassus and Men in Black.
Short Bio on Verne Troyer
Verne Troyer was an American actor and comedian. He was famous for his role as Mini-Me in the Austin Powers film series. Furthermore, he was also one of the shortest men in the world with a height of 2 ft 8 in (81 cm).
Additionally, he also won MTV Movie Award and MTV TRL Award for his role in "Austin Powers". Some of his notable films include The Love Guru, Postal, Austin Powers: The Spy Who Shagged Me, Instinct, and a few more. More Bio…
Source: Foxnews.com, news.com.au, theguardian.com