Who is Dwayne Johnson's Mother, Ata Johnson?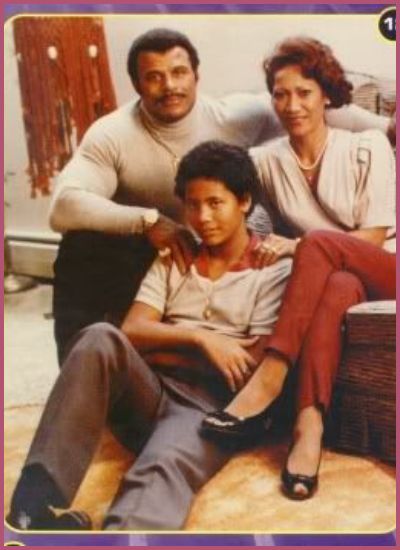 Ata Johnson is the mother of Dwayne Johnson.
She is an actor in her own right having appeared in many famous films.
Johnson belongs to a famous wrestling family.
---
All you need to know about Ata Johnson
Ata Johnson is the mother of Hollywood actor and former wrestler, Dwayne Johnson who is famously known as The Rock.
Johnson was born on October 25, 1948, in Hawaii, the USA as Feagaimaleata Fitisemanu Maivia.
A popular Samoan-American wrestler, Peter Maivia adopted Ata when he married her mother Ofelia 'Lia' Fuataga, a professional wrestling promoter.
Since then little Ata was exposed to wrestling from a very early age.
Ata has famous wrestling relatives like Umaga, Rikishi, etc.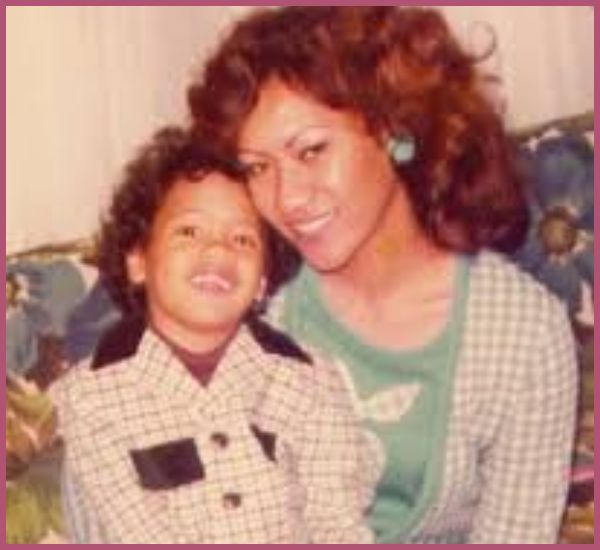 Johnson married Dwayne's father Rocky Johnson, a retired Canadian wrestler whom she met at a wrestling match. She married him against her father's will.
The two married in 1970.
Two years later, on May 2, 1972, Ata gave birth to a baby boy and named him Dwayne Johnson who is Hollywood's one of the most famous faces, and also a great wrestler.
The two eventually decided to end their marriage in 2003.
Also, Read Eva Mendes Gets Teary-Eyed While Talking about her Mother
Ata's life after divorce from Dwayne's father
Ata is also a well-known TV figure. She made her debut with one of the episodes of WWE Raw.
On May 10, 2002, Mrs. Johnson made a guest appearance on Late Show with David Letterman.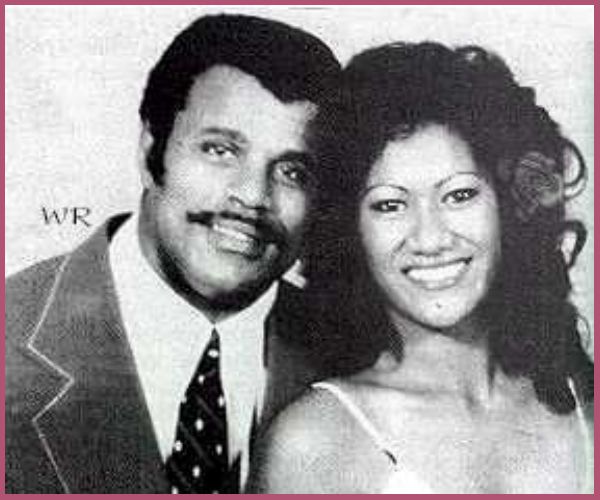 Ata never remarried after her divorce.
Now Ata focuses on spending her time with her children and grandchildren Simone Alexandra, Tiana Gia, and Jasmine Johnson.
She shares a close bond with her son Dwayne. The Hollywood star often shares posts dedicated to his mother on his Instagram account.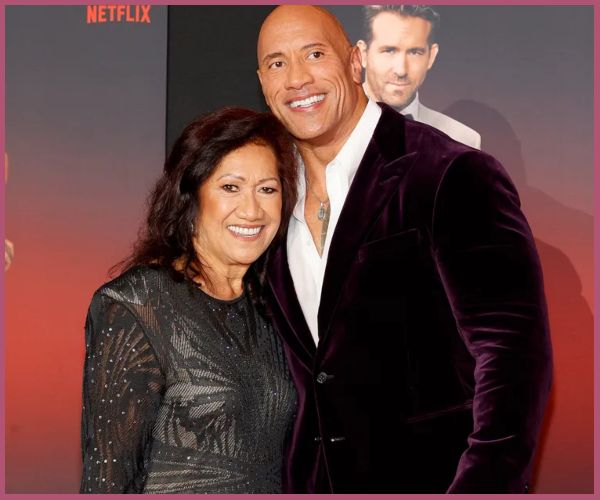 On August 14, Ata nearly died when a drunk woman hit her and her niece with a car.
The wrestler took to Twitter where he shared a picture of the damaged car. He wrote:
"The accident was 100% preventable. Luckily, Ata and Fanene didnt bear any seious injury."
Ata often receives extravagant gifts from her beloved son, The Rock. He first gifted his parents their first-ever luxurious House. Since then, the actor has been showering his mother with many expensive items.
Recently, Dwayne took to his Instagram to show his mother's emotional reaction upon getting a luxurious house from her son.
Also, Read Elon Musk Walks With Supermodel Mother Maye Musk At Met Gala Red Carpet 2022