Dwayne The Rock Johnson happy about the diversity and inclusion which is creeping into Hollywood!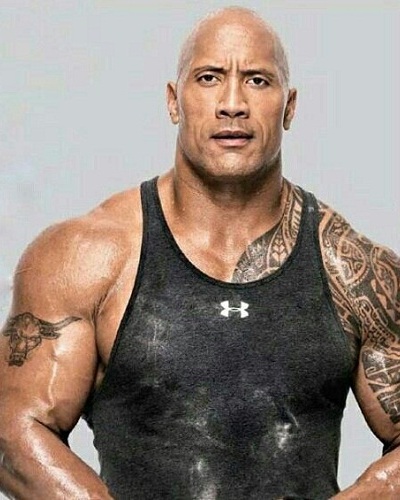 Dwayne The Rock Johnson has been entertaining the masses, for nearly two decades now. His new movie Hobbs and Shaw premiered on last Saturday and Dwayne Johnson has a lot to say about diversity and inclusion in Hollywood. He feels Hollywood is changing and is happy about it!
Dwayne Johnson talks about the changing Hollywood
Dwayne was at the premiere of his new film release called Hobbs and Shaw. In this film, the characters' journey to Samoa to do a lot of good work with their Samoan brothers. On that occasion, Dwayne was, asked about representation and inclusion in Hollywood. And Dwayne answered:
"I think they're doing great. I think, obviously, Marvel has done a tremendous job in building out. And also for me, DC, we're doing Black Adam with Warner Bros. and DC. I think as everything builds and grows and you take the temperament of society and what's happening. I think here in Hollywood, especially with franchises and characters and publicly traded companies that are sensitive to that sort of thing, I think they're doing a good job. Maybe one day we'll see a Black Superman. You're looking at him."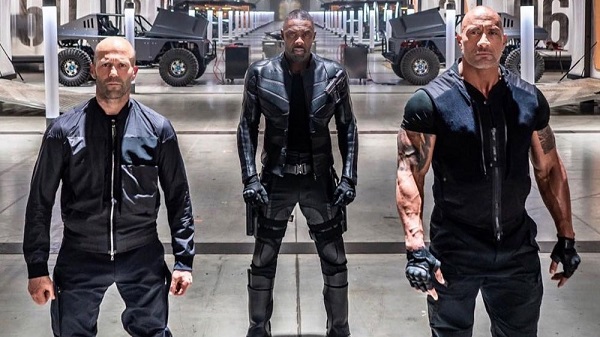 Dwayne is referring to the villain of Hobbs and Shaw played by Idris Elba. He calls himself Black Superman in the film.
Marvel Studios and its good work towards diversity
Marvel Studios have taken a great step towards diversity and inclusion in Hollywood in recent years. It has, concentrating on making movies which represent this. Some of these films include Captain Marvel and Black Panther. Marvel is also going to make a film with the first LGBT superhero. It has also in the pipeline of making a film with the first Chinese superhero in Shang-Chi movie.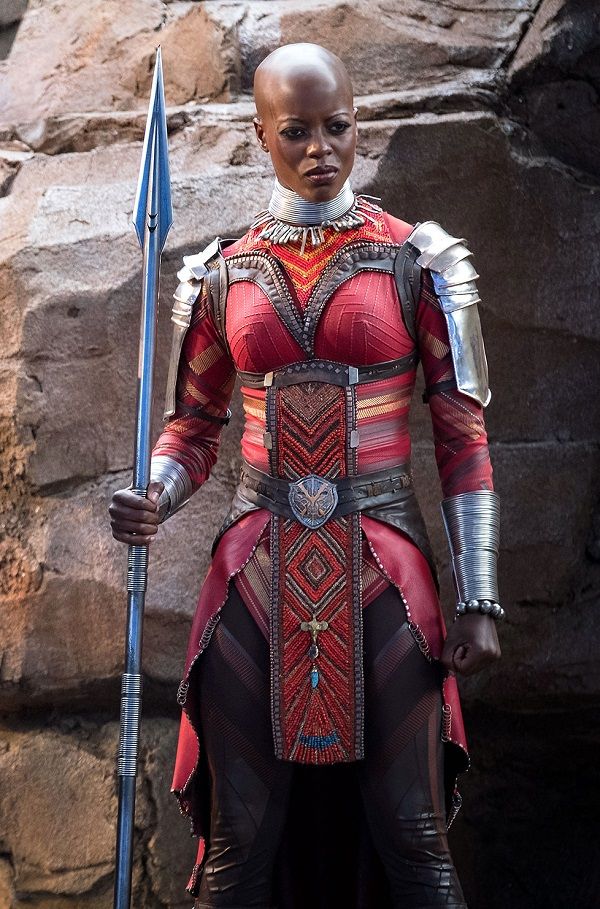 Dwayne Johnson and his contribution to this Hollywood change
Dwayne is also a part of this change which is creeping Hollywood. He will play the lead role in Black Adam for DC. His role has been confirmed for nearly five years now but the project has been slow to kick off. But now things are moving on that front. The famed writer Adam Sztykiel is on board now and Jaume Collett-Serra is helming the project.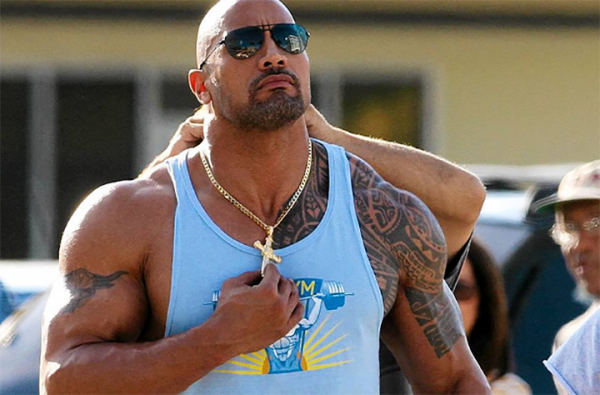 Though Dwayne may not play Black Superman because he is playing Black Adam, his Black Adam character has many features of Black Superman. Black Adam can fly, is durable, and strong. His powers are more than that of the Black Superman since they emerge from magic. The Black Adam movie will commence filming in the first half of 2020. A release date is yet to be fixed. Dwayne has a line-up of great action-packed movies over the next couple of years. His fans are happy to see more of him on the big screen.
Short Bio on Dwayne Johnson
Dwayne Johnson is an American actor, producer, singer, and professional wrestler. He is very famous for his nickname 'The Rock'. Dwayne has mainstream fame in the world of wrestling. He was the major figure in the company's Attitude Era, Dwayne was also the first third-generation wrestler in the company's history. He is listed as one of the all-time greatest professional wrestlers. Dwayne holds the record for the Raw shows' main event in a year. His roles are highly appreciated in each movie that he plays including 'Fast and the Furious Series'. More Bio…
Source: cinema blend