DWTS contestant Sasha Pieterse opens up about her weight gain and fight with PCOS! Know the details of PCOS here!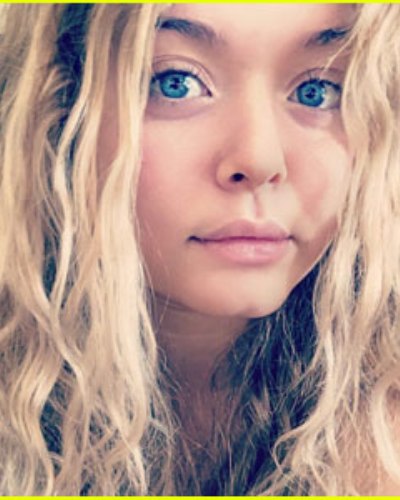 American actress and singer Sasha Pieterse has done quite a number of roles in films and TV.
Her memorable role is that of Alison in 'Pretty Little Liars'.
As you know, she is currently competing on the show 'Dancing with the Stars'.
---
During last week's episode, Sasha opened up about her struggles with her for the past two years. She has put on 70 pound of weight due to it.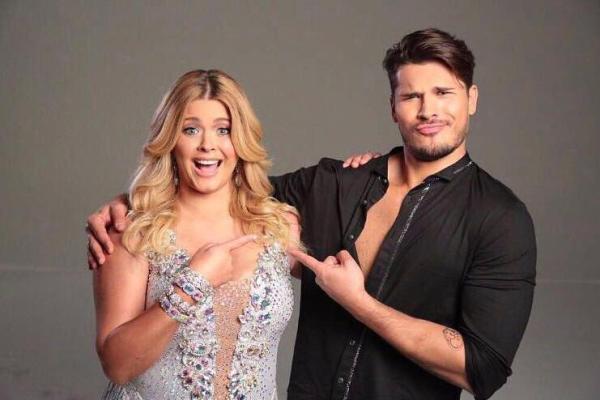 Sasha told People:
"I had no idea what was going on and I didn't have any way of solving it.  Very recently I was diagnosed with PCOS, [a] hormone imbalance. And finally I knew why this was happening to me."
She added:
"What I want [is] for people to have awareness because so many women have it and they don't know. That's especially important because having PCOS raises your risk for ovarian cancer, endometrial cancer, and breast cancer."
What is PCOS?
PCOS is PolyCystic Ovarian Syndrome. It is a common condition in women in the reproductive age group. In the US, it affects around 5 million women in the childbearing age group.
But those who are correctly diagnosed is less than 50% leaving millions to suffer in silence, doubt, and despair. It is a hormonal imbalance.
This leads to problems in the development of eggs and delays ovulation. This leads to, as the name of the disease suggests, the formation of several cysts in the ovaries. It is a common cause of female infertility.
Sara Gottfried, an expert on the subject opined:
"PCOS is super confusing to diagnose because it's a constellation of symptoms and signs, not just one blood test. This is one of those diagnoses that requires doctors to be on their toes and employ a full history, exam, laboratory tests, and usually an ultrasound."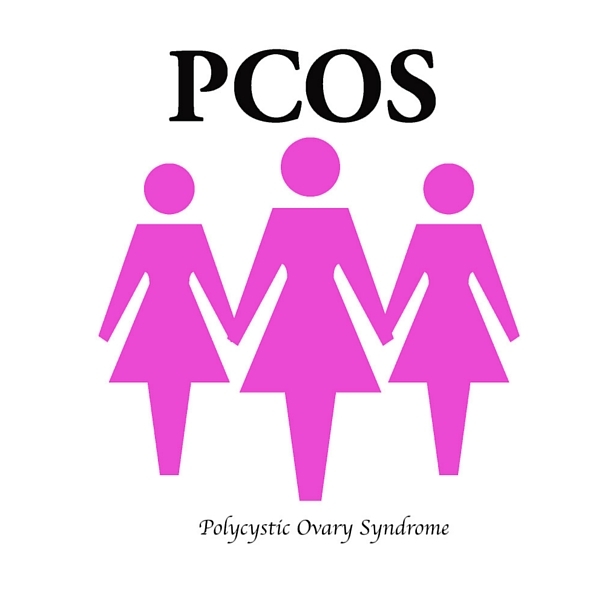 Gynecologists usually resort to The Rotterdam Criteria to diagnose the condition in a female. As per this criteria, the female should have at least two of these three symptoms to diagnose the condition; irregular monthly cycles of more than 5 weeks apart, the ovarian cysts visualized on the ultrasound abdomen and complaints of abnormal hair growth/elevated levels of blood androgens such as testosterone hormone.
But this picture may be quite confusing with lesser symptoms in patients. Also, females in the reproductive age group do normally have some cysts in the ovaries.
Weight gain is also strikingly seen with PCOS. Sometimes another diagnosis is wrongly considered such as obesity, diabetes, prediabetes, and a virilizing tumor.
The affected female, if married, also gets problems in conceiving a child. She might give the history that she and her husband have been trying for a very long time to conceive and it has been impossible.
You may also like to read Spoiler Alert! Don't Watch Unless You Want To! Pretty Little Liars -10 Huge Spoilers!!
Other complications and misconceptions
If PCOS is not treated then it could lead to heart disease, high cholesterol, and diabetes in the afflicted female.
Though increasingly more females are getting diagnosed with this condition, the cause is not known. Some may have more and others fewer symptoms. A female may have PCOS and yet not know about it.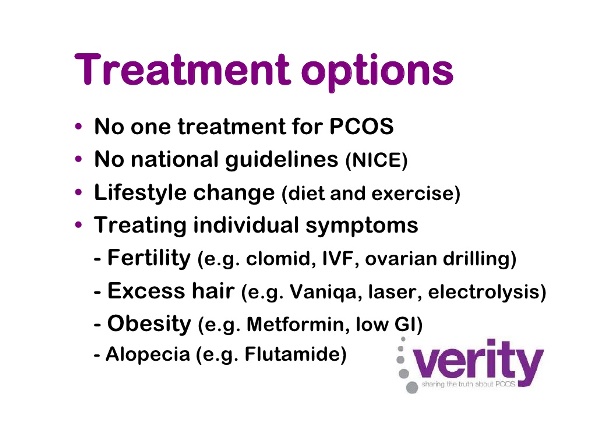 PCOS has no cure but the symptoms can be managed. Use of oral contraceptive pills can make the cycles regular. For those with more weight, a weight loss program is recommended with exercise and diet.
American reality TV star Jillian Michaels also suffers from PCOS and through her diet and exercise plans she has managed to get that under control.
Patients with PCOS also can get pregnant under the guidance of their gynecologist.
Also read Do You Have An Aquarius Crush; Five Ways To Impress An Aquarius Woman!
Short Bio on Sasha Pieterse
Sasha Pieterse is a South African-born American actress and singer. She is extremely prominent for her role in "Pretty Little Liars", "Family Affair", "Amanda Strazzulla", and "X-Men: First Class". She has made respectable position in American acting field. more Bio…