DWTS Maksim Chmerkovskiy is recovering from torn Calf injury and know about his Fiancee Peta Murgatroyd!! Are we hearing Wedding Bells Soon Now? All Detail of their Relationship!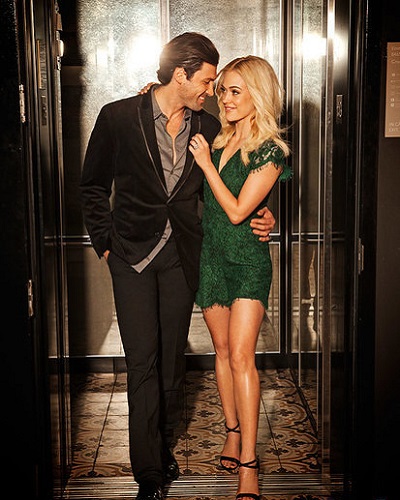 Maksim Chmerkovskiy has currently suffered a Calf injury and couldn't continue his dancing.
But it is learned that he is recovering and planning to join back soon!
Maksim and Peta Murgatroyd have been engaged for some time now.
---
Let's find out their relationship history!
Update: Maksim Chmerkovskiy and Peta Murgatroyd married on July 8, 2017, at Oheka Castle in Long Island, New York.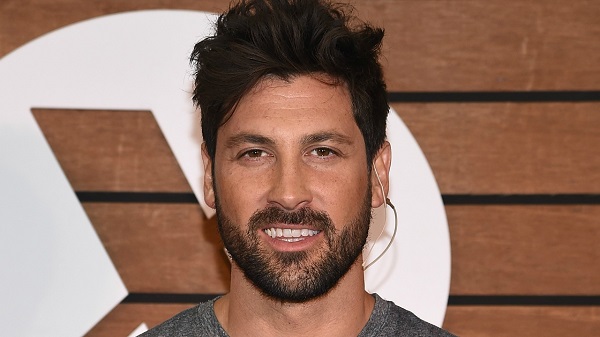 Maksim and Peta Engagement
It was supposedly not a Love at First Sight for Maksim and Peta. It was the love that grew after they were together in Dancing With The Star. The couple has shared their love story. Here it is: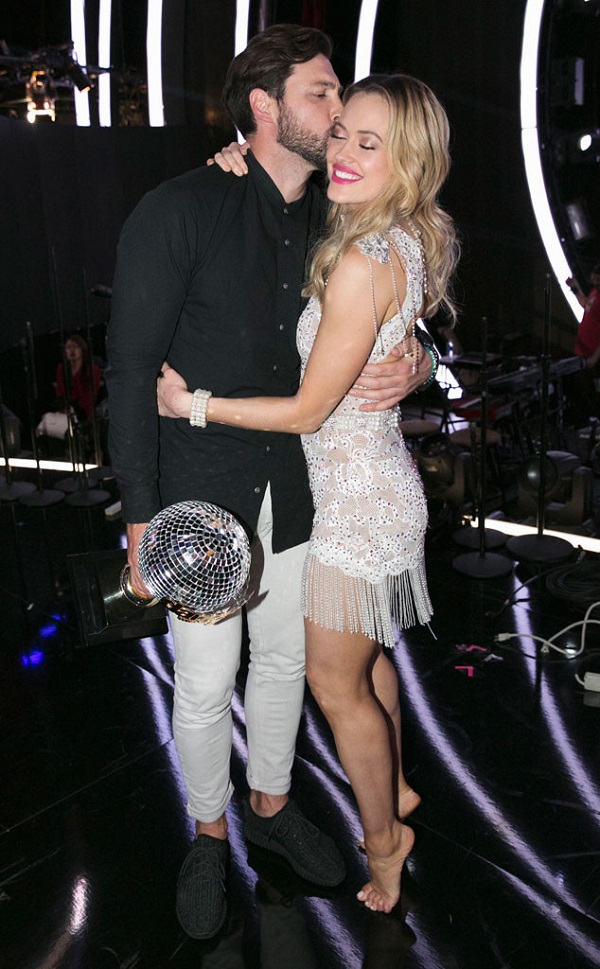 "I thought he was arrogant,"
Murgatroyd said in the current issue of PEOPLE about meeting her future fiancé in 2009 when they both starred in the Broadway production of Burn the Floor.
"Okay, that's a defense mechanism. I think she was in love with me at first sight and just doesn't want to admit it,"
Chmerkovskiy retorts with a smile to his bride-to-be. Peta added:
"I learned to like him because I found out he wasn't that arrogant," admits Murgatroyd. "He was really generous to the entire cast, and our friendship grew and grew."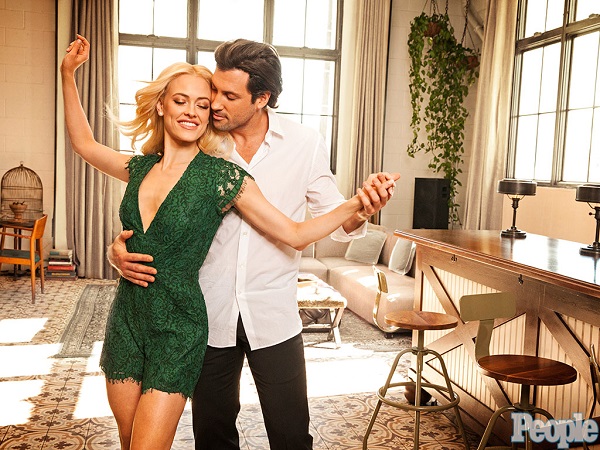 But it started as a friendship and took years to blossom into love. And once it did, the professional dancers had a break up before Chmerkovskiy felt he was "in a position" where he was ready to propose.
"I think it's awesome we have a massive history,"
says Chmerkovskiy, 35 and adds
"It'll make a great story to tell our kids one day."
Murgatroyd, 29, had an attraction for him but because he was engaged to his fellow DWTS pro dancer Karina Smirnoff and she was dating her future DWTS costar Damian Whitewood, things did not move forward for them.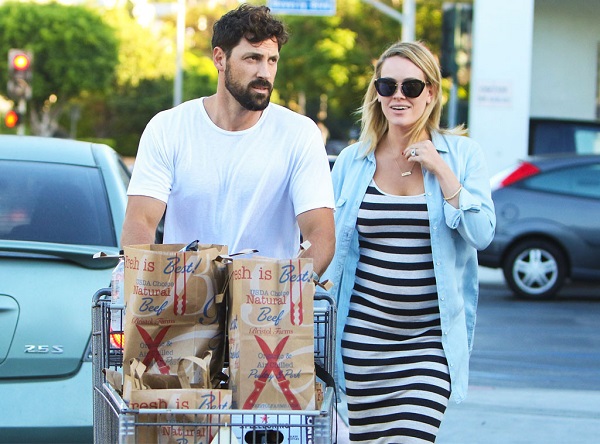 Things were going okay until, as Murgatroyd puts it, "out of nowhere," Chmerkovskiy called it quits after less than a year of dating. She said:
"My heart was broken, But when we were driving to the airport after the breakup talk, he literally asked me why I was taking all my bags and clothes back. I was like, 'We just broke up. Why would I leave anything behind?' That's when I knew it wasn't really over for forever."
And she was right. Maksim said:
"I realized right away that I'd made a mistake, So I would take every opportunity to hover around."
The couple then reunited after three months i.e., by October 2014.
"I dodged a bullet [by getting her back] because she could have fallen in love with somebody else and this never would've happened,"
says Chmerkovskiy, who proposed to her after the Dec. 5 performance of Sway: A Dance Trilogy at the Olympia Theater in Miami. He said:
"She's my best friend, She makes me a better man."
You may like to read Val Chmerkovskiy and Jenna Johnson are engaged!
Maksim on Recovery
Maksim is recovering from a calf injury and he has been giving updates to his fans. He is undergoing physical therapy and can walk and do his own thing now. He is also aiming to be the winner of the DWTS show!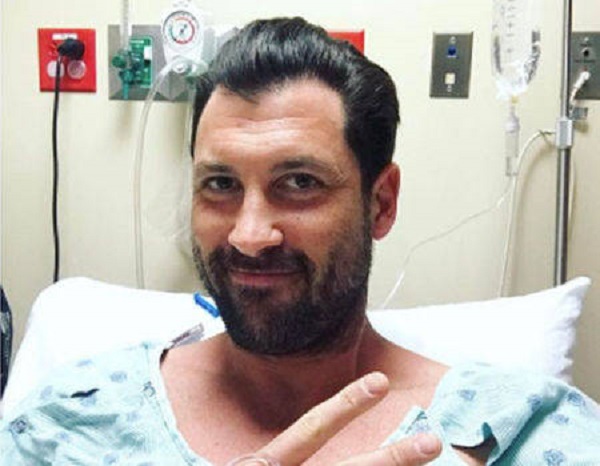 The Ukrainian hunk isn't getting down about the setback.
"I still feel like we have a chance [at the Mirrorball trophy],"
he told Good Morning America on March 31.
Also read Maksim Chmerkovskiy and Peta Murgatroyd's baby boy gets his first dance lesson from his Uncle Valentin Chmerkovskiy! Maksim shares this cute video!
Short Bio of Maksim Chmerkovskiy
Maksim Chmerkovskiy is a Ukrainian-American dance choreographer and instructor.  He is also a Latin–ballroom dance champion. He is best known as one of the professional dancers on the American television series Dancing with the Stars. – See more at…