"I love being in anything that's scary to people."-Dylan Christopher Minnette, Actor from 13 Reasons Why and lead singer of a pop group called Wallows!
A star of 13 Reasons Why, Yes we are going to explore Dylan Christopher Minnette. Let's explore about him here!
The beginning of acting
He was born on December 29, 1996, that makes him 23 at present. Minnette is a child of the Robyn and Craig Minnette, no further details about his parents are shared on the web. 
Chalamet's childhood was spent in Evansville, Indiana where Minnette started his child acting career with Two and A Half Men. During his childhood days, he moved to  Champaign, Illinois. Living there for five years, he moved to Los Angeles to pursue a beautiful career in acting.
Initially, his acting career took off after his agent from Chicago discovered him when he was just seven years old. That's how he landed his role to a successful American sitcom Two and a Half Men which is also the high-profile role in his acting career.
Sooner along his acting career, Minnette stepped into singing.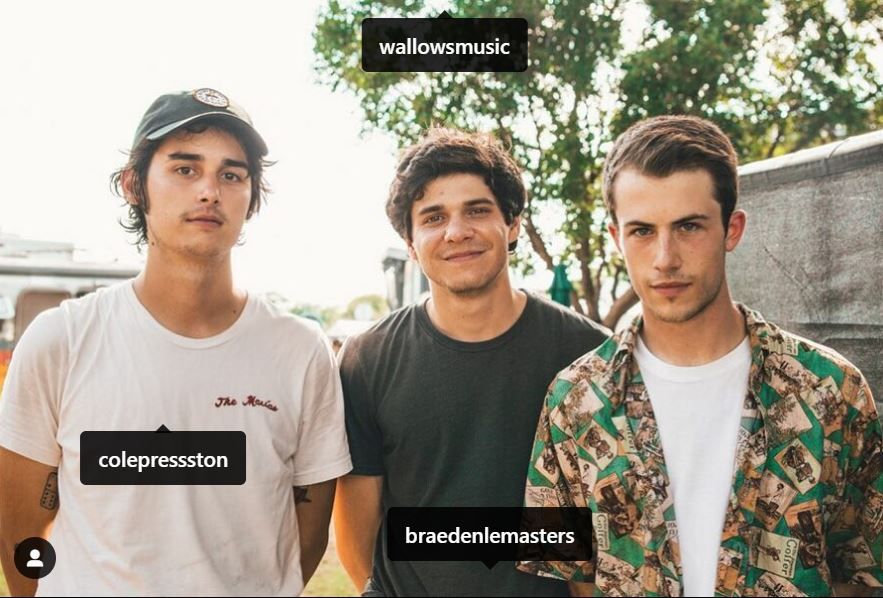 Stepping into Band
Minnette is also famous for being the lead singer of a pop group called Wallows. Origin of this band takes us back to the moment when Minnette met Braeden LeMasters who is also the bandmember of Wallows.
He was nine years old during that time, by the time they reached 11 they started writing songs together. Wallows were initially called The Narwhals.
Introducing about this band, they have Braeden Lemasters on rhythm guitar, Minnette on lead guitar and vocals and Cole Preston on drums. Their debut EP Spring was released in April 2018 and came on their first U.S. tour in 2018.
We wish them good luck for their future with this band!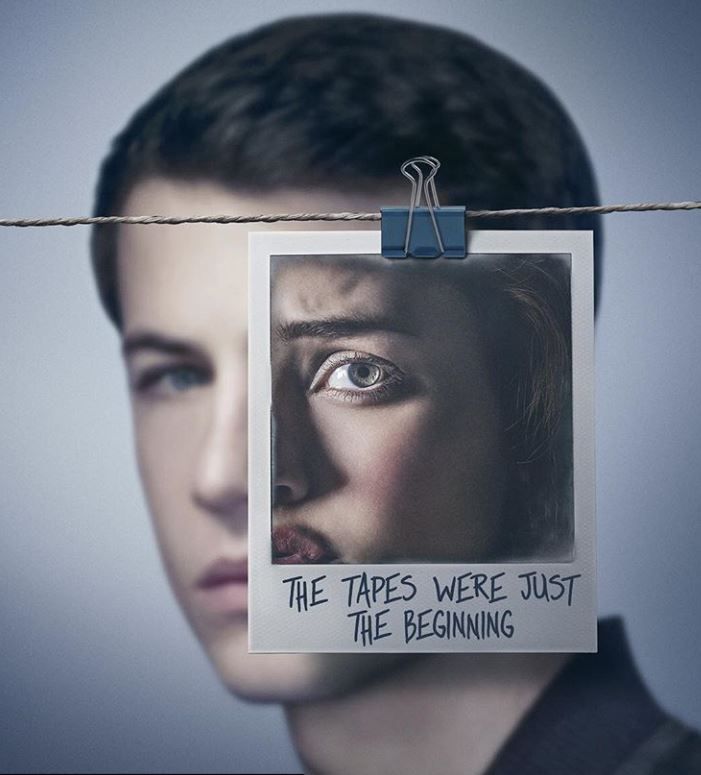 Main Role in '13 Reasons Why'
Moving with his acting career, Minnette landed his role in 13 Reasons Why which is actually based on the 2007 novel by Jay Asher. This American web television series, a hit for Netflix led him to his first lead role.
His role as Clay Jensen did not receive Emmy Award nominations but it led him to be famous as an actor. The first season of this series was released on was released on Netflix on March 31, 2017.
Furthermore, it also received positive reviews from audiences, about the acting, particularly the performances of Minnette and Langford. The second season was released on May 18, 2018, this time received negative reviews. Furthermore, the third season was to be out in June 2018 and said to be released in 2019.
His work in other television series includes Grey's Anatomy, Mad TV, Saving Grace, Lost, Agents of S.H.I.E.L.D., etc. 
Moving on his film career, he has landed his role in Game of Life (Drama), Snow Buddies (Comedy/Family), Prisoners   (Crime/Thriller), The Disaster Artist (Drama/Comedy-drama), The Open House, etc.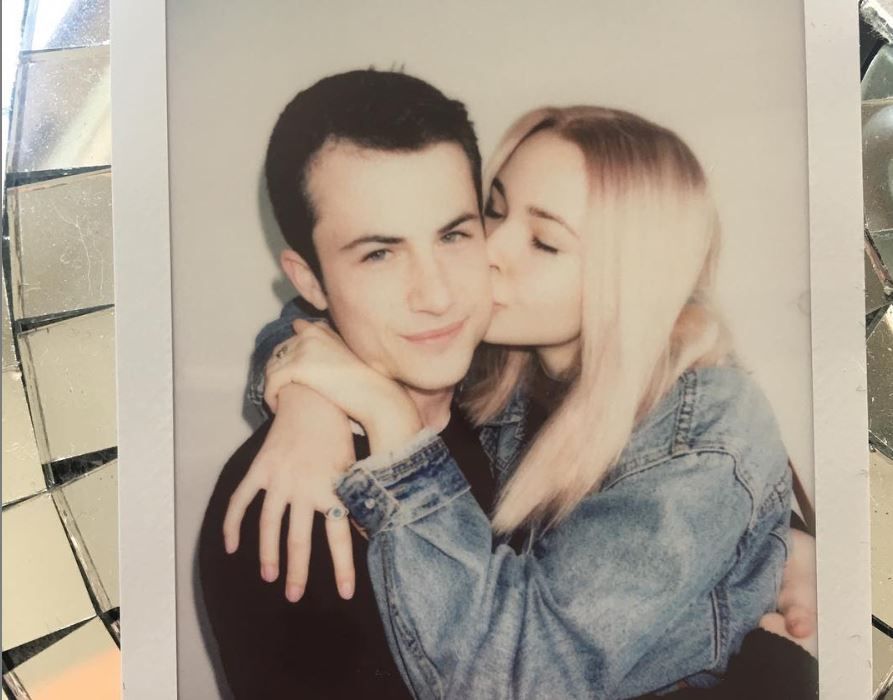 Also read: Timothée Hal Chalamet- an American actor from Call Me by Your Name and Lady Bird has an immense filmy background
Pleasant relationship with actress Kerris Dorsey
Chalamet has a beautiful and pleasant personal life. He is dating an American actress and singer, Kerris Dorsey. They actually got together on the set of 2014's Alexander and the Terrible, Horrible, No Good, Very Bad Day where they portrayed the roles of brother and sister.
Their relationship started since the year 2014, ever since there has not been any news or gossips about their breakups or separation. We hope to see them together in future as well!
(Reference: biography, thefamouspeople, imdb, seventeen)