Dylan O'Sullivan Farrow react to her abusive father Woody Allen's memoir! Dylan's accusation on her father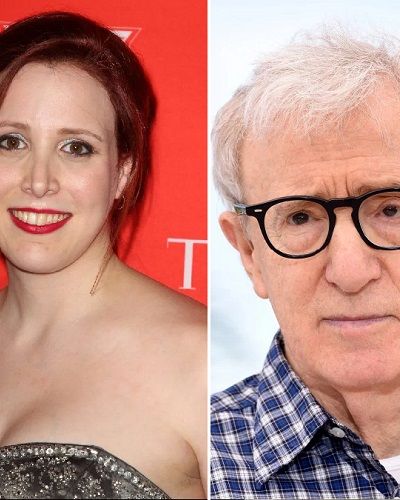 Dylan O'Sullivan Farrow accused her father of director Woody Allen of abusing and molesting her when she was a child. Her father released his memoir. Likewise, Dylan has reacted to his memoir.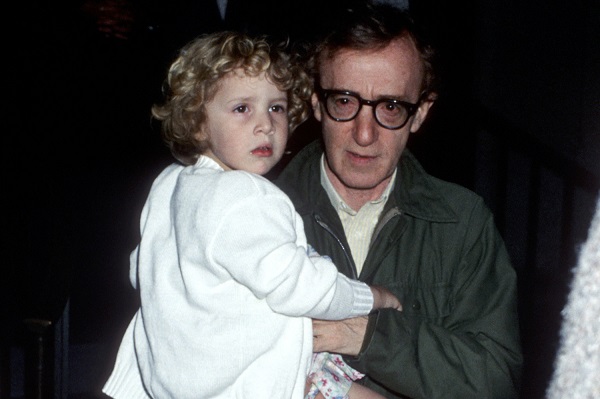 Dylan O'Sullivan Farrow on Woody Allen's memoir
Farrow said that the memoir is deeply unsettling. Her father Woody kept denying the accusations made on him. Dylan posted a Tweet which wrote,
"Hachette's publishing of Woody Allen's memoir is deeply unsettling to me personally and an utter betrayal of my brother whose brave reporting, capitalized on by Hachette, gave voice to numerous survivors of sexual assault by powerful men," 
She added,
"For the record, I never contacted by any fact checkers to verify the information in this 'memoir,' demonstrating an egregious abdication of Hachette's most basic responsibility. On the other hand, my story has undergone endless scrutiny and has never been published without extensive fact checking."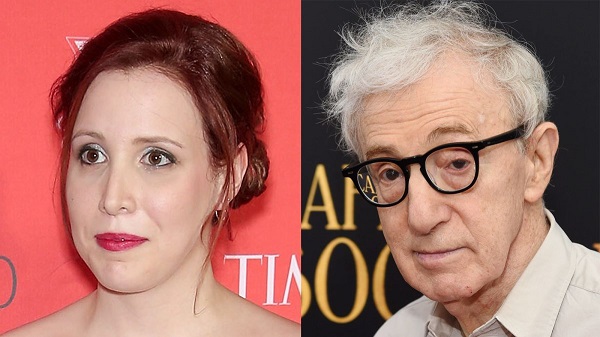 Dylan said that it was the power, money, and notoriety efforts that her father's memoir got published. She said that the Hachette's complicity in this should be called out for what it is and they should have to answer for it.
Also read Former Monsta X member Wonho to launch solo career! Know about accusations made on him
Dylan O'Sullivan Farrow accusation on Woody Allen
Dylan is the adoptive daughter of Woody Allen and actress Mia Farrow. Mia and Woody adopted her in 1985. In January 1992, her mother Mia found the nude photographs of a then-21-year-old Soon-Yi in Woody's apartment who was Mia's adopted daughter. Woody confessed that he had an affair with Soon-Yi.
After that, on 4th August 1992, Dylan also accused him of touching her in genital areas when she was 7 years old. Her babysitter also came forward and said that he saw Woody in an inappropriate position with Woody.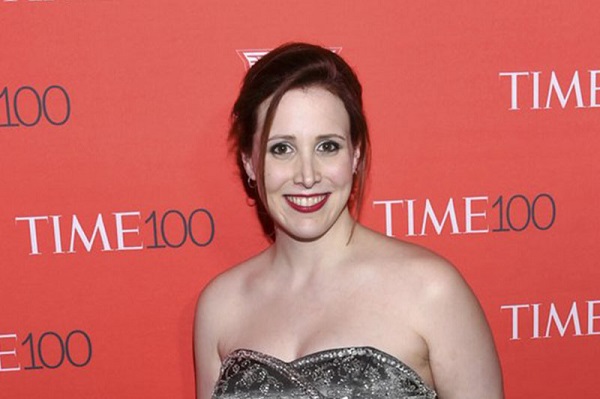 In an interview Dylan broke down in tears and said that her father should be charged for assaulting her. She claimed that he has been lying all this time. Farrow said,
"There's a lot I don't remember, but what happened in the attic I remember. I remember what I was wearing and what I wasn't wearing."
But her father cleared of all the charges. Dylan considered her father as her hero before he molested her. She revealed that he would take her to an attic crawl space while her mother was out shopping, instructed her to lay on her stomach and play with her brother's toy train while he sat behind her in the doorway and assaulted her.
Also read Luisana Buble protects her husband Michael Buble from online accusations! What happened?
Short bio on Woody Allen
Woody is an American actor, writer, director, and comedian. Similarly, he began performing as a stand-up comedian emphasizing monologues rather than traditional jokes. Likewise, he has given the world numerous movies and theatrical works that are going to be influential and inspirational for the sheer sense of novelty and ingenuity that they carry. Read more bio…