Dylan Sprouse and Barbara Palvin are Engaged after Five Years of Dating!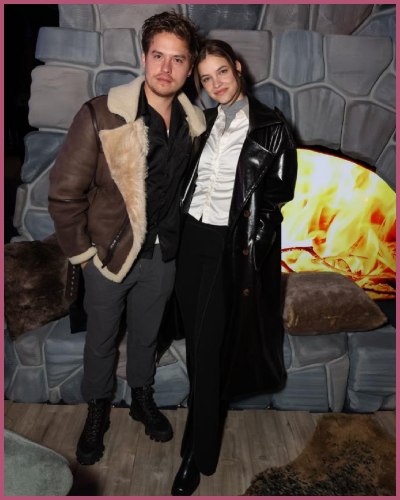 Dylan Sprouse and Barbara Palvin are engaged after five years of dating.
The couple is yet to announce their engagement with fans on social media.
Earlier this month, the model was spotted wearing a diamond bling on her ring finger.
---
Dylan Sprouse and Barbara Palvin will soon announce their engagement
Dylan Sprouse and Barbara Palvin are engaged to be married after five years of dating.
The lovebirds are yet to announce the exciting news to fans on social media but the former Victoria's Secret angel was spotted wearing a big diamond ring on her left ring finger a few days back.
The ring was a gold band with a large diamond while hanging with her longtime beau and some common friends during the Mammoth Film Festival on Thursday.
A source revealed that the Hungarian model, 29, was ''showing off her ring to people" since the Big Daddy star, 30, popped the question and is really happy.
The source added,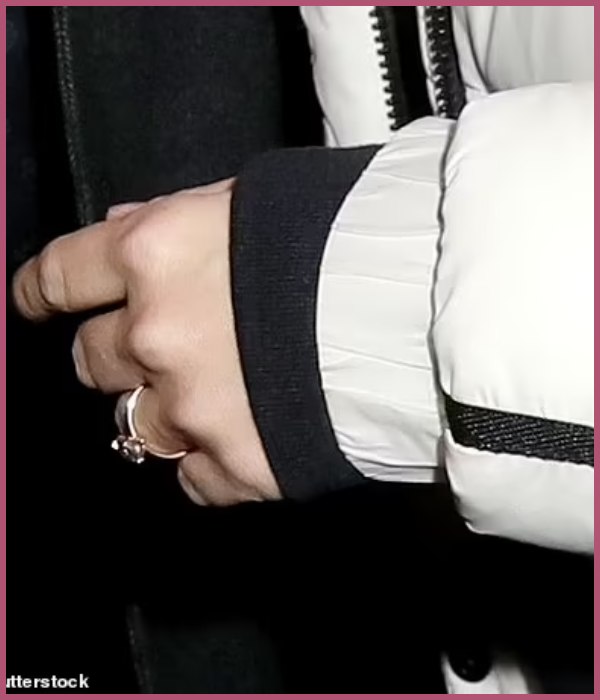 "They're always very in love with one another and by each other's sides, but they're even happier than usual. They can't wait to start this new chapter together."
Fans took to Barbara's Instagram to offer congratulations even without an announcement.
One fan wrote,
"Congratulations on the engagement."
Another wrote,
"Congratulations to you and Dylan for the new chapter."
Also, Read Cole Sprouse met his twin brother Dylan Sprouse's girlfriend Barbara Palvin now at Vanity Fair Oscar after-party
Barbara and Dylan's relationship timeline
The couple started dating in June 2018 after meeting at a party in 2017. Dylan later revealed that he sent a message to the beauty after she randomly started following him on Instagram.
He told W Magazine,
'She followed me, so I was like, I guess I'll give her something. And I slid into her DMs,'
The former child actor then tried organizing a meetup with Palvin but it took her longer to respond.
He recalled,
"I was like, "Hey, I don't know if you're in New York for very long, but we should hang out if you want to. Here's my number." And she didn't message me for six months."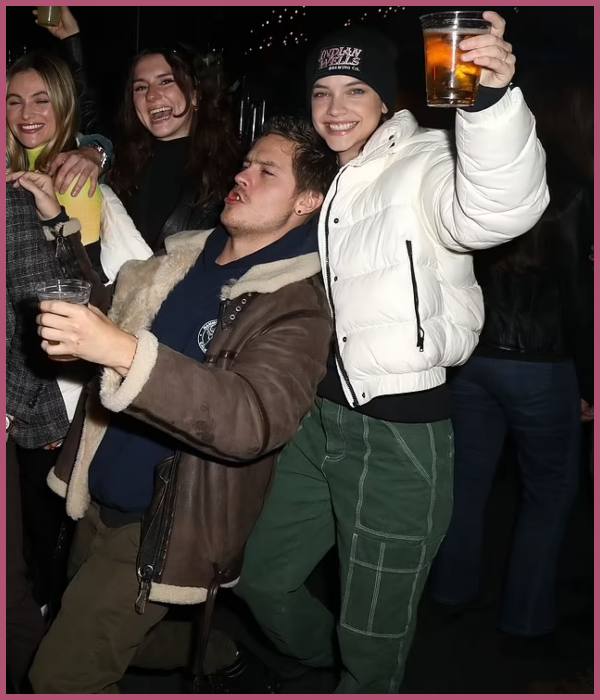 But Barbara surprised Dylan with their first official date by flying out to China in  2018 where the actor was having a six-month movie shoot.
The model told People magazine,
"And then I was like, "OK, let's do it." … I just sat down, took a deep breath, and I'm like, "What am I waiting for? There's no other guy I would love more than I love him, and he's got everything that I need,"'
Barbara also admitted that she knew that she was in love with Dylan the minute they met.
The couple made their relationship official on Instagram in August 2018 and made their red carpet-debut the next month.
Their relationship took a serious turn when they moved in together on January 2019 and Dylan even introduced her to his twin brother Cole the next following.
The lovebirds have not been shy about expressing their love for one another on social media and the events they have attended together over the years.
Before Barbara, Dylan was in a long-term relationship with model Dayna Frazer from 2013 to 2017.
Also, Read Christina Hendrick announces her engagement with boyfriend George Bianchini almost two years of dating