Eboni K Williams takes help of matchmaker to find her an ideal boyfriend? What type of men does Eboni want?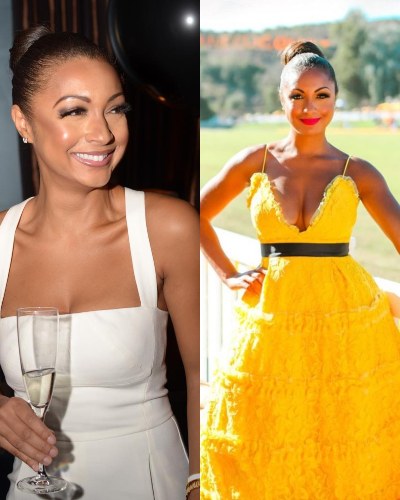 Eboni K Williams has moved on from ex-fiance
She has hired herself a matchmaker and looking for an arranged boyfriend
Her engagement broke off during the lockdown
---
Eboni K Williams is now super ready to be in a new relationship!
Eboni is not just looking for a man by herself but has hired herself a matchmaker. Her engagement broke off during the pandemic. Even though the couple was engaged she kept her ex-beau a secret.
She and her ex-fiance's relationship started falling apart after the lockdown began. However, she did not reveal the name of her ex. Williams stayed alone in New York while he stayed with his children in New Jersey.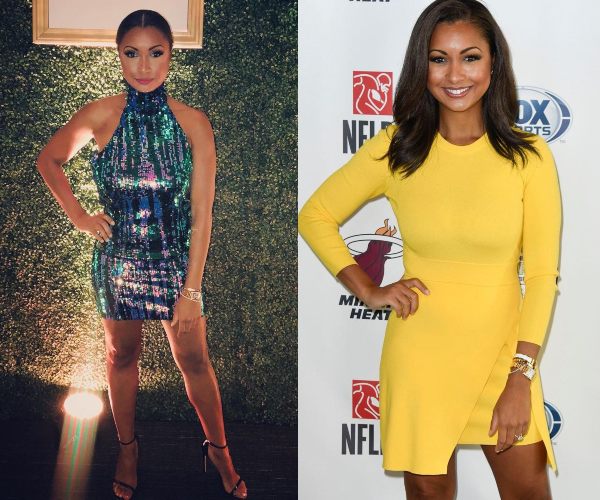 The distance between them ultimately ended their engagement. Now that it has been a while since she is single she is hoping to find a man. She said,
"I'm looking for [someone] extremely comfortable in his own skin, really secure with his own identity and positioning in the world and in life. A man who understands it's important to make the world a better place through your existence, so somebody who community service and engagement is important to."
Also read Eboni K. Williams: Everything about her! Her Relationship, Career, Bio, Family all here!!
What kind of men does Eboni want?
Likewise, Eboni does not want a man who does not take himself too seriously and is successful as she does not want any competition with men. Talking about her ex-fiance, Eboni said,
"He is a lovely man, just wasn't for me. He's older, he had been there, done that. Didn't really want a new baby and all that stuff that I want. I want that stuff."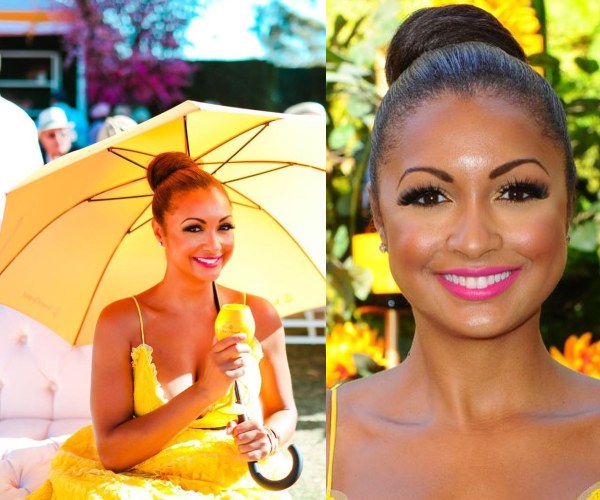 She and her ex-fiance were together with each other for three and a half years and they even lived together in Tribeca. Williams wants to become a mother in the future so she might start a family after finding herself a new lover.
Also read 'I'm eligible'-Governor Andrew Cuomo is the most desired man in this year's Maureen Nelson's matchmaker's poll!
Short bio on Eboni K Williams
Eboni K Williams is a famous American journalist. She currently works as the political and legal contributor for Fox News Channel. She is also working as a correspondent for CBS News since 2014. Read more bio…