Ed Sheeran Confessed He Suffered from Eating Disorder after Comparing Himself to Other Pop Artists' Bodies!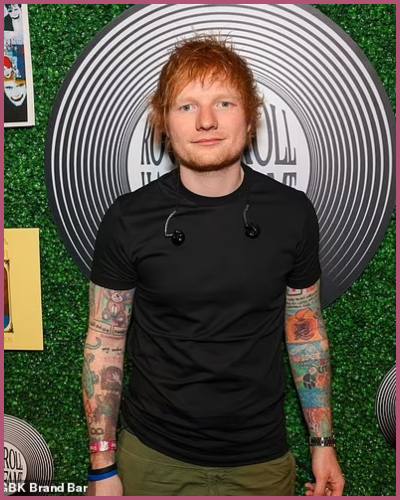 Ed Sheeran opened up about developing an eating disorder after comparing his body to other singers'.
Sheeran revealed he wanted to have a body like Shawn Mendes and Justin Bieber.
Sheeran also recalled desperately wanting to have six packs.
---
Ed Sheeran talks about his eating disorder in a Rolling Stone interview
Ed Sheeran admitted he had an eating disorder after comparing his body to every other pop star.
The Shape of  You hitmaker stated he started struggling with his body after collaborating with artists like Justin Bieber and Shawn Mendes, who both have great bodies.
In a recent interview with Rolling Stone, Ed said that he felt 'mad uncomfortable' talking about his struggles.
Somewhere in the interview, the 32-year-old Grammy winner also claimed that he began 'gorging' on food before vomiting it back again.
The Perfect hitmaker said,
 "I'm self-conscious anyway, but you get into an industry where you're getting compared to every other pop star. I was in the One Direction wave, and I'm like, "Well, why don't I have a six pack?"
He added,
"And I was like, "Oh, because you love kebabs and drink beer." Then you do songs with Justin Bieber and Shawn Mendes. All these people have fantastic figures. And I was always like, "Well, why am I so … fat?"
Ed who recently opened up about his wife's tumor continued,
 "I have a real eating problem. I'm a real binge eater. I'm a binge-everything. But I'm now more of a binge exerciser, and a binge dad. And work, obviously."
Also, Read Ed Sheeran Revealed His Wife Cherry Seaborn was Diagnosed with a Tumor During Her Second Pregnancy!
Ed praised his wife Cherry for helping him adopt a healthy lifestyle
Sheeran who shares daughters Lyra, 2, and Jupiter, 10 months with wife Cherry Seaborn also compared his struggles with legendary singer Elton John's. He had written in his own autobiography, 'I had developed bulimia.'
In 2020, the Bad Habits songster revealed that he has a 'very addictive personality' confessing that he used to binge on alcohol and junk food.
The singer also talked about learning to deal with fame and his tough past.
Despite struggling with his busy touring schedule and having to go through many tough times, Sheeran credited his beloved wife Cherry for helping him through it all.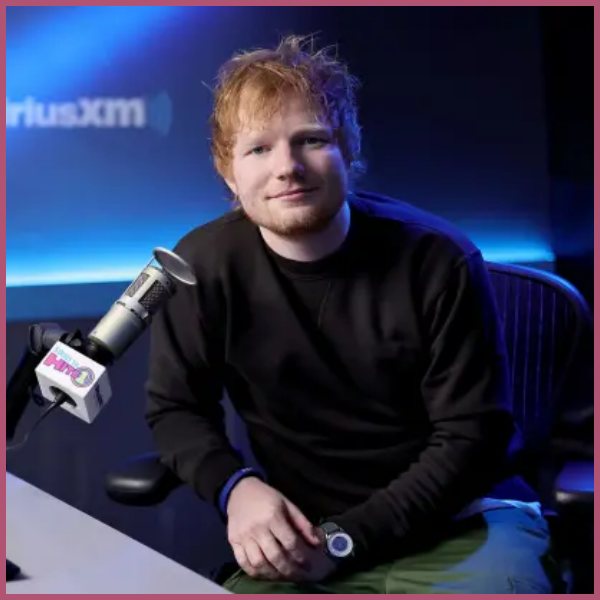 The very candid interview also showed Sheeran talking about finding similarities in their stories while reading Elton's autobiography.
Giving an instance from the book Ed said,
'He [Elton] would be like, "I would just go on an ice cream binge and eat four f***ing desserts until I throw it up", and I was like, "I've done that before"…

'I'm covered in tattoos and I kind of don't do things by halves so if I'm gonna drink, I see no point in having a glass of wine. I'd rather have two bottles."
The British star thanked Cherry for helping him change his lifestyle and start leading a healthy lifestyle.
He explained how she doesn't drink too often, so that made him stop drinking alcohol regularly.
Also, Read Ed Sheeran Revealed Why He Chose to Perform at Patriots Owner Robert Kraft's Wedding!