Edd China, the co-host of TV's "Wheeler Dealers" left the show. Why did the ingenious mechanic leave the show after 13 years? Click to know more!
Edd China has left Discovery TV's "Wheeler Dealers" last year. He worked in the show as a co-host alongside Mike Brewer for 13 years. The show which airs on the Disney channel will now star Ant Anstead, host of the British program "For the Love of Cars".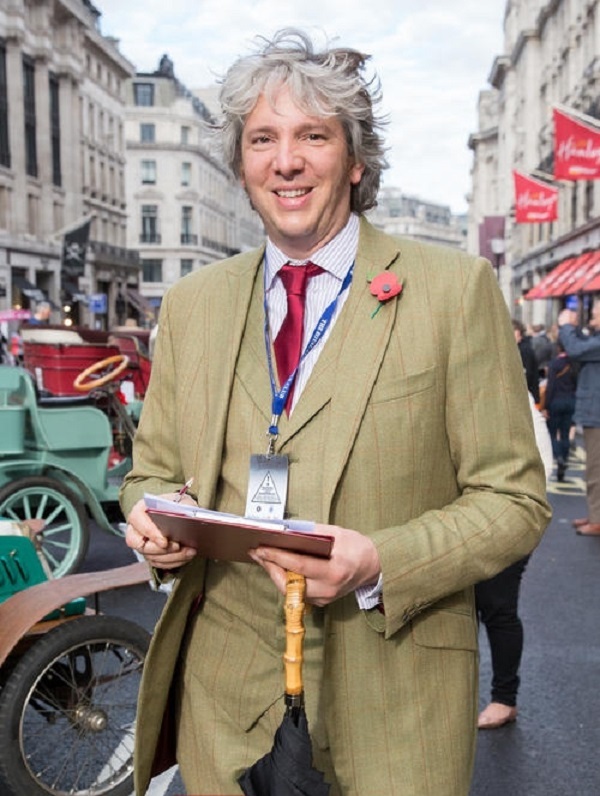 Edd's Brief bio
Edward John "Edd" China was born in born May 9, 1971, in London. He is an English television presenter, mechanic, motor specialist, and inventor. He is best known as a presenter and mechanic on Discovery Channel's television show Wheeler Dealers. He has also appeared in other relevant shows such as  Top Gear, Scrapheap Challenge, and Fifth Gear.
From the early days had an interest in the mechanics of engines. He got his formal education from  King Edward's School, Witley in Surrey. After graduation from school, he joined  London South Bank University where he got a degree in engineering product design.
While still at university, China created the Casual Lofa (driving sofa) to raise money for a Raleigh International expedition to Belize. It was his first major project known.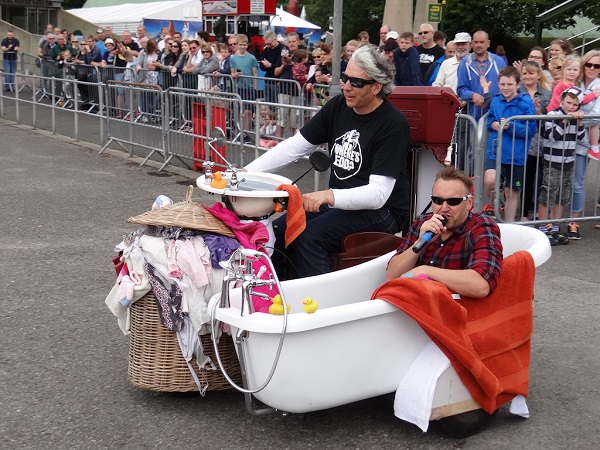 The beginning of the program
"Wheeler Dealers" was launched more than 12 years ago in the UK. It had a tiny production staff and an old 1983 Porsche 924. With £1,000, Brewer bought it and took it to China's then small shop. After half an hour of fixing it (in TV time), the car had a nice front engine. The Porsche then was sold for £1,500. A similar trait continued in the episodes and stakes grew with each episode. Brewer sought out increasingly costlier and more complex cars and often mock China's charging.
In a few years, things began to change and become more popular. China's garage was moved to California by Discovery. Budgets poured in and Brewer was able to afford more expensive cars.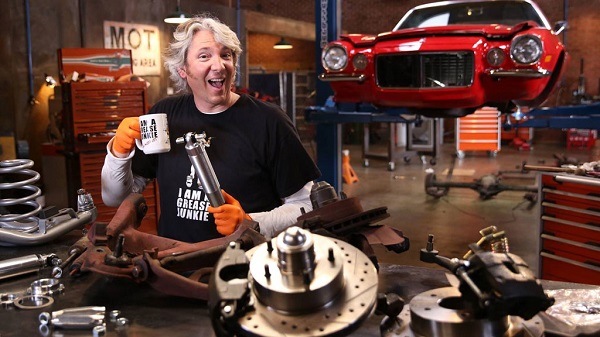 Mark made
You will be surprised and amazed to know Edd makes his mark by building motorized couches and desks! Check out the video!
In his YOutube channel
In Edd's Youtube channel, he praises the show's early days, his co-host Mike Brewer and the British production team. However, he is less complimentary of how Velocity shall continue to work in the TV program.
"This new direction is not something I am comfortable with as I feel the corners I was being asked to cut compromised the quality of my work and would erode my integrity as well as that of the show"
Reason to leave
China had announced his departure from the show in March 2017. In his Youtube channel,  he has stated that the reason to leave is disagreement with the production company's ambitions for the series' future.
The producers wanted to reduce workshop sequences in the show. China had argued that the workshop sequences are the soul of the show and reducing those will kill Wheeler Dealer's specialty.
"The workshop jobs are certainly the hardest part of the show to make and reducing their substance and role in the show will save the production considerable time, effort and therefore money. However, thisnew direction is not something I am comfortable with as I feel the corners I was being asked to cut compromised the quality of my work and would erode my integrity as well as that of the show, so I have come to the conclusion that my only option is to let Velocity get on with it, without me."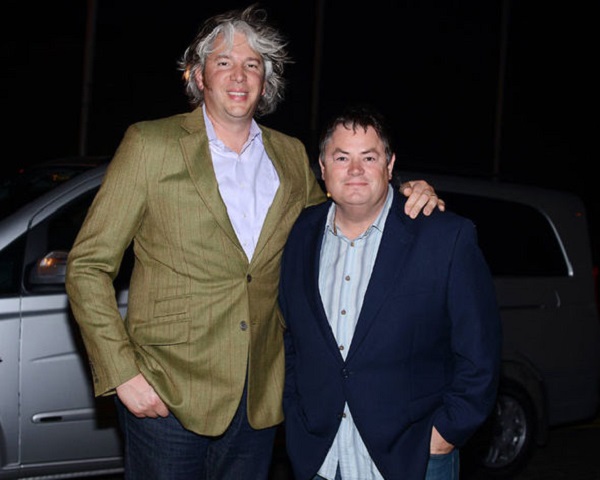 You may like to read Imogen China: her family life with husband Edd China and her husband's recent 'Wheeler Dealer's show controversy: Learn about it here!
Likable!
Many people liked to watch the show "Wheeler's dealers". The viewers liked the view inside Edd's workshop. Edd used to make peeking inside the complicated internal workings of motors educational as well as entertaining.

Reaction from co-host
Mike Brewer told Britain's Car Dealer Magazine that he's "upset and gutted" to know China has made the decision to leave the show which has been a part of their lives for over a decade.
Brewer states:
"I respect his decision—Edd wants to move on to other things and I completely get that—but obviously he's been a part of my life and has been forever so it's a bit of a shock that he's decided to leave the show"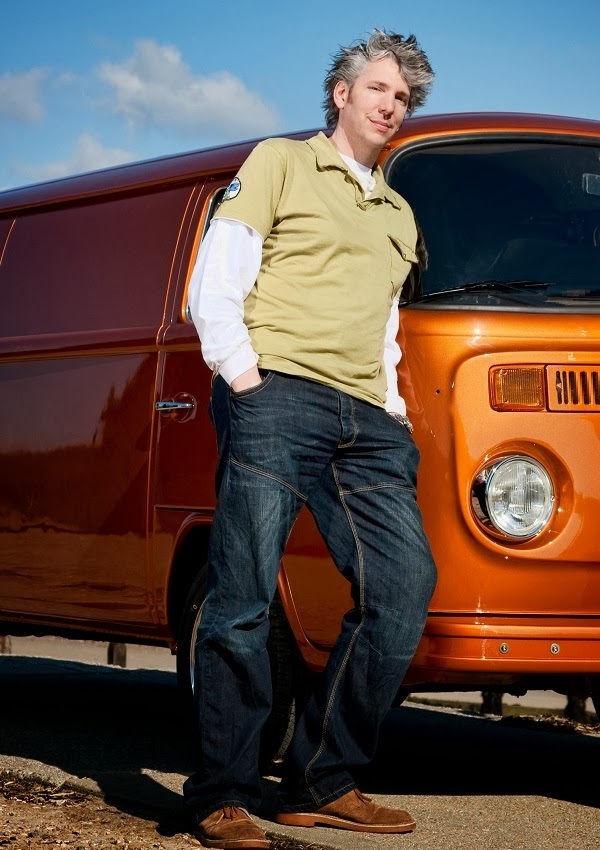 Will still go on
China also added in his youtube channel that his presence in social media won't be completely gone. He says that he would like to try new things and he'll keep his fans updated on his YouTube channel.
Fans are pretty much excited about what he will be coming up with in the future.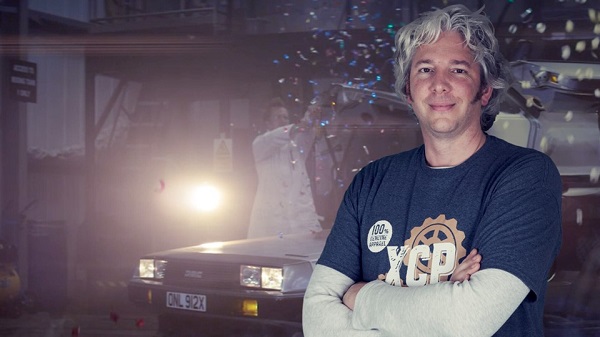 Also read Some Of The Most Unusual And Strange Wedding Rituals Around The World You May Have Never Hear About !
Short bio on Edd China
Edd China is a British television presenter and motor specialist. He rose to prominence as the presenter and mechanic on Discovery Channel's television show Wheeler Dealers. Furthermore, he has also appeared in another couple of famous shows such as Top Gear, Scrapheap Challenge, and Fifth Gear. More bio…